These Are The 5 Best Pharmacies In New York For Rare Natural Products
On the streets of NYC, big-box retailers are a dime a dozen. And while they certainly are accessible, they don't possess the character, history, or curated offerings of pharmacies.
From America's oldest apothecary to an Rx and wellness bar, the city is full of independent—and often family-run—shops. These stores offer a glimpse into old New York, taking us back to a time when people sought advice from their local pharmacist.
Indie shops are owned and operated by people with a passion for health and wellness—like you and us. These small businesses take a more holistic approach to medicine, which, after all, is what we're all about. You can pick up anything you'd typically purchase at chain stores. Beyond that, you're also more likely to find herbs, supplements, tinctures, ingestibles, and other homeopathic remedies, as well as lotions and potions from every corner of the globe.
You'll also get personalized attention. Struggling with inflammation, stress, or hormonal acne? Your neighborhood pharmacist will actually know your name—not to mention your maladies—and can recommend something to help with individual health concerns. Bottom line: They're worth going the extra mile—or 10 to 15 city blocks for—all wrapped in beautiful paper and lovely retro boxes to boot!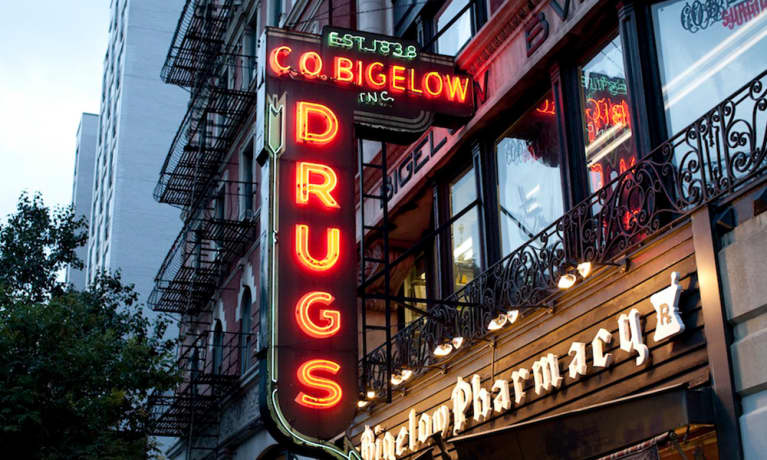 America's oldest apothecary has been mixing up medicine and healing elixirs for New Yorkers—like Thomas Edison, Mark Twain, and Eleanor Roosevelt—since 1838. To this day, it remains a family-run business (the Ginsbergs have owned and operated the shop for the last 77 years). The shop—which still operates out of the original Sixth Avenue location—offers an unparalleled selection of homeopathic remedies as well as hard-to-come-by prestige and natural beauty brands—like Korean skin care brand Chidoriya, Amano Tongue Cleanser Tools and Gülsha oils. C.O. Bigelow also has its own range of products—many made from historic recipes. Standouts include essential oils and candles with lead-free wicks.

C.O. Bigelow: 414 Avenue of the Americas, New York, NY 10011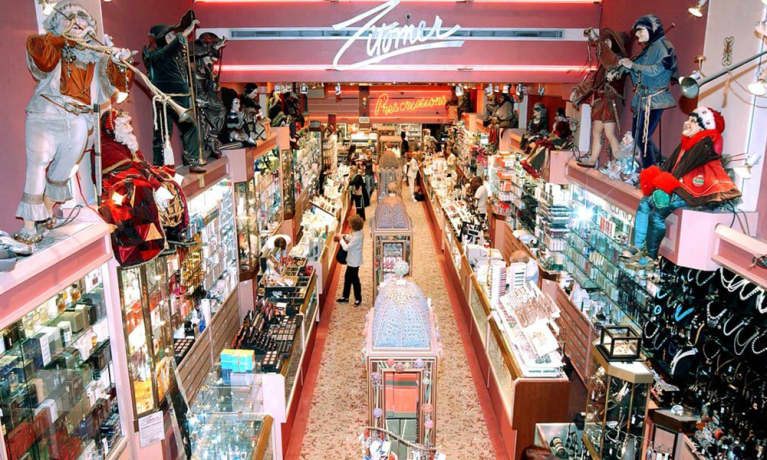 This trilevel shopping destination—a hybrid pharmacy and department store—occupies over 15,000 square feet on the Upper East Side. Zitomer offers an extensive array of, well, everything. The apothecary aisles are stocked with alternative healing treatments—from organic lozenges and liquid iodine to fulvic acid and arnica montana capsules. This shop even boasts a third-floor toy store, Zittles, and pet department, Z Spot, so you can pick up turmeric-infused nasal spray, a puzzle for the kids, and collar for your pup—charge it all to your house account and have it delivered!
Zitomer: 969 Madison Avenue, New York, NY 10021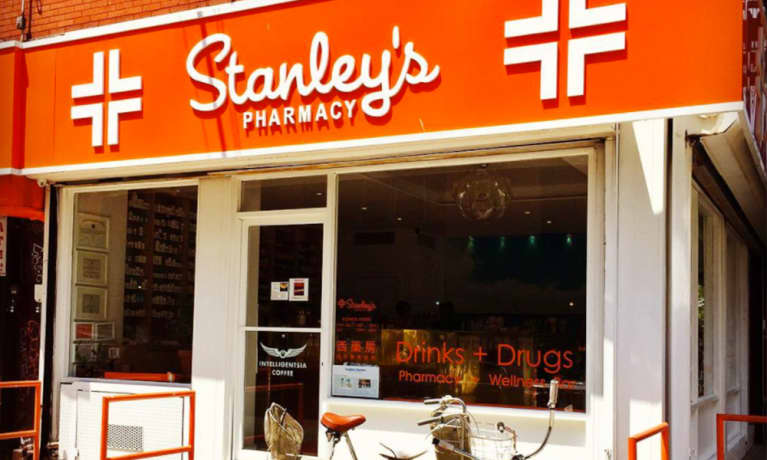 Stanley George's Lower East Side shop is a throwback to the old-school pharmacy and soda fountain, but with a decidedly modern twist. The Rx and wellness bar offers a "Drinks + Drugs" menu with curative cocktails—herbal tinctures, seasonal kombuchas, medicinal teas, and fresh-pressed juices—for whatever ails you. Meaning you can stock up some supplements and ingestibles—collagen, hyaluronic acid pills, and bee pollen—while sipping on an iced ginger tea with algae, cucumber tonic, or housemade mint soda with motherwort.

Stanley's Pharmacy: 31 Ludlow Street, New York, NY 10002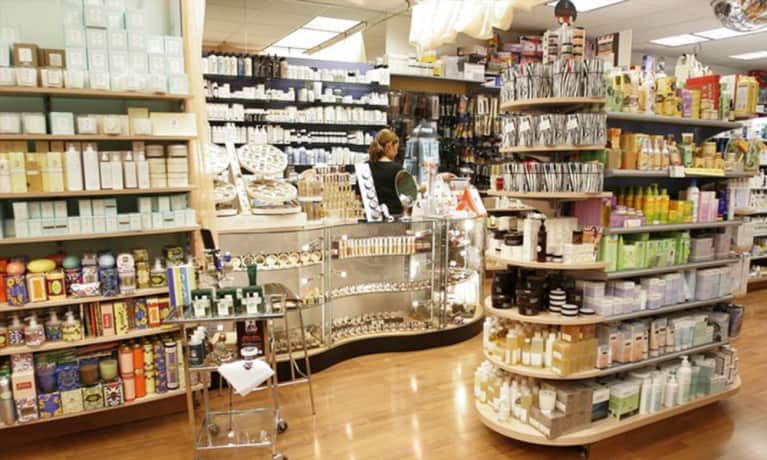 Since opening its doors in 1960, New London Pharmacy has established itself as one of NYC's premier specialty pharmacies. Customers rave about the friendly service and impressive selection of beauty and wellness offerings. This Chelsea mainstay follows the European pharmacy model, stocking its shelves with coveted, international skin care lines, including Caudalie (France), The Organic Pharmacy (England), and Sepai (Spain). The staff is equally as globally minded, available to assist customers in eight languages.

New London Pharmacy: 246 Eighth Ave, New York, NY 10011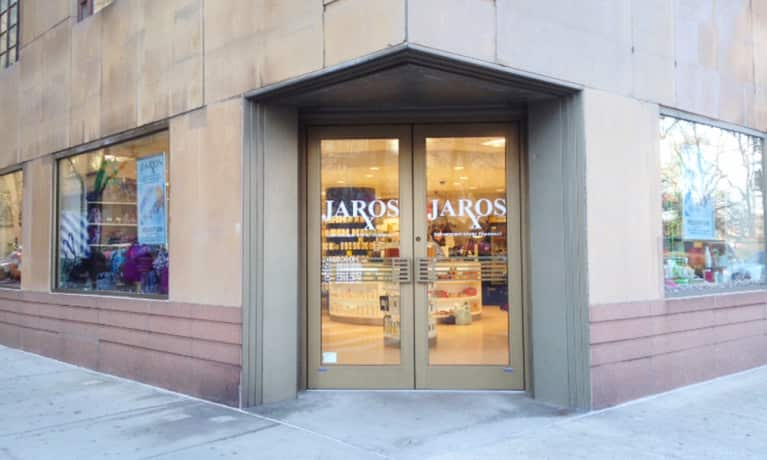 With its sleek, German design and extensive selection of OTC remedies, vitamins, cosmetics, skin care, and specialty goods, this full-service pharmacy has a small department-store vibe. Front-of-store displays are filled with Essie 3-free nail polish, LAFCO clean-burning soy candles, and Walker mesh makeup bags. Don't forget to hit the supplement section for cult skin care health tablets from Imedeen and Bluebonnet amino acid capsules. There's an on-site cosmetologist and nutritionist, who can help you choose the perfect Dr. Hauschka eye shadow and the best multivitamin based on your health goals.

Jaros Pharmacy: 25 Central Park West, New York, NY 10023