These 5 Wood-Scented Candles Will Bring The Bonfire Vibes Into Your Home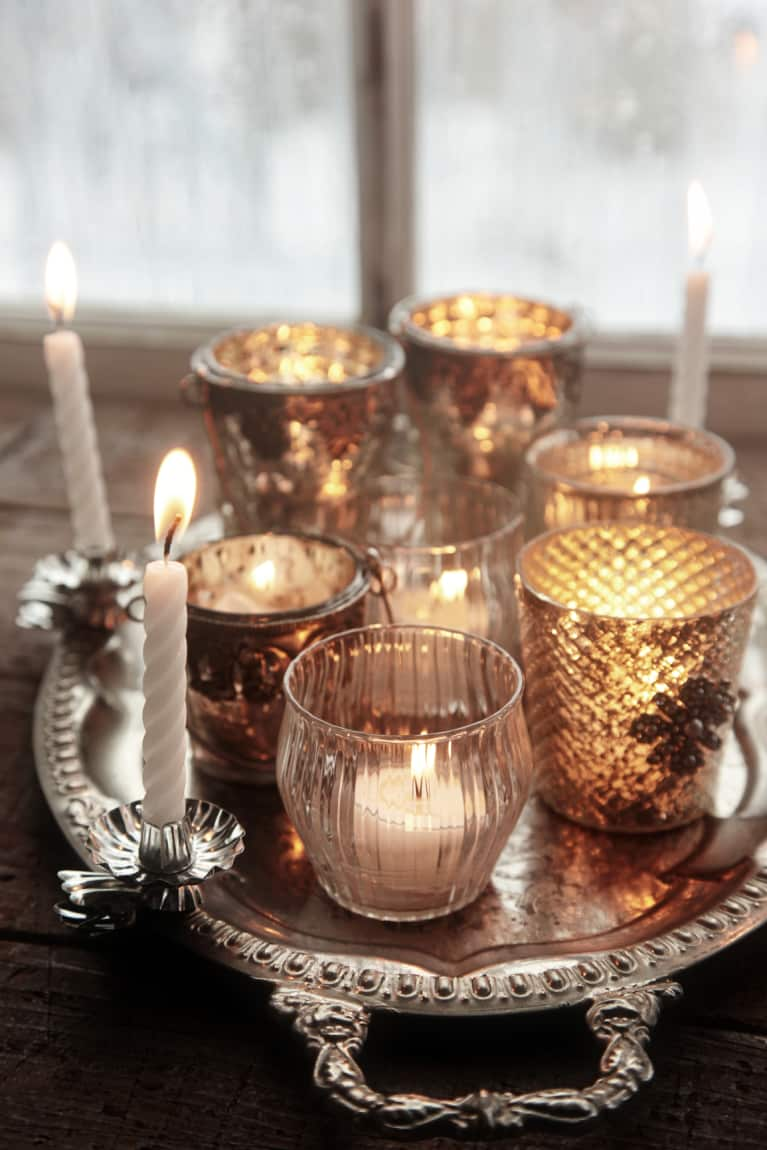 Our editors have independently chosen the products listed on this page. If you purchase something mentioned in this article, we may
earn a small commission
.
There's something so wonderfully wintery about gathering around a crackling fire—the scent of a toasty hearth makes us feel rather nostalgic. So it's no surprise that when the holidays roll around, we start craving the aromas of charred spruce, pine and birch.
Thankfully, we can get our fix with fireside candles, which can make even the most cramped studio apartment feel, and more importantly, smell like a rustic cabin. These woodsy scents harken back to fond of memories of our childhood and do more than just conjure memories of classic holiday traditions—they have the transportive ability to imbue your home with warmth and good energy.
So sit back and relax with a cup of hot cocoa that's exploding with superfoods, as we guide you through a winter wonderland, replete with snow covered forests, fresh bark and heavenly hearths. And by that, we mean our roundup of the most inviting fireside fragrances for the holidays!
goop Edition 01, Winter Scented Candle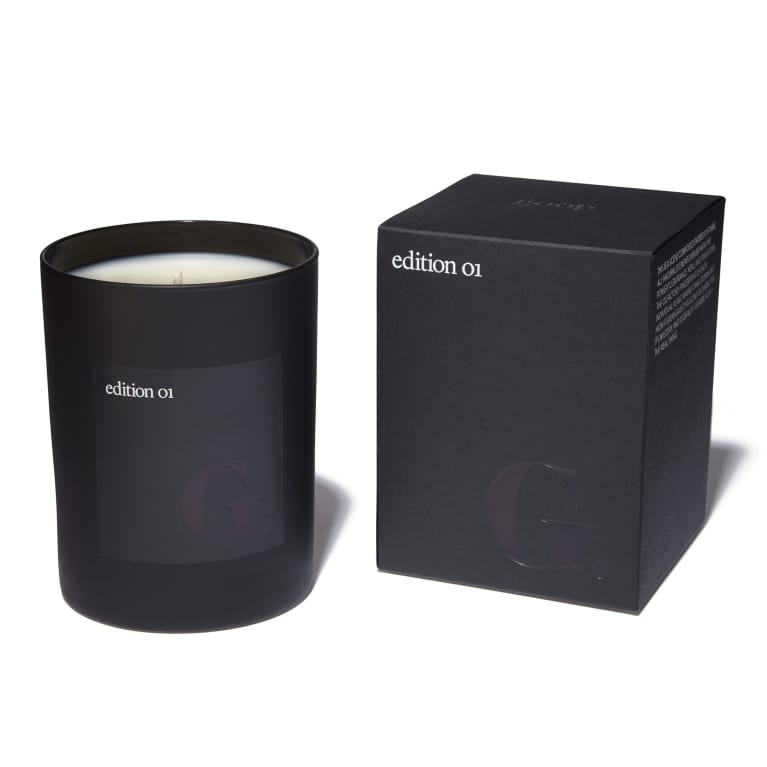 Finally what goop-junkies and Gwyneth fans have been waiting for...goop's debut fragrance!

Created in collaboration with natural perfumer Douglas Little, this heavenly scent is made entirely of rare, natural ingredients, selected for their healing abilities (think red cedar, Peru balsam, Tuscan cypress and clove). ($72)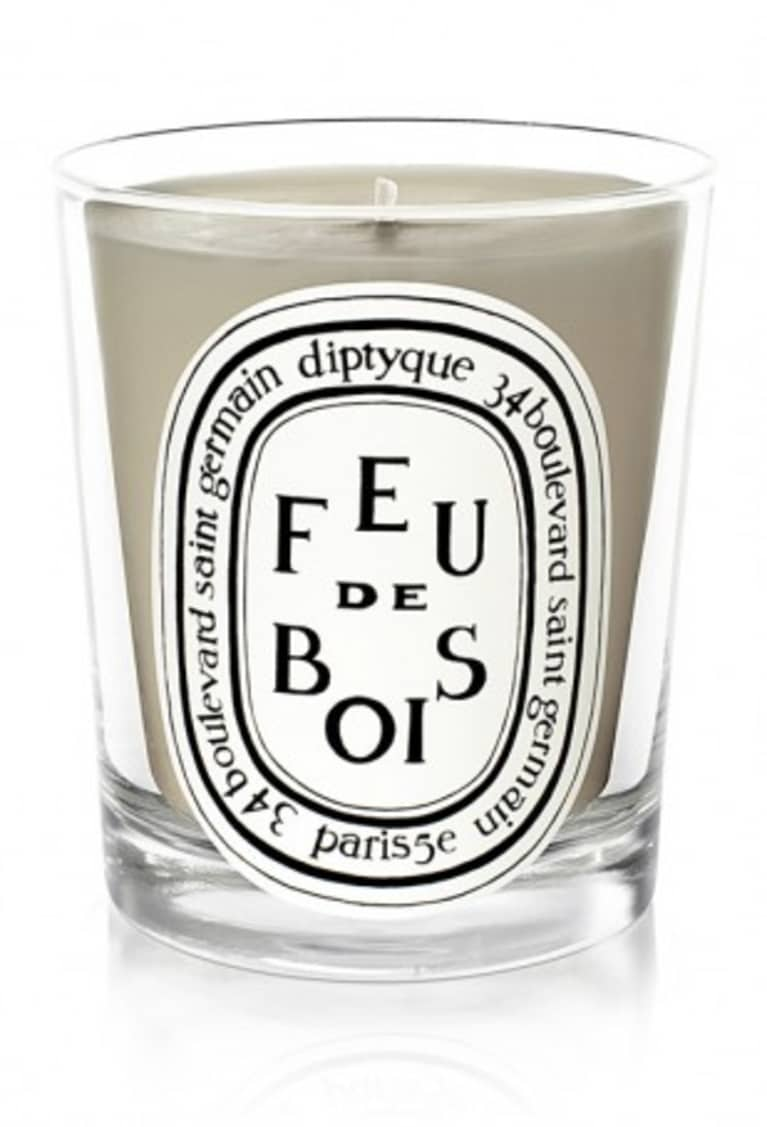 Known to many as the original fireside candle, this wintery scent evokes the familiar fragrance of a wood-burning fireplace. The aroma of freshly kindled logs fills the air, leaving your home warm and cozy all winter long. ($32)

Woodfire Candle Company Campfire Candle in Whiskey Glass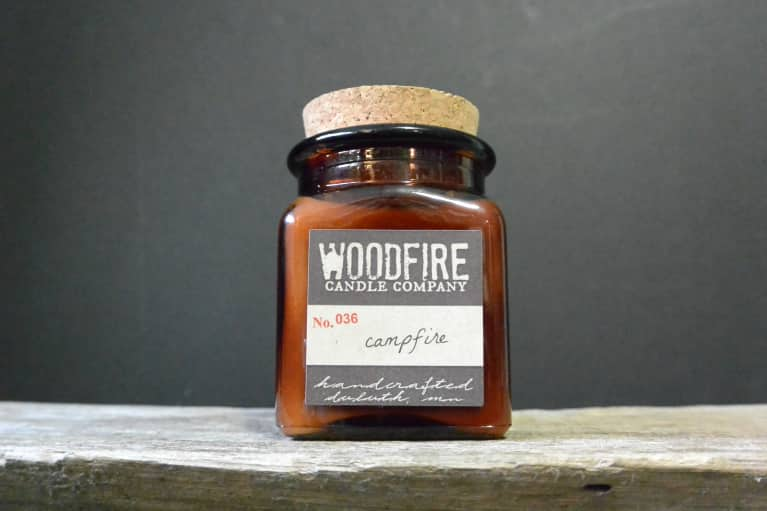 A campfire scent paired with a wood wick? Yes! This artisanal candle, in an amber whiskey glass container, adds rustic ambiance to any room. It fills the air with the scent of smoky wood and a sprinkle of spicy cinnamon, which is said to enhance spiritual vibrations. ($28)

Sydney Hale Co. Woodsmoke + Amber
Warm up by the fire with this woodfire candle. Amber gives it with that deliciously musky, almost honey-like aroma, while radiating positivity and protection. The best part? Candles are handmade in small batches and 10% of profits are donated to The Lost Dog & Cat Rescue Foundation. ($26)

Illume Woodfire Boxed Glass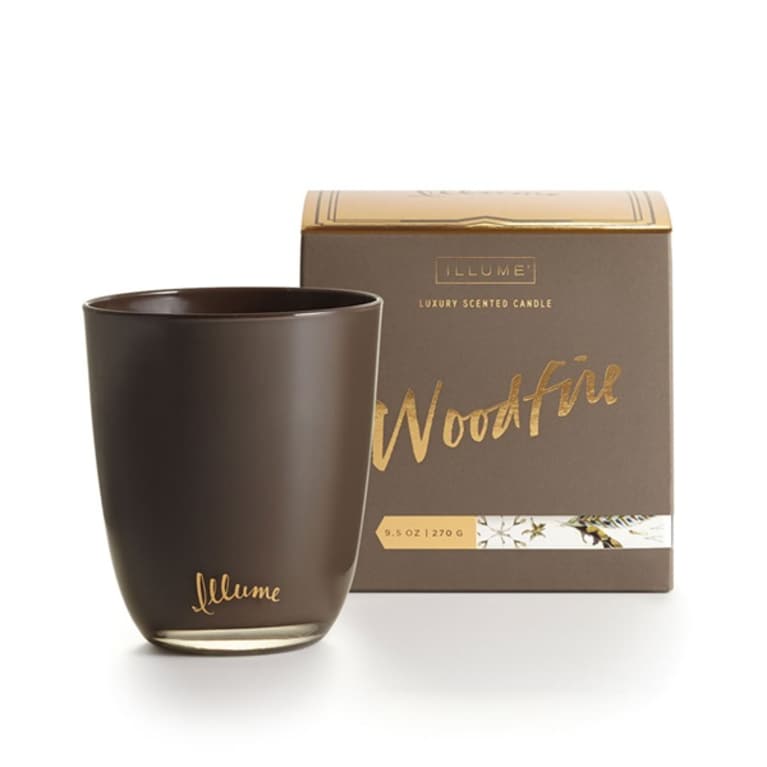 Kindle your love for the season with this wonderfully wintery candle. A blend of soy and paraffin wax is infused with essential oils, while grounding cedarwood and seductive smokey accords mix with earthy patchouli, spicy nutmeg and uplifting vanilla—the effect is nothing short of magical. ($34.50)
Log Haus Fireside & Tobacco Candle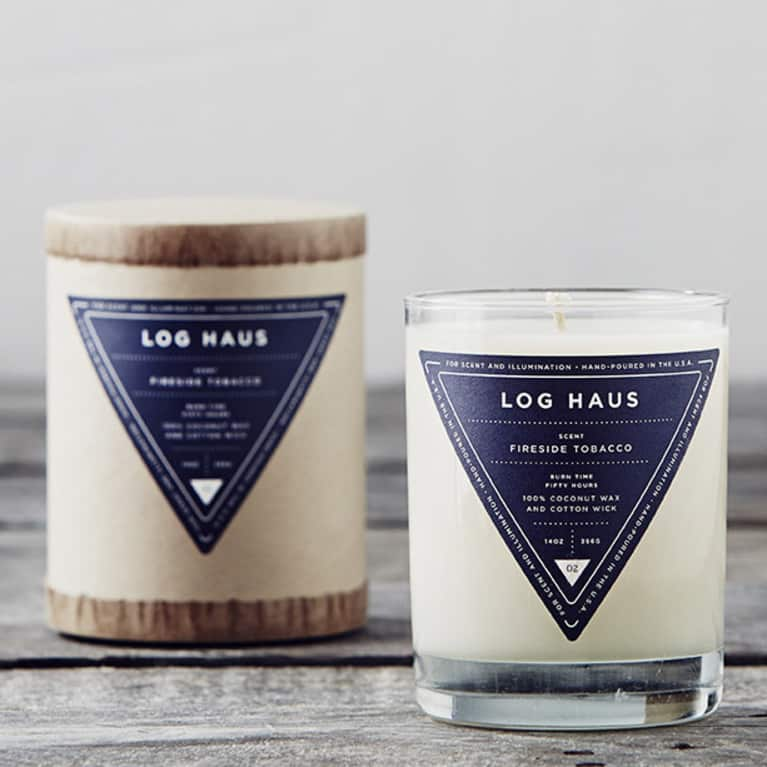 A smokey and woodsy tobacco leaf base, with notes of charred birch and cedar, transports you to Christmas morning in the country. We can't help but marvel at the meditative and introspective qualities of this sophisticated, seasonal blend. ($34)

Keep on reading: