The 5 Most Important Beauty Swaps When You're Going Green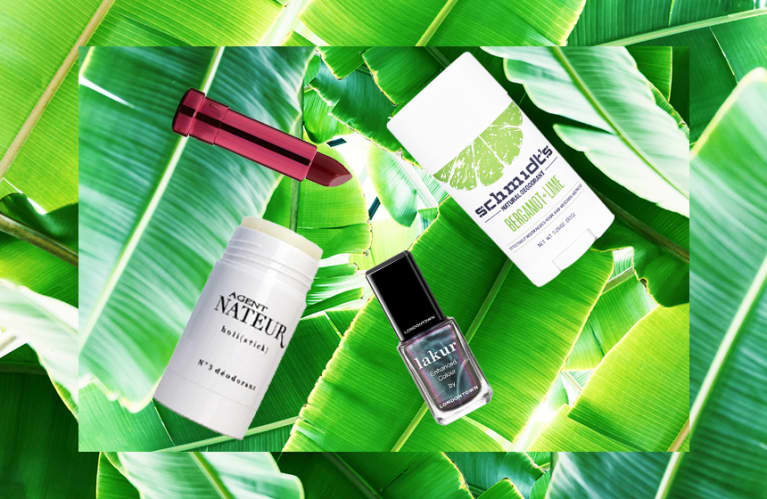 Our editors have independently chosen the products listed on this page. If you purchase something mentioned in this article, we may
earn a small commission
.
If you're reading this, you already know that natural is better. But it's particularly important when it comes to your skin (and hair). Your skin is your largest organ, which means any harmful substances you put on it are immediately absorbed into your body.
The shocking truth is this: Even if you eat organic and use eco-friendly cleaning products, chances are you're probably still ingesting dangerous substances via your skin and hair care products. Artificial dyes, synthetic fragrances and chemical preservatives are just a few of the toxic ingredients found in everyday personal care products.
Over the years, numerous studies have come out, underscoring the dangerous effects of these endocrine-disruptors. Even more shocking than the negative impact of these ingredients is that our government has done little to nothing to regulate the cosmetics industry. In fact, regulations in Canada and the European Union are much more strict than those in the United States. Our neighbors to the north prohibit a number of contaminants — notably formaldehyde, triclosan, and 1,4-dioxane — all of which the FDA allows. This means that the onus is on you, as a consumer, to read labels and educate yourself. If you're looking for a great place to start, check out EWG's Skin Deep Database.
Now for some much-needed good news: The beauty industry is starting to go green. OK, so it's not going to happen overnight (or all at once), but progress is apparent. The number of natural beauty options is expanding exponentially, and brands are coming out with safer formulas that are just as luxurious and effective as conventional products. Retailers like Credo Beauty, Shen Beauty, and Cap Beauty are making natural, organic, and nontoxic options more accessible than ever before. And mass retailers like Target are getting in on the movement — stocking their shelves with natural beauty brands, like Acure Organics and Shea Moisture.
It's time to ditch those dirty offenders in favor of cleaner alternatives. Below are some of our favorite green beauty staples that you can seamlessly swap in place of your not-so-natural formulas.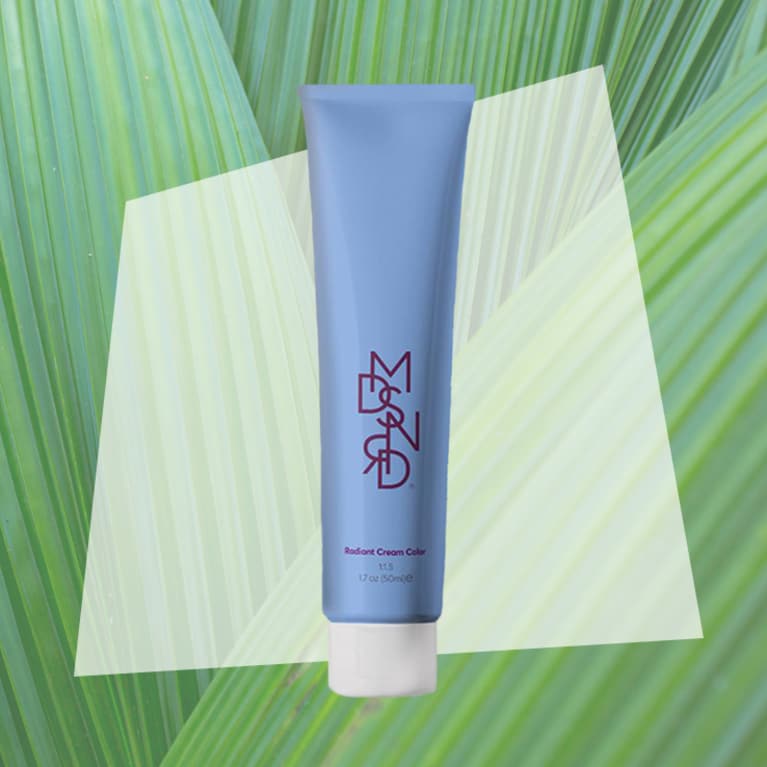 Why: Research reveals that one-third of women color their strands. It's been widely reported that conventional formulas contain known carcinogens, such as ammonia, p-phenylenediamine (PPD), phthalates, parabens, and resorcinol. But before you ditch your dyed locks, give these nontoxic options a try.

Mbg picks:
Madison Reed Permanent Hair Color nourishes hair with keratin, argan oil, and ginseng root while delivering long-lasting, luxurious color. Even better, this cream color smells great and doesn't drip — so you won't make a mess in the process. ($24.95)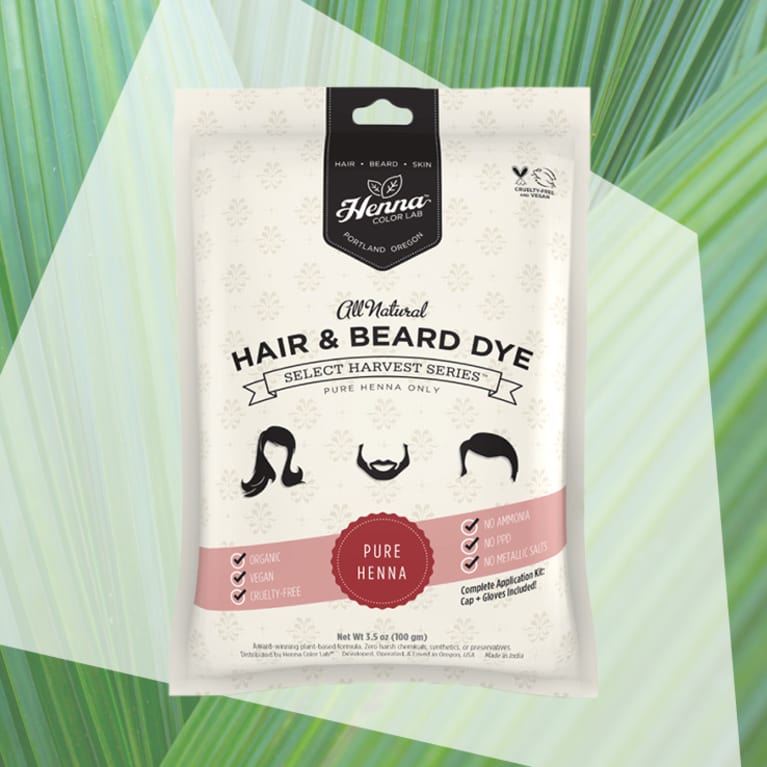 Henna Color Lab Henna Hair Dye bonds with your hair (it doesn't just chemically coat it), while the Ayurvedic herbs condition strands and scalp. And you can mix colors for endless options. We like the sound of that! ($9.98)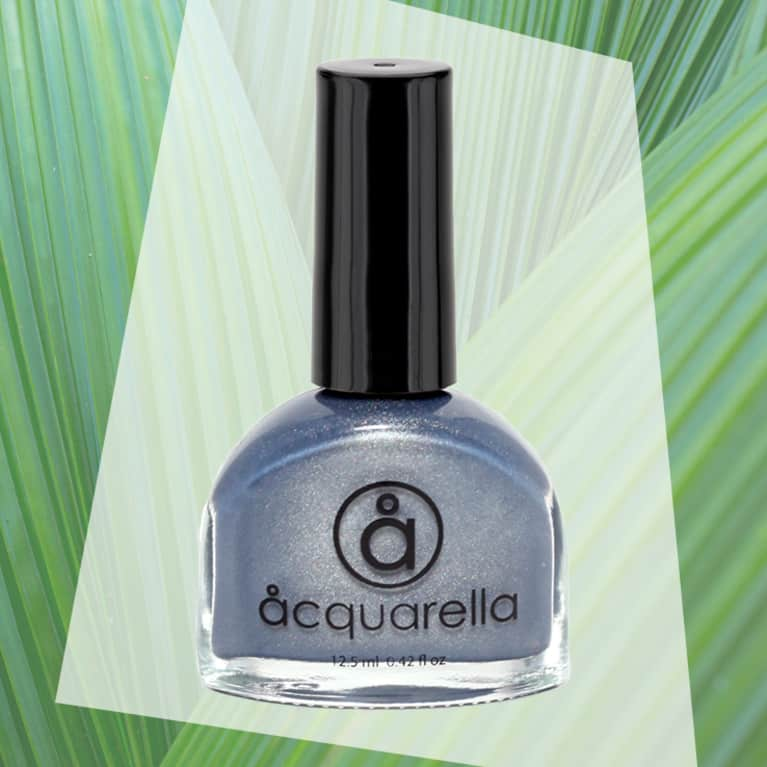 Why: A weekly trip to the nail salon is a must for many women. But traditional polishes are packed with toxic chemicals. Make you mani healthier by ditching the dangerous stuff and opting for a 9-Free formula (free of formaldehyde, dibutyl phthalate, toluene, formaldehyde resin, camphor, ethyl tosylamide, xylene, parabens and lead).

Mbg picks:
Acquarella Nail Polish in La Luna is not a traditional nail polish...and that's a good thing! This water-based formula gets its cool color from iron oxide pigments. Speaking of, we can't get enough of this translucent gray-silver metallic, shimmer shade. ($16)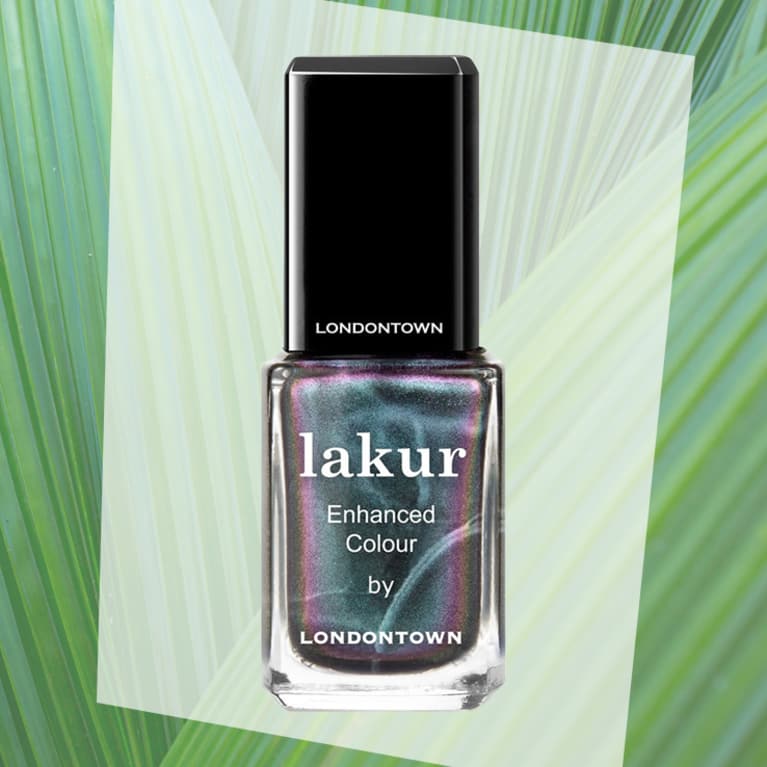 Londontown Nail Lacquer in Skyline Reflect fuses bold colors with enriching botanicals to hydrate and strengthen nails. This florium complex-infused formula delivers long-lasting, high shine, chip-resistant wear. And the multichromatic (silver, purple, and blue) crème with a shimmery metallic finish is right on trend. ($16)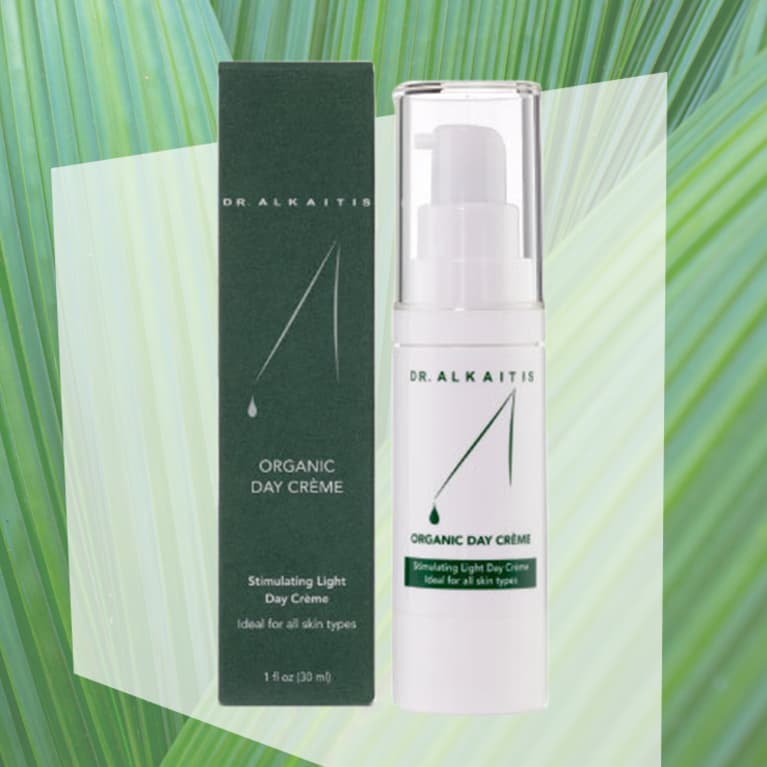 Why: Moisturizer is an everyday staple. Your skin is your largest organ, which means 365 chances a year for harmful chemicals to permeate your body. Spare yourself and your skin by opting for natural formulas.

Mbg picks:
Dr. Alkaitis Organic Day Creme delivers lightweight moisture, restores balance, and strengthens skin. Add its anti-aging benefits to the list and it just may be the perfect herbal day cream. Some might even call it the creme de la creme. ($70)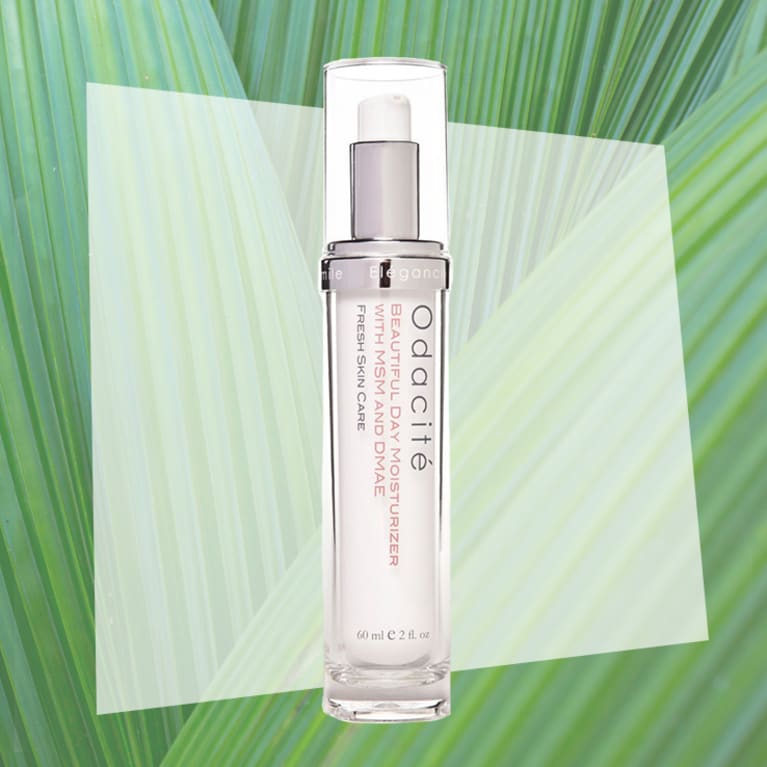 Odacité Beautiful Day Moisturizer is formulated with organic aloe and virgin coconut oil to hydrate and lock in moisture and antioxidant-rich green tea extract to protect skin from harsh environmental aggressors, so skin stays soft and glowing all day. ($76)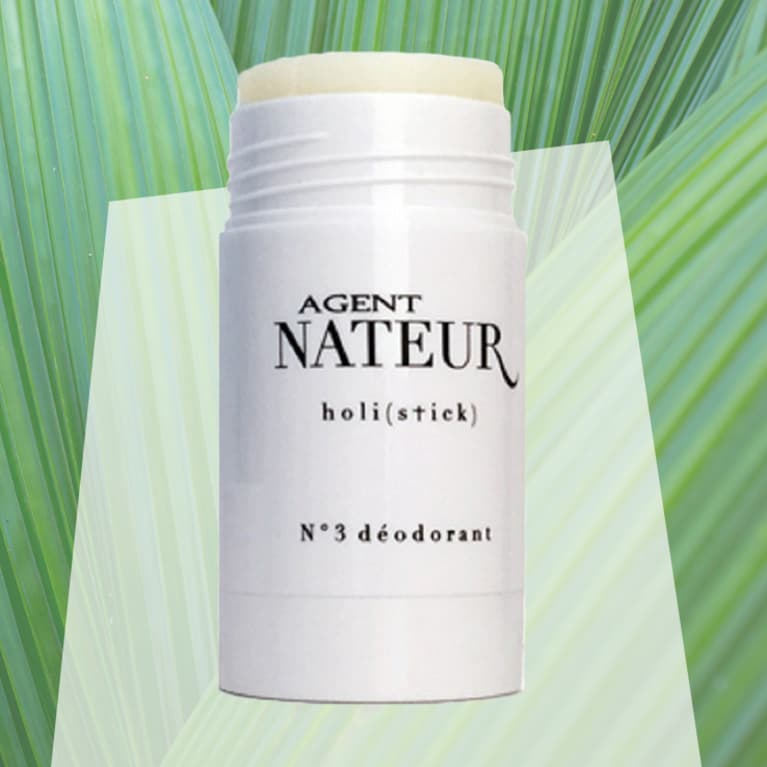 Why: Deodorant is one of the worst offenders when it comes to unsafe personal care products. Traditional formulas typically have high levels of hormone-disrupting aluminum and parabens. Have no fear, these nontoxic formulas will help you pass the sniff test.
mbg picks:
Agent Nateur N°3 Deodorant will keep you smelling fresh (subtly scented with honey, lavender, and eucalyptus) well into the evening hours. Plus, the super-chic packaging will help you up your #shelfie game. ($19)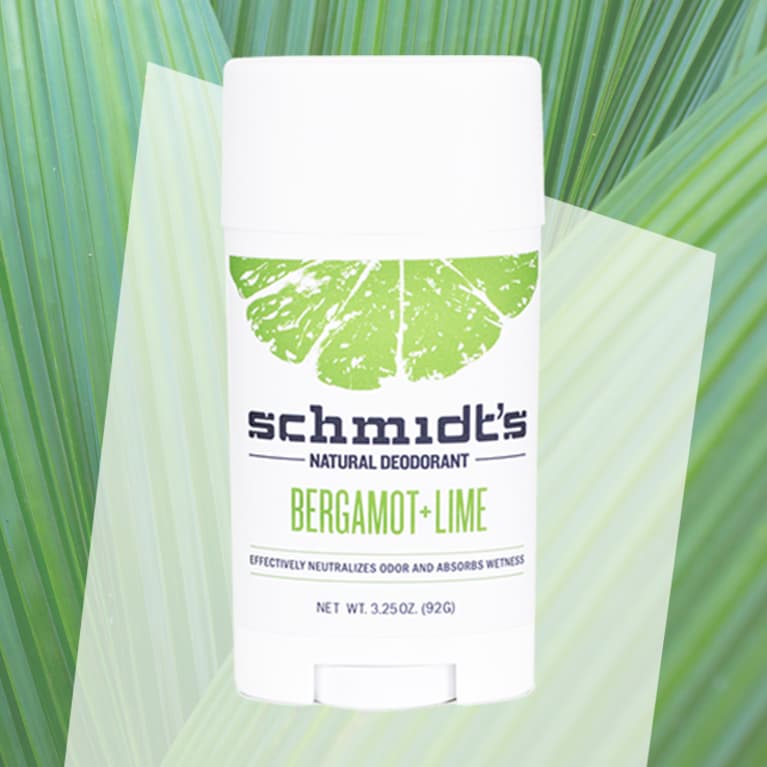 Schmidt's Bergamot + Lime Deodorant Stick raises the bar (or stick). This award-winning formula boasts a bright citrus scent and seriously stops stink and wetness. ($8.99)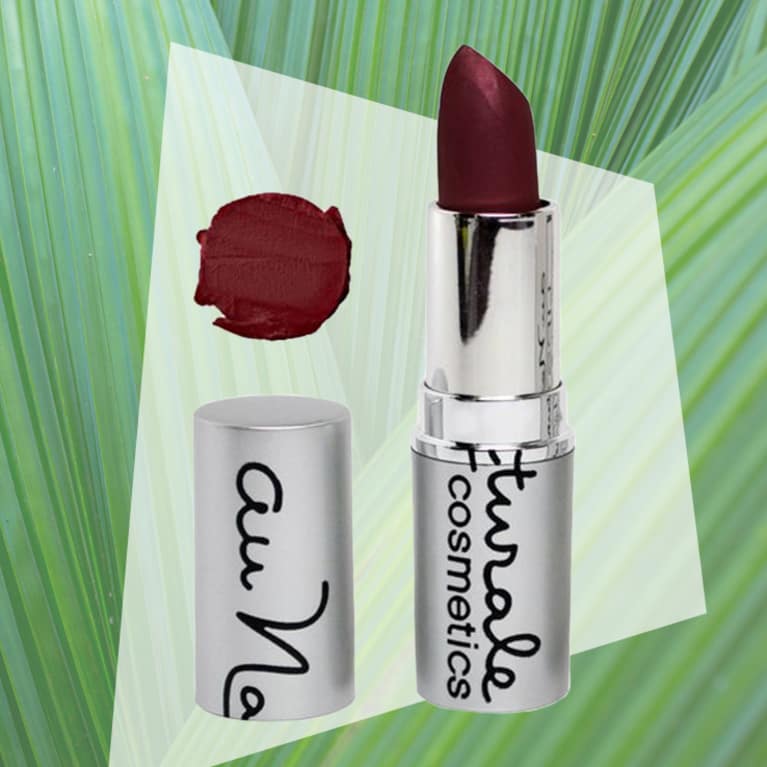 Why: A classic red pout is the beauty equivalent of the LBD. For years we've struggled to find a truly natural lipstick...until now. Nontoxic and high-performance are no longer mutually exclusive. These vibrant hues are free of heavy metals — arsenic, lead, and mercury — commonly found in lipstick.
mbg picks:
Au Naturale Cosmetics Lipstick in Spanish Rose is formulated with super-nourishing oils, including macadamia seed, sweet almond, jojoba, and red raspberry seed. This deep red wine, in modern matte finish, is one of our top picks for fall. And since it's all natural, we feel fab about rockin' it all season long. ($22)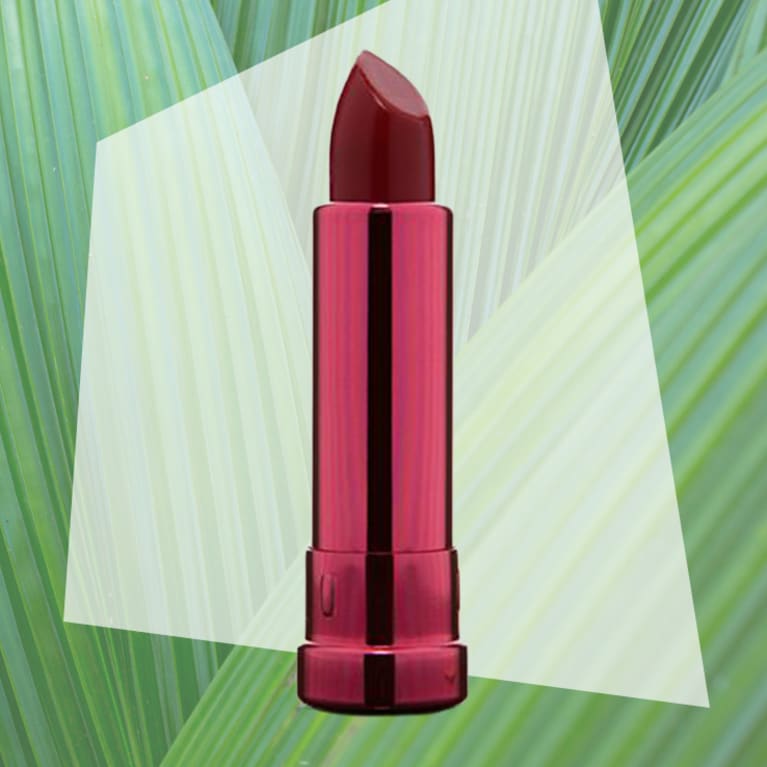 100% Pure Fruit Pigmented Pomegranate Oil Anti-Aging Lipstick in Poppy is an antioxidant- and vitamin-rich fusion of pomegranate oil, shea butter, and fruit pigments. Beyond just being nontoxic, it's creamy, long-lasting, and delivers concentrated color. What more can you ask for in a green (er, any) lipstick. ($29)