The Best Fizzing & Bubbling Face Masks To Try This Weekend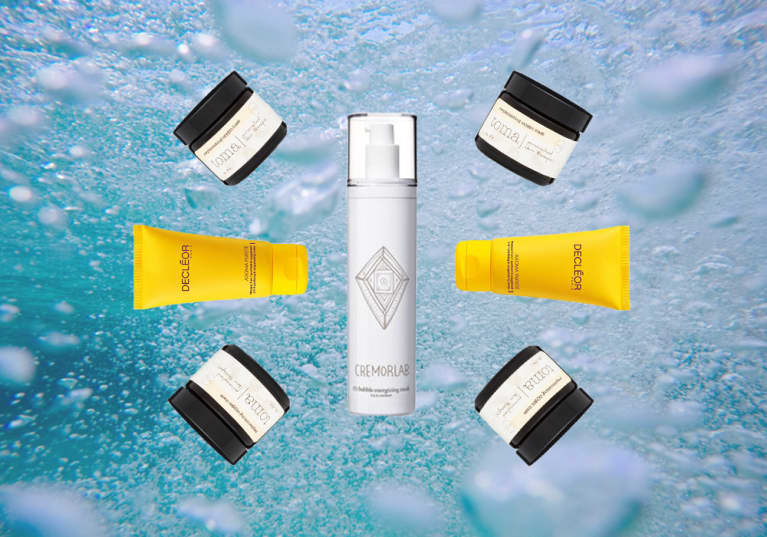 Our editors have independently chosen the products listed on this page. If you purchase something mentioned in this article, we may
earn a small commission
.
Fizzing face masks? Yes, it's a thing. This Korean beauty trend is sweeping the states, with bubble masks popping up everywhere — a quick scroll through Instagram reveals thousands of pics of women proudly showing off their foam-covered faces.
We can't get enough of these frothy formulas. They're like a bubble bath ... but for your face! And the snap, crackle, pop sound reminds us of eating a big bowl of Rice Krispies as a kid. Simply put: This K-beauty trend is just good clean fun. But how exactly do these face masks work? When exposed to oxygen, they bubble up, purging pores of impurities, gently exfoliating skin, and helping active ingredients to penetrate more deeply — with the added benefit of leaving your face feeling totally tingly.
While an oxygen facial at a spa can set you back more than $200, these affordable — and, more importantly, natural — at-home versions are just as effective. Think of them as a breath of fresh air for your skin.
Here, our fave effervescent (and by that we mean just the right amount of frothy and sparkling) face masks!
Elizavecca Milky Piggy Carbonated Clay Mask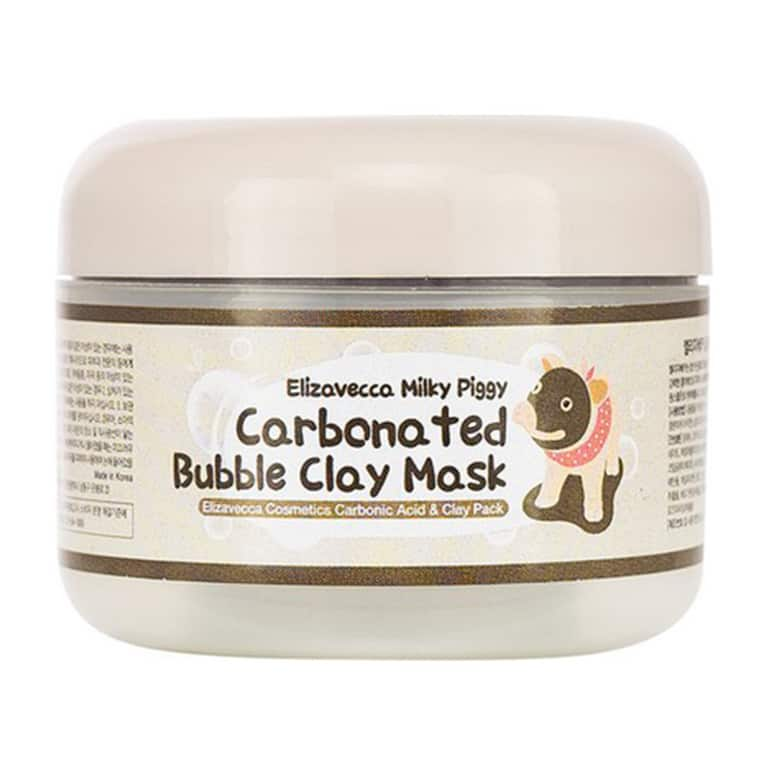 Everyone is buzzing (or should we say bubbling) over this carbonated, multistep mask. Infused with pore-purifying charcoal and clay, skin-smoothing collagen, and antioxidant-rich pomegranate and green tea extracts, it's ideal for combination and oily complexions. Apply to uncleansed skin (no, that's not a typo) to cleanse, exfoliate, and unclog pores. ($11)

Ling Skincare SparkLING Makeover Mask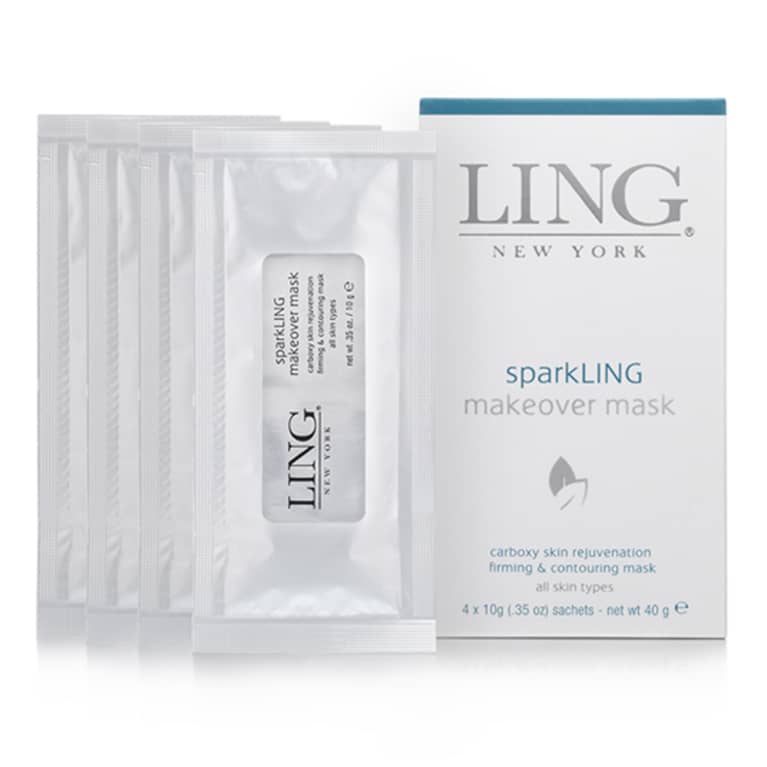 Need a pick-me-up for your tired post-summer complexion? This clear gel mask is for you. Carboxy technology draws oxygen to the skin's surface, while rose petal extract nourishes with antioxidants, and thermal spring water improves tone and texture. Once the foaming action subsides, simply wash it off to reveal a youthful glow. ($80 for a box of 4)

Jes Organics Creamy Cranberry Blueberry Oxygen Mask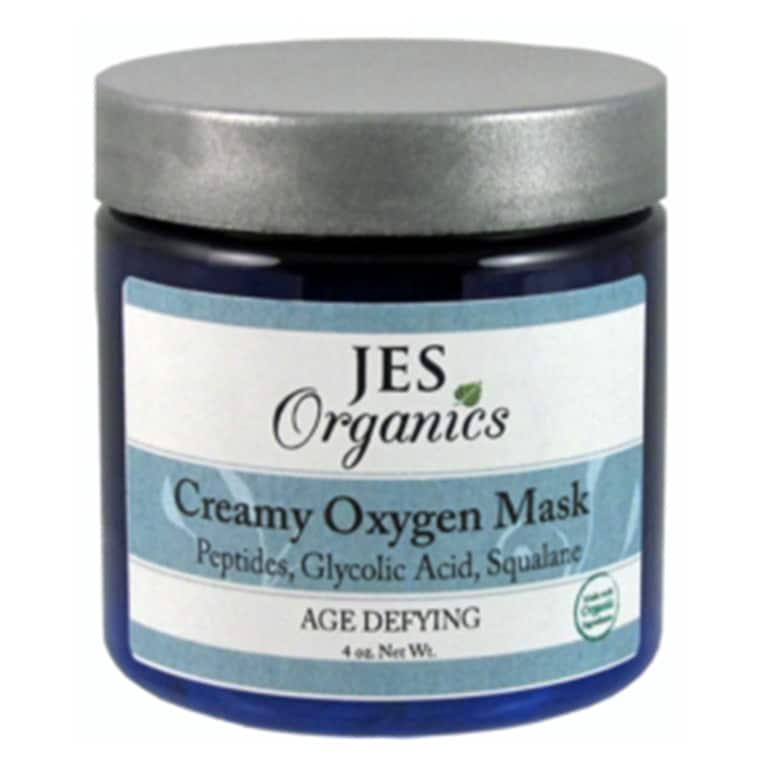 This very berry blend — infused with hibiscus, vitamin C, green tea, and ubiquinone (CoQ10 and hyaluronic acid) — oxygenates skin with antioxidants. Fresh fruit pulp gently exfoliates while glycolic and alpha lipoic acids promote cell renewal and collagen production. ($20)

Decléor Aroma Pureté 2-in-1 Purifying & Oxygenating Mask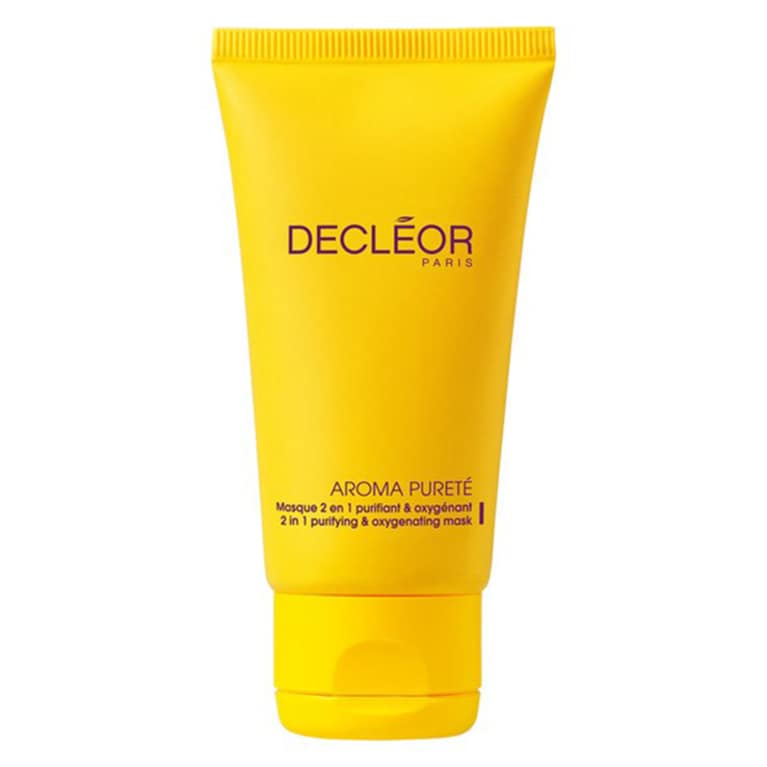 This self-lathering mask combines essential oils and marine plant extracts to balance and detoxify. Ylang ylang and white water lily oils reduce excess and help to tighten pores, while bamboo sap and jojoba lift away pore-clogging dirt for clear and radiant skin. ($38)

Shankara Balance Oxygenating Mask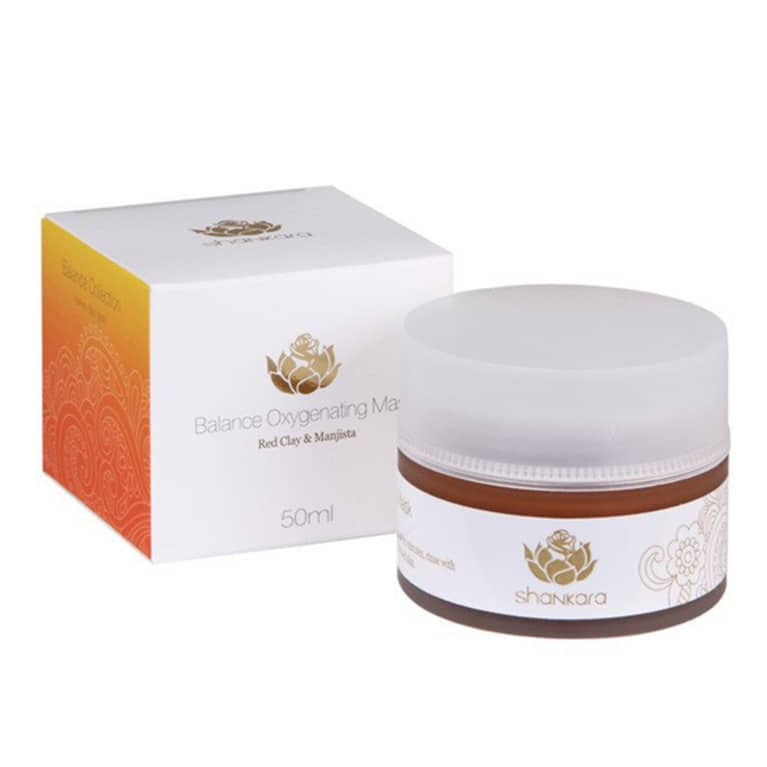 This pH balanced treatment is a savior for oily complexions. Natural clay, Ayurvedic herbs and plant extracts stimulate circulation, bringing oxygen and nutrients to the skin's surface — while reducing toxins, fluid retention and puffiness. Don't be surprised if you feel a tingly sensation at first (we kind of love it). This diminishes as the mask dries, in 15-20 minutes. ($60)

Toma Skin Therapies #16 Replenishing Oxygen Mask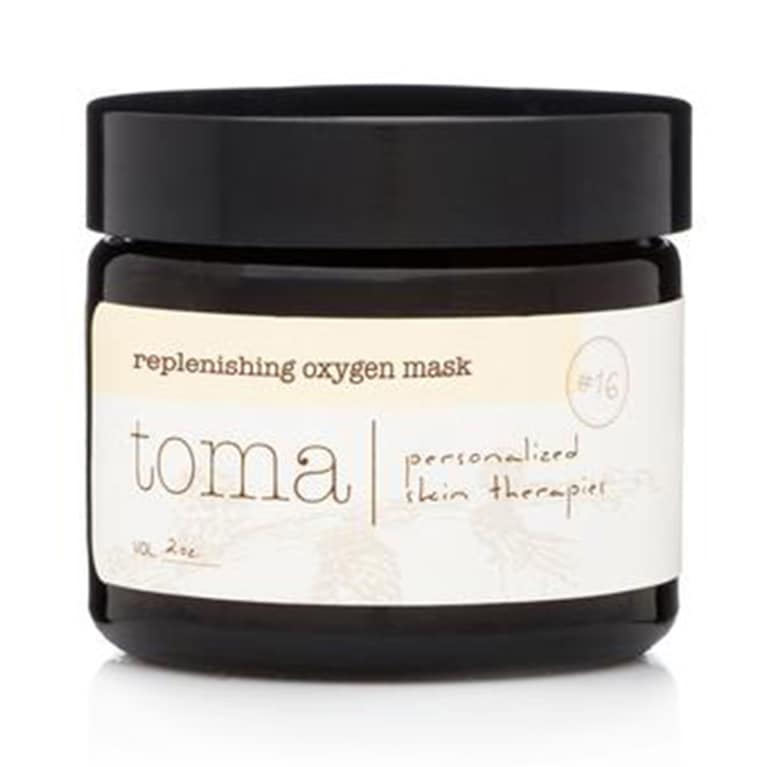 Antioxidants, bioflavonoids and vitamins hyper-oxygenate skin (think thousands of tiny bubbles diving deep into pores). Our fave natural exfoliants, glycolic and alpha lipoic acids, improve the texture, tone and clarity, while botanical hyaluronic acid supports elasticity and protects against loss of moisture. ($42)

Cremorlab T.E.N. O2 Bubble Energizing Mask
Even the most sensitive of skin types can enjoy this frothy formula. Formulated with oxygen bubbles and T.E.N. thermal water, this K-beauty staple deeply cleanse pores, while simultaneously hydrating and energizing skin. And acai berry extract offers an added dose of antioxidant protection against free radicals. ($52)
Related reads: