7 Things You Need To Know Today (August 31)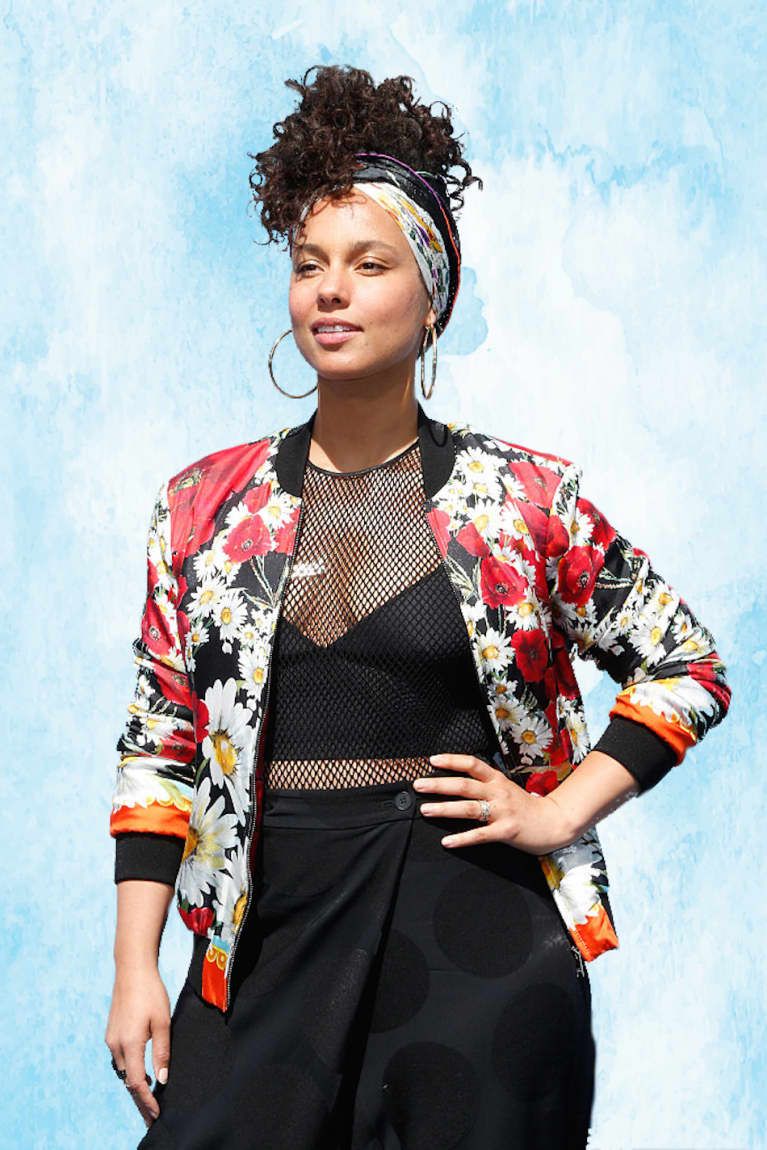 August 31, 2016 — 9:46 AM
1. Alicia Keys wore no makeup to the 2016 VMAs.
The instigator of this summer's #NoMakeup movement sent a clear message to women around the world when she turned up on the red carpet without a scratch of makeup. "I don't want to cover up anymore. Not my face, not my mind, not my soul, not my thoughts, not my dreams, not my struggles, not my emotional growth. Nothing." (The Cut)
2. Breakfasts that are actually works of art.
New York–based artist Sarah Rosado re-creates classic masterpieces using oats, cinnamon, fruit, and other standard breakfast fare. Talk about having a productive morning. (The Guardian)
3. Brexit could have far-reaching effects on the food system in the U.K.
Since a whopping 90 percent of England's domestically grown fruits and veggies are picked by immigrant workers, the Brexit vote to shut off the country to immigration could mean that the supply will dry up and the healthy food industry will take a beating. (Fast CoExist)
4. Playing with a concussion is an even worse idea than we originally thought.
A new study on 12- to 19-year-old athletes found that playing in the minutes after a concussion can double the time it takes to recover. This calls into question the "fight through the pain" mentality that defines American sports culture. (NYT)
5. Want your to-do list to work better? Make it public.
Yep, it really is all about accountability. Well, that and the fact that sharing your goals with the world will encourage you to be more specific and succinct when you define them. And that makes them easier to visualize and, therefore, to achieve. (Psycnet)
6. Your dog can tell whether or not you're being sincere.
Apparently, dogs process words and vocabulary with one part of their brain and tone of voice with another, meaning they can easily tell the difference between a sincere "That's a good boy!" and the one you give them after they've ruined the carpet. (PureWow)
7. Moving to a new city won't make you happier, according to science.
Despite thinking that living by the beach in SoCal would solve all your problems, psychologists find that the novelty of living somewhere new eventually wears off. It's actually loved ones and the community around us that make us truly happy. (Quartz)