Welsh Rugby Squad Preps for World Cup with Yoga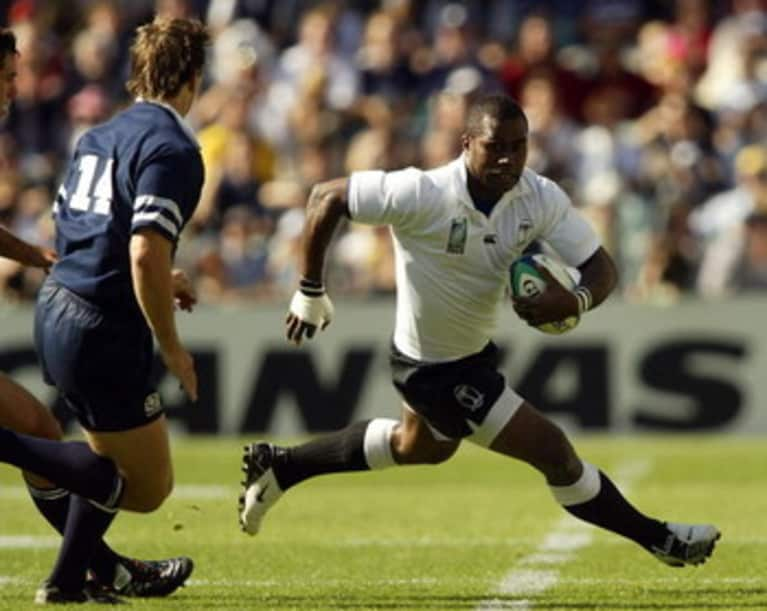 "I've been very surprised at how well they've taken to it. I think they enjoy the relaxation at the end of a few tough days."
The team's head conditioning coach, Adam Beard, initially had the idea for the players to practice yoga and it's actually become quite popular!
"We hand-picked six guys who we thought were a little bit susceptible to injury and not as flexible. We put those six in and then said to the others it's not compulsory, but we ended up having to knock the guys back, because we can only fit 10 in the room."