Meditation Helps Kids Under Pressure at Toronto School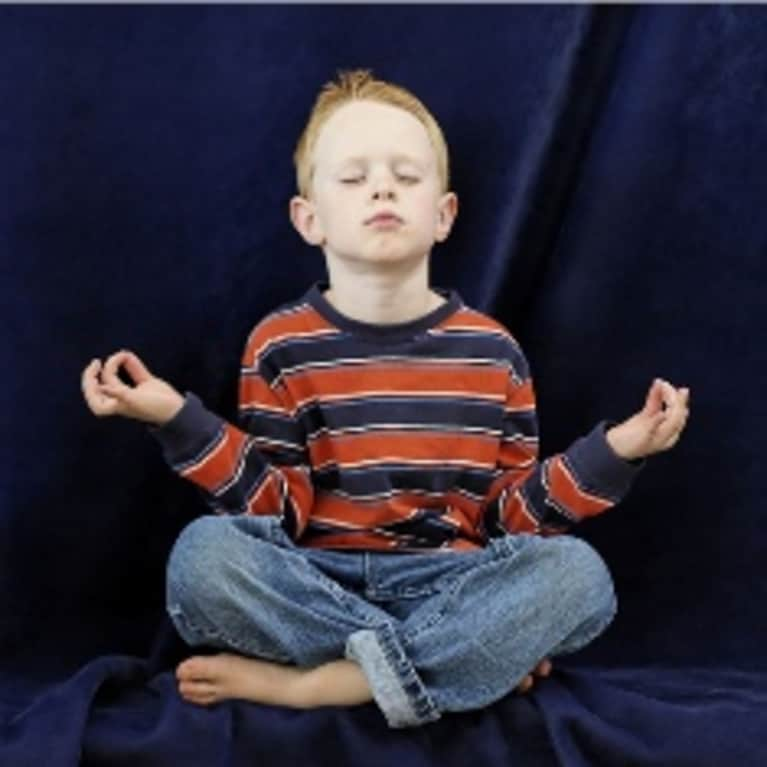 One of the best schools in all of Canada, where peer pressure revolves around getting good grades, has turned to meditation to de-stress students.
WCTV reports on the school's new program called 'stress busters' in which kids can breathe in a session during lunch hour.
Sabina Wex is just one of the many students who says she was overstressed:
"Have you ever seen those cartoons where the head is throbbing and the veins, that's how i feel when I'm stressed."