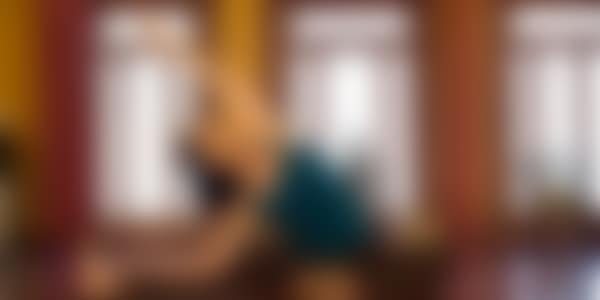 If you want to learn how to share the gifts of yoga with those who need it most, then you'll want to check out Hala Khouri's workshop on
MBG NY
, as she brings her famous 18-hour training to NYC.
You may recognize Hala as she recently just graced the cover of
Yoga International
and is one of the creators of one of our awesome non-profit partners, Off the Mat, Into the World.
To find out more and register check out
MBG NY
!