Hala Khouri's 'Teaching Yoga to Those At-Risk' Workshop Comes to NYC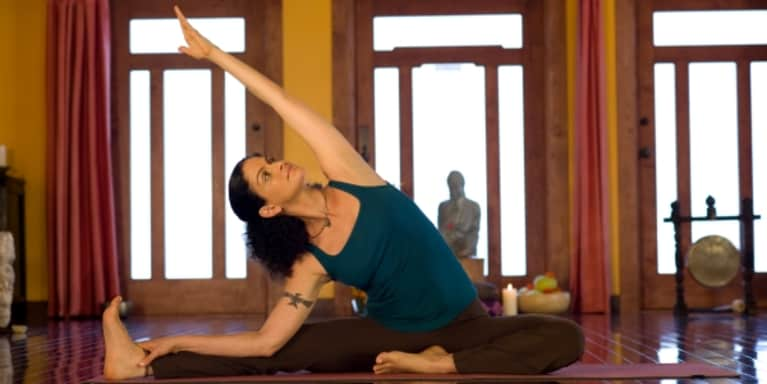 If you want to learn how to share the gifts of yoga with those who need it most, then you'll want to check out Hala Khouri's workshop on MBG NY, as she brings her famous 18-hour training to NYC.
You may recognize Hala as she recently just graced the cover of Yoga International and is one of the creators of one of our awesome non-profit partners, Off the Mat, Into the World.
To find out more and register check out MBG NY!