7 Foods You Didn't Know Could Help You Lose Weight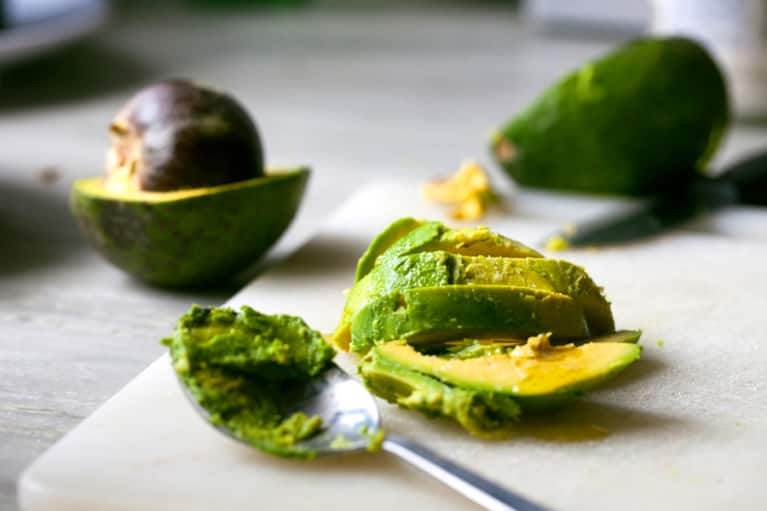 Healthy eating and regular exercise are the two most important factors when it comes to losing weight. Doing one without the other will only slow your progress.
Here are a few fat-busting foods that can complement the time you put in at the gym and help you reach your ideal weight quicker. Add them to your grocery list to accelerate your healthy journey.
Almonds contain L-arginine — an amino acid that can accelerate fat burning. A study on overweight and obese adults found that reducing calories and consuming a handful of almonds a day led to a 62 percent greater reduction in weight and BMI after 24 weeks compared to cutting calories alone.
Just like almonds, pistachios have proven fat-burning properties. A similar study conducted by UCLA Center for Human Nutrition showed that participants who consumed 240 calories of pistachios a day over 12 weeks experienced greater reductions in BMI compared to those who didn't. Added bonus: Pistachios also help lower cholesterol levels.
Grapefruit contains powerful phytochemicals that attack belly fat. Consuming half a grapefruit before meals is a proven way to enhance your body's fat-burning abilities.
Green tea is a magic drink that burns fat — especially during exercise. A recent study looked at two groups of men: those who took green tea extract before exercising and those who exercised without it. The results? Those who exercised after taking the extract burned 17 percent more fat than those who didn't get the supplemental boost.
Research shows that people who consume three tablespoons of avocado oil a day can lose 2 percent of belly fat in just one month. The dietary staple's monounsaturated fat content lowers cholesterol and helps quell hunger pangs.
Yogurt contains vitamin D and calcium — both of which are excellent at spurring weight loss. A Nutrition Journal study found that subjects who took these two nutrients lost twice as much fat within only four weeks. Go grab some yogurt!
Legumes can improve cholesterol levels and help control blood pressure. Not to mention, their high fiber content is thought to help with weight loss. One cup of black beans and lentils packs 15 grams of fiber — that's 60 percent of the recommended daily minimum.
Related reads:
Looking for recipes that incorporate these fat-busting ingredients? Download a free copy of my weight loss recipe book here.