7 Things You Need To Know Today (August 23)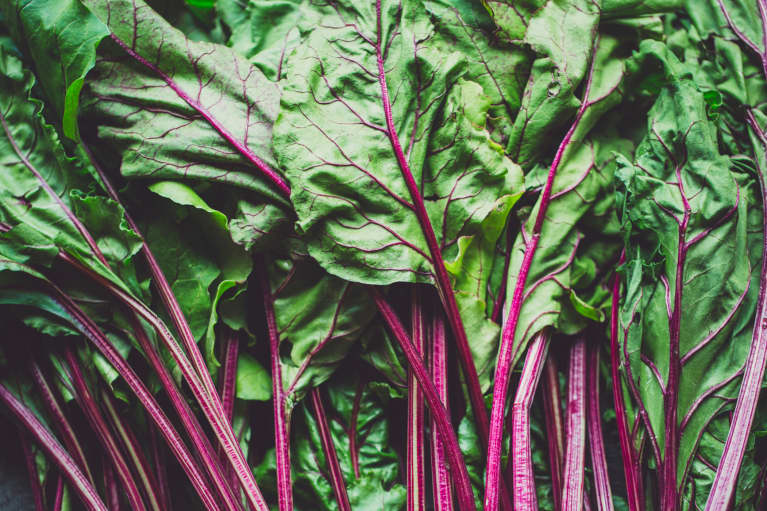 August 23, 2016 — 9:52 AM
1. Vegetables just keep getting trendier.
World-famous chef Jean-Georges Vongerichten is getting ready to open a vegetarian restaurant in New York City. He'd prefer if you called it a vegetable restaurant, though — he thinks the world vegetarian "sounds like a disease." (Grub Street)
2. If tallness is a sign of health, the U.S. is in trouble.
Tallness is often associated with health since proper nutrition contributes to a higher stature. The U.S. used to be home to some of the tallest people in the world, but many European nations are starting to overtake us. (Fast CoExist)
3. Is this the future of food packaging?
Scientists have developed a new, totally biodegradable food wrapper made of milk protein. The eco-friendly wrapping can be used to seal products like cheeses and meats. (Grub Street)
4. Twins live longer than everyone else.
A new study finds that twins, especially male identical pairs, tend to have lower mortality rates than singletons. The reason? It could be because they have a strong built-in social relationship. And because they're so similar — especially when they're identical — they might be better able to understand each other's needs and provide care. (Science of Us)
5. This puppy is on a powerful mission.
The Today show is partnering with America's VetDogs to raise a black Labrador retriever to provide physical and emotional support to veterans. Not only do the dogs serve as a friendly companion, but they also are trained to retrieve items, push objects, and help their humans stand up and sit down. (Today)
6. New research suggests there might be "divorce seasons."
Couples might expect their relationships to improve during the winter or summer holidays — because they're seen as a time of renewal or rebirth — but the heightened expectations can make disappointments even more difficult to recover from. As a result, American couples are more likely to file for divorce just after winter or summer holidays. (HealthDay)
7. So long, treadmill desk — you can now do the elliptical while you work.