These 5 Indie Beauty Brands Are About To Explode
On Thursday, we had a chance to check out the second annual Indie Beauty Expo at the Metropolitan Pavilion in NYC. Co-founded by industry veteran Jillian Wright, the expo spotlights and supports indie brands and the entrepreneurs behind them.
The largest professionally-curated exhibition of independent beauty brands, IBE has become a bi-coastal event with a special focus on companies committed to formulating with safe and sustainable ingredients — think of it as an incubator for up-and-coming beauty, wellness and lifestyle brands.
"Indie" is one of the fastest growing product beauty categories. More than 130 exciting companies set up shop — up 75 percent from 2015. Amidst the amazing entrants, there were a few that really caught our attention; whether it was through clever synergistic ingredient selection or out-the-box formulation, beauty junkies across the land rejoiced.
P.S If these brands aren't already on your radar, they should be.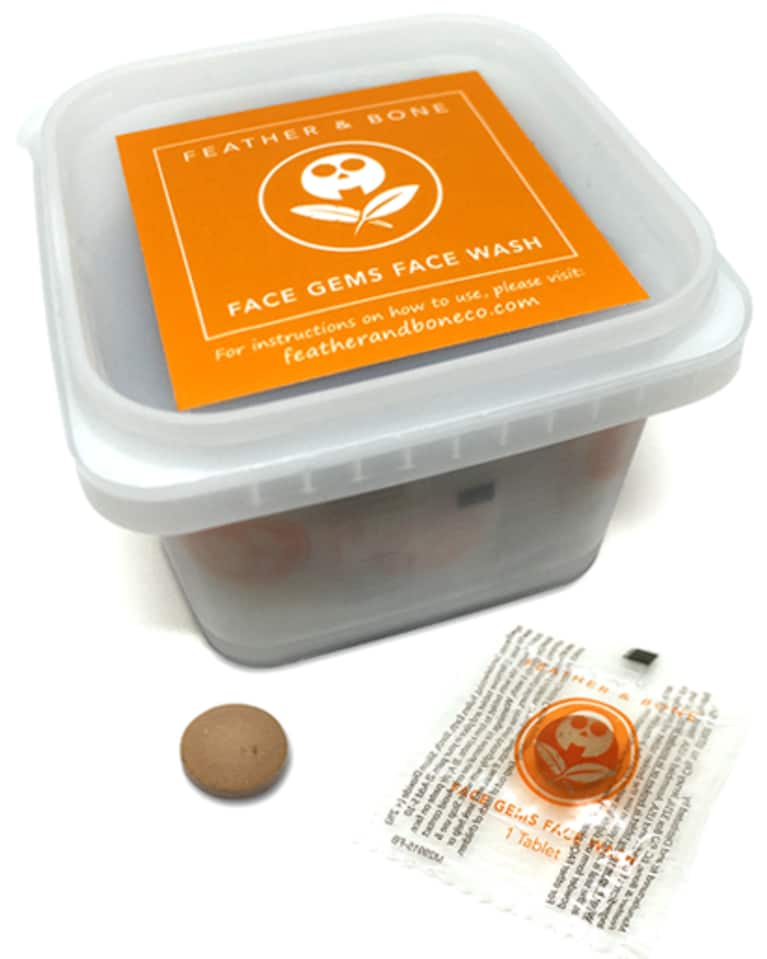 Looking for a travel-friendly facial cleanser? This spill-proof formula is a must. These individually packaged, single use tabs are the holy grail of convenient, clean beauty. Face Gems are formulated with three ancient Ayurvedic ingredients — fuller's earth clay, sandalwood and starch — to wash away impurities, gently exfoliate and leave skin feeling oh-so-fresh ($15).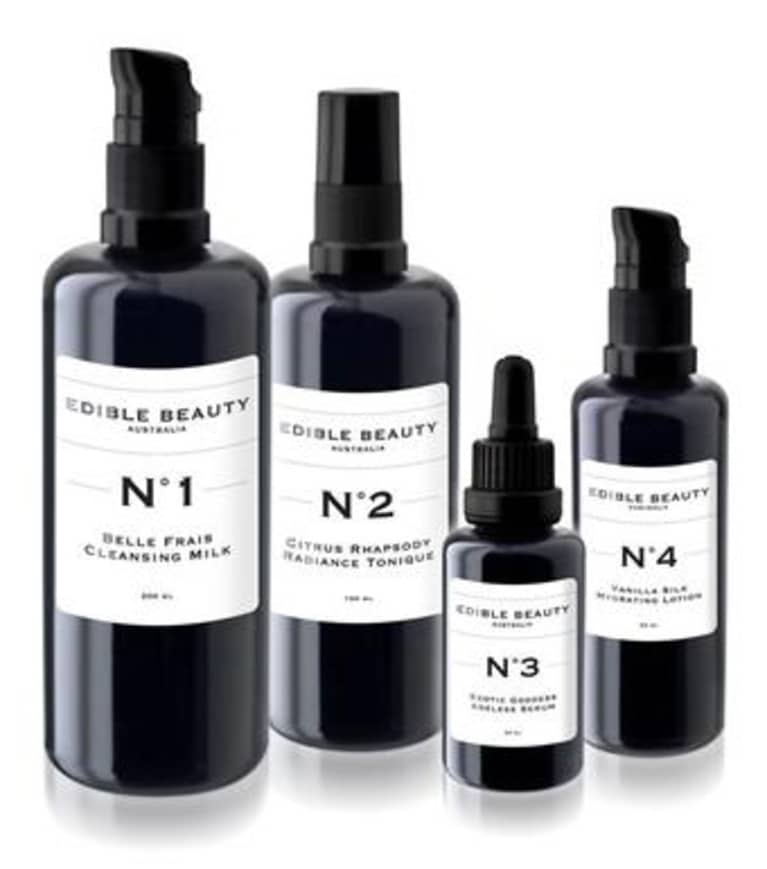 Created by naturopath and nutritionist Anna Mitsios, this Aussie beauty brand uses the highest quality botanical, wild-crafted ingredients. This range of luxe skin care and teas is all about illuminating natural beauty — inside and out. And as the name would suggest, it's completely edible. No. 3 Exotic Goddess Ageless Serum — powered by vitamin C superstar kakadu plum — seriously smells so amazing we're tempted to taste it, but for now we'll stick to using it on our skin ($72).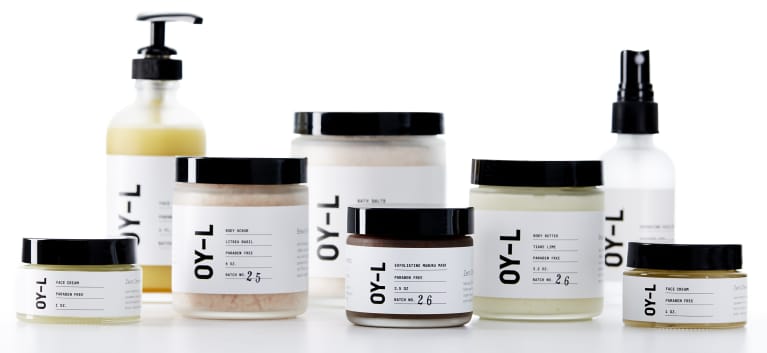 Zero chemical skin care? Sign us up! Founder Andrea Pierce-Naymon is taking a stand for women's skin. When her daughter was diagnosed with POTS, she became determined to find a natural solution. Her line of nontoxic, plant-derived formulas — infused with hemp seed oil, medical grade manuka honey, lavender essential oil, and Himalayan pink salt — promises "beauty without secrets." And from where we're sitting, she's definitely succeeding. One whiff of their Lavender Body Butter and we're hooked ($30).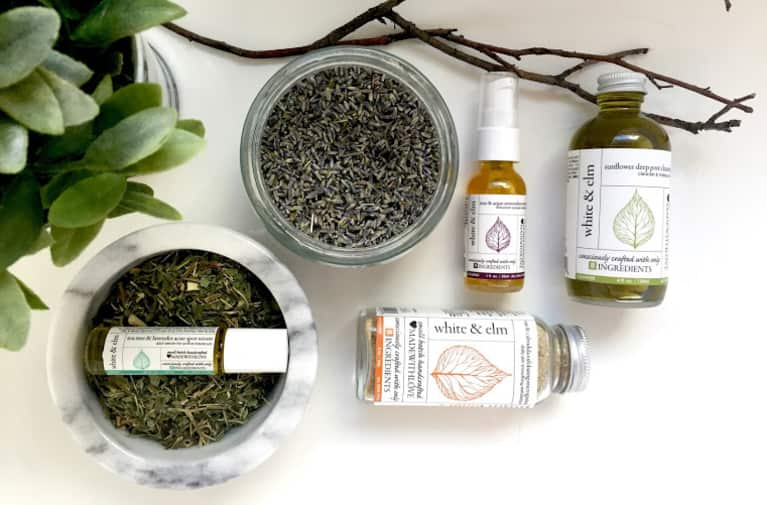 Sherelle Reed's EWG-verified brand takes the guesswork out of skin care. Not a green beauty expert? No worries. Everything is simple, effective, and approachable. Products are made with 10 natural ingredients or less — so they're easy to use and understand. We're super excited about their Exfoliating Enzyme Mask, which debuted at IBE ($32).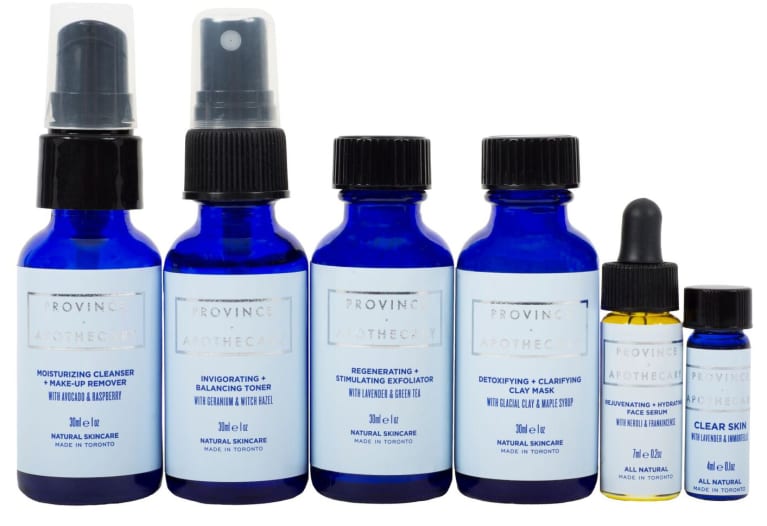 We can't get enough of this holistic skin care line — made with certified organic, farmer-friendly local ingredients. While founder Julie Clark is no long whipping up products in her kitchen, her homemade approach to skin care remains. Each and every product is formulated and packaged by hand in small batches to ensure the highest quality. Their latest genius launch, Full Brow Serum, is a nourishing botanical blend that naturally fortifies and conditions brows for a fuller look and less breakage ($36).
Related reads: