Mirror Meditation for Beginners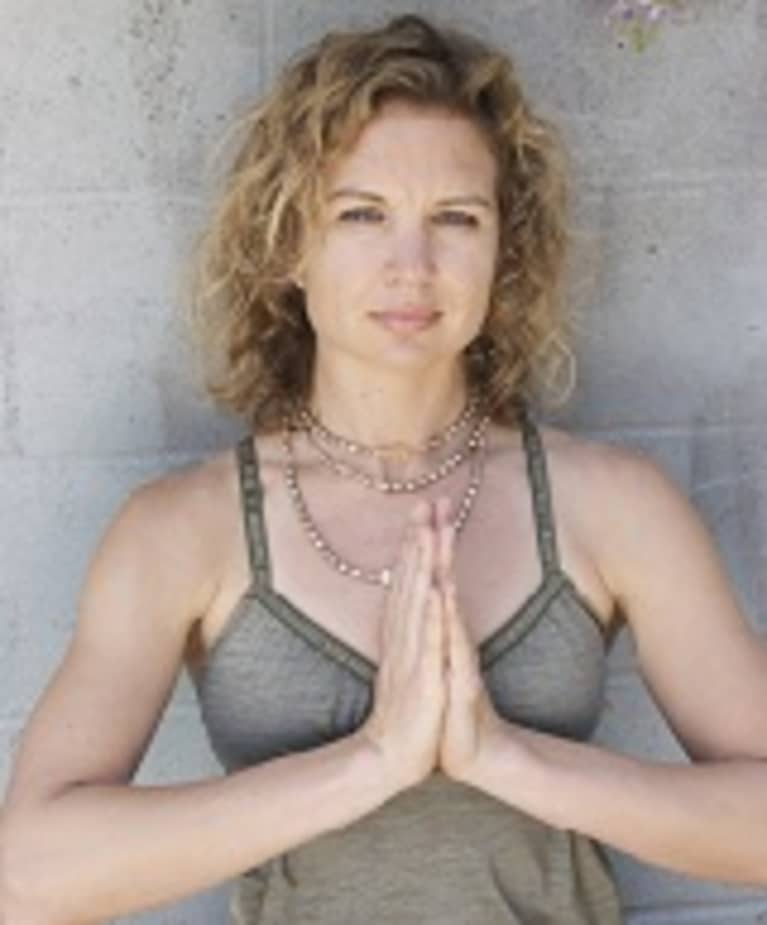 Have you ever felt your energy sink because you are exposed to a negative situation? This simple, 8 minute meditation can be done daily to protect you from negativity.
By protecting yourself and learning to reflect love outward, you will find you can enter any situation, no matter how challenging, with confidence and ease.
This is a great daily meditation if you are looking to begin a meditation practice but don't know where to start!
Enjoy.