The 3-Minute Acupressure Routine I Use To Cure Bloating
Integrative Medicine Doctor
By Taz Bhatia, M.D.
Integrative Medicine Doctor
Dr. Taz Bhatia is a board-certified physician, specializing in integrative and emergency medicine, pediatrics and prevention, with expertise in women's health, weight-loss, hormone balance and nutrition. She attended Emory University, the University of Georgia and the Medical College of Georgia.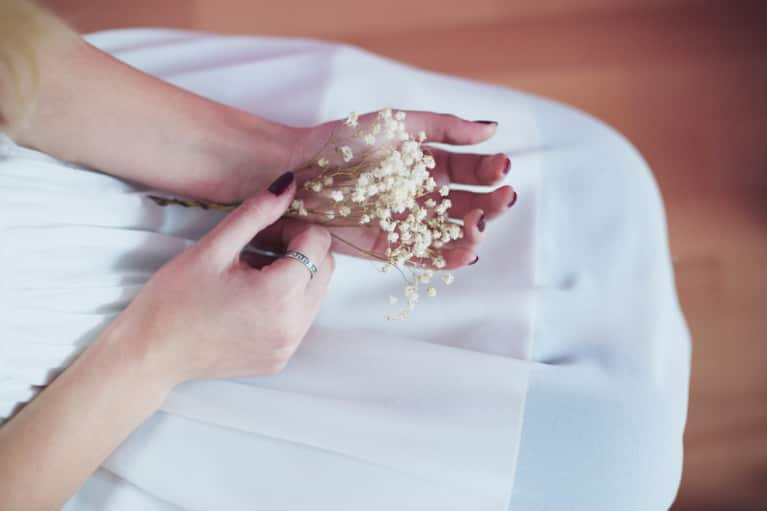 Looking for a natural way to beat bloating and constipation?
Taz Bhatia, M.D., a board-certified physician and licensed acupuncturist, reveals her simple, three-minute acupressure routine for banishing bloat and promoting better digestion.