The Natural Trick I Use To Soothe Anxiety On The Spot: A Doctor Explains
Integrative Medicine Doctor
By Taz Bhatia, M.D.
Integrative Medicine Doctor
Dr. Taz Bhatia is a board-certified physician, specializing in integrative and emergency medicine, pediatrics and prevention, with expertise in women's health, weight-loss, hormone balance and nutrition. She attended Emory University, the University of Georgia and the Medical College of Georgia.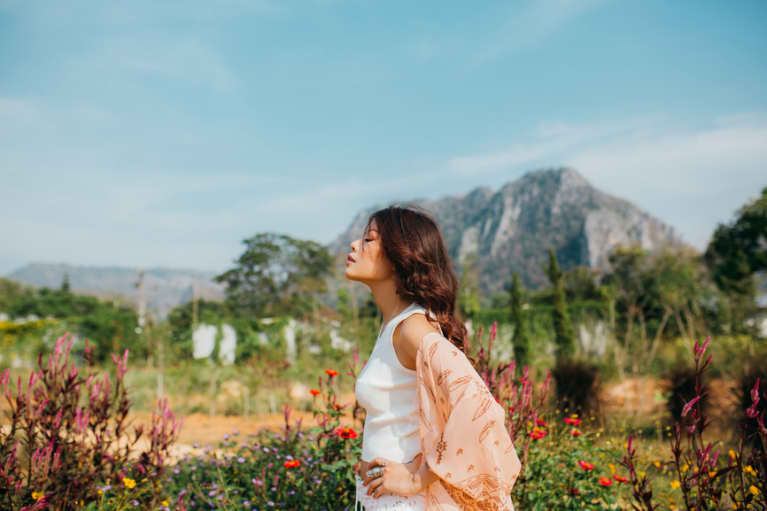 Whether you're looking to manage everyday stress or prevent the onset of anxiety during an especially tense week, there's a natural trick you can use wherever you are.
In this video, Taz Bhatia, M.D., a board-certified physician and licensed acupuncturist, reveals the acupressure routine you can use to ease anxiety in minutes: