This Book Will Inspire You To Approach Life In A Whole New Way (Seriously)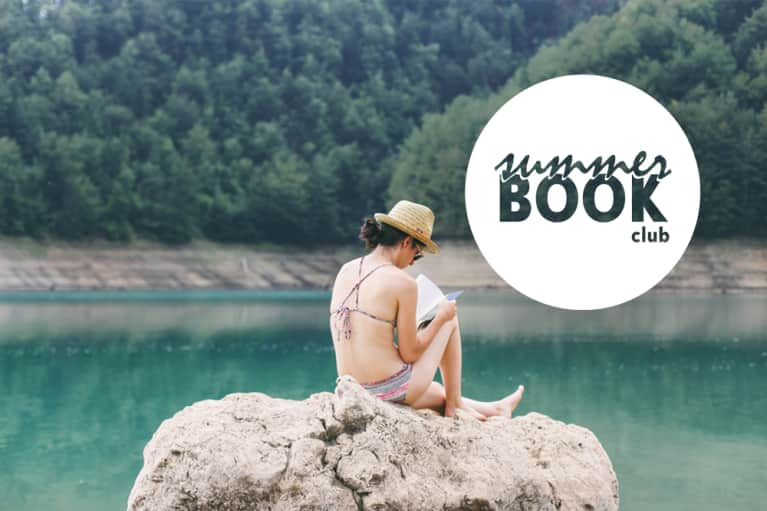 At mbg, self-improvement is all in a day's work. But even for those of us who feel at ease in the world of wellness, the amount of resources floating around can be so overwhelming that we become incapable of moving forward at all.
This decision paralysis (also known as the paradox of choice) is exactly what Greg McKeown's New York Times bestseller, Essentialism, tackles. Written in compellingly succinct prose, the book itself is a testament to the power of the Essentialist philosophy. But, what is Essentialism exactly, and what makes it such a magnetic ideology? McKeown explains it best:
Essentialism is not about how to get more things done; it's about how to get the right things done. It doesn't mean just doing less for the sake of less either. It is about making the wisest possible investment of your time and energy in order to operate at our highest point of contribution by doing only what is essential.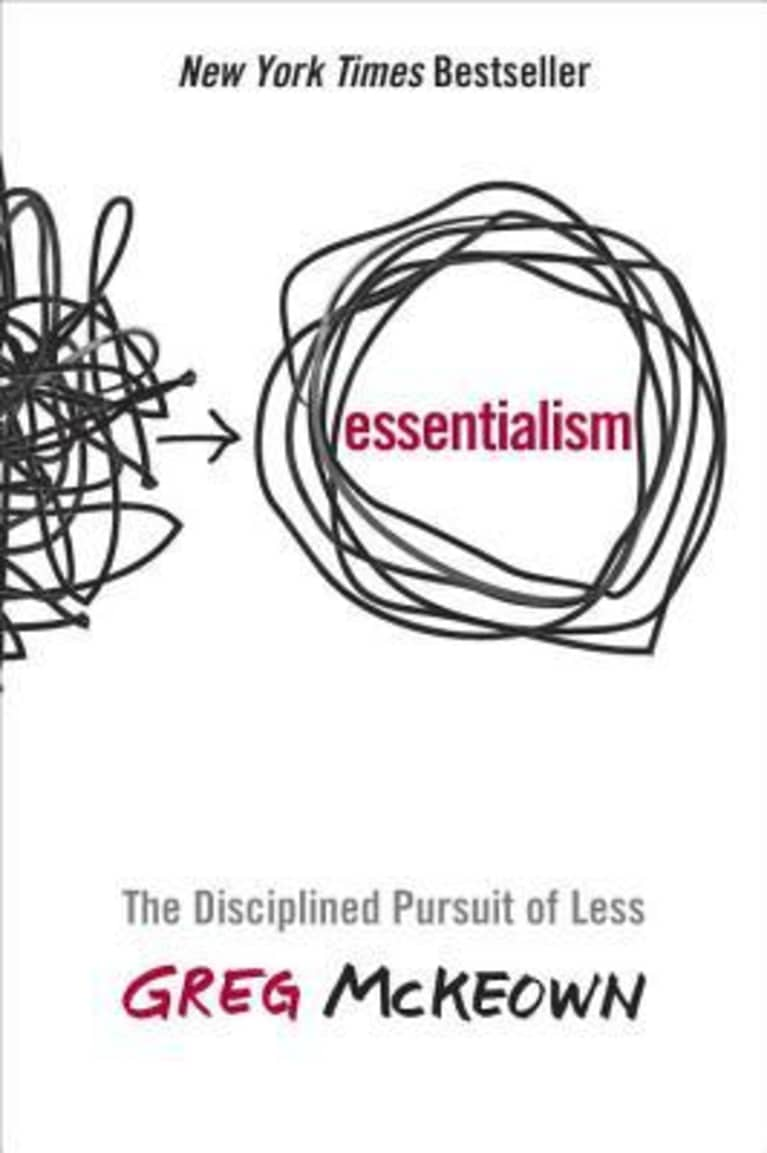 To discern what is truly essential, we need space to think, time to look and listen, permission to play, wisdom to sleep, and the discipline to apply highly selective criteria to the choices we make. Ironically, these things—space, listening, playing, sleeping and selecting—can be seen as trivial distractions... Yet those very activities are the antidote to the nonessential busyness that infects so many of us. Rather than trivial diversions, they are critical to distinguishing what is truly essential.
At the tail end of summer, when we need inspiration and motivation more than ever, McKeown's guide absolutely hits the spot. So, if you're keen to simplify your overworked, overstimulated lifestyle for good, you know where to start: finding the best ways to invest your time and energy and doing only those to the best of our ability. In a word: Essentialism.