James Fox: The Healing Power of Yoga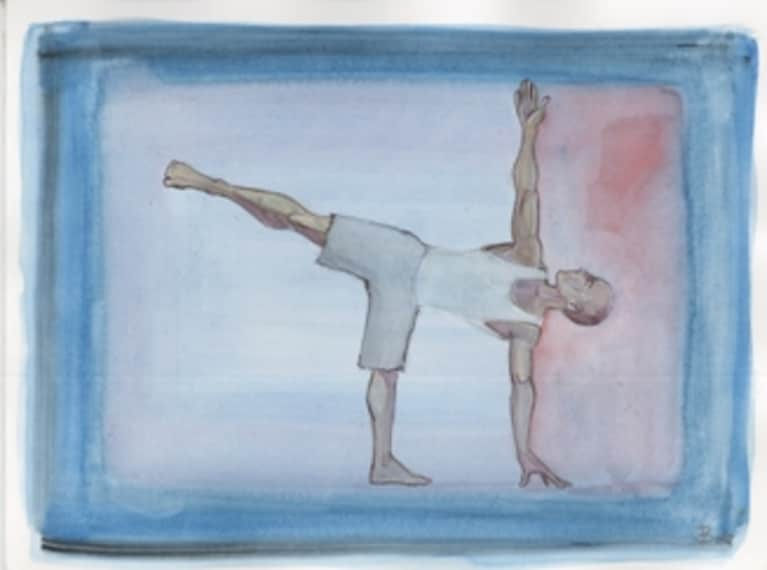 "Yoga offers an alternative way of being with yourself and the world. It represents a personal support system that if practiced regularly can provide you with an ongoing sense of balance, connectedness and inner peace. To heal the pain and suffering in the world requires us to heal our own pain and suffering, so we no longer unconsciously inflict pain and suffering on others..."
-- James Fox, founder and director of The Prison Yoga Project
I had the chance to meet James this past Friday and he's an incredible guy with an incredible mission. Stay tuned for more on James and his amazing Prison Yoga Project!
PS -- The above illustration came from one of the inmates that James teaches yoga to at San Quentin.