4 Qualities of Lucky People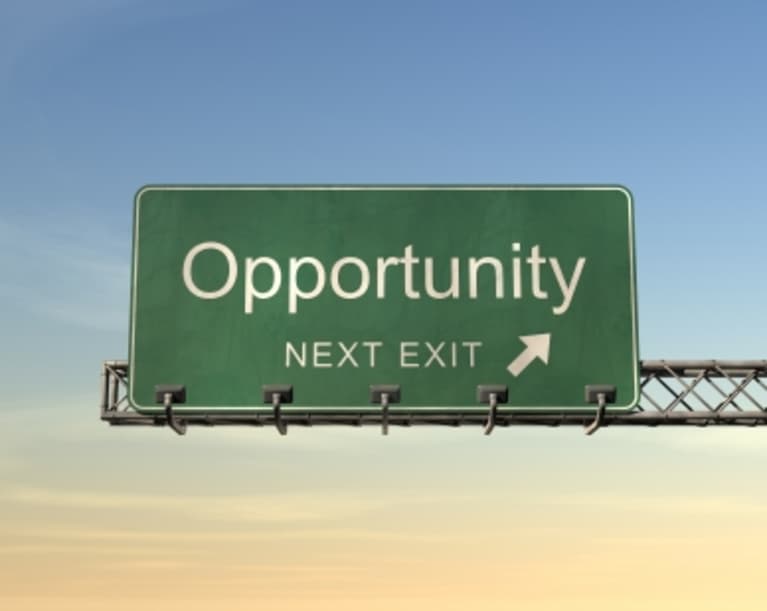 Have you ever wondered why some people seem to be lucky while others can't seem to catch a break?
In The Luck Factor, Dr. Richard Wiseman says there are four main qualities of lucky people. Here's a summary:
1. Lucky people are outgoing. Lucky people aren't afraid to strike up a conversation with a stranger who looks familiar or make a cold call about a job that's way beyond their skill level. Increase your connections and increase the chance of luck coming your way.
2. Lucky people listen to their intuition. When it comes to making decisions, listen to your gut and not the mental chatter in your brain. After all, as Paulo Coelho says, "It is best to trust our instincts."
3. Lucky people expect good fortune. One of my favorite quotes on this subject comes from Henry Ford: "Whether you think you can, or you think you can't -- you're right." - Henry Ford. (Law of Attraction, anyone?)
4. Lucky people are optimists. Lucky people don't dwell on misfortunes, they learn from mistakes, and believe that every setback will work itself out in the long haul.
Good luck :)