20 Wellness Leaders Who Need To Be On Your Radar Right Now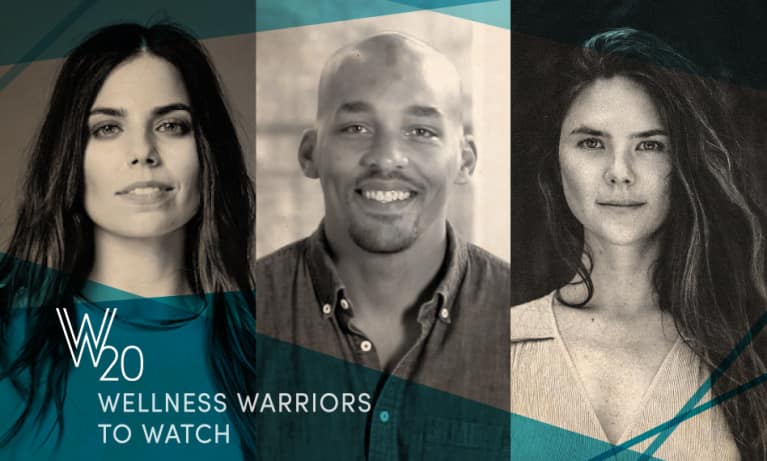 Click here to skip right to the full list!
Here at mindbodygreen, we have the privilege of learning from some of the most inspiring wellness leaders out there. On any given day, you can find our staff hitting the mat with master yogis, whipping up plant-based meals alongside innovative chefs, and snagging health tips from leading functional medicine doctors.
Needless to say, we were overwhelmed with options when the time came to choose 20 people who are redefining today's wellness scene. However, we couldn't be more excited to present the final list of thought leaders we see shaping the future of mind-body health.
From dreaming up new forms of yoga to crafting vegan food that even the most devout carnivore would drool over, these wellness warriors have set themselves apart with tremendous accolades—and they're just getting started.
The health world always has a new star on the horizon: One minute everyone is talking about their go-to green juice recipe; a second later, kombucha is the new buzzword; and just after that, a global sweet-potato toast obsession takes center stage. We bet that these will be the brains behind the next trends you and your friends will be talking about over morning matcha.
Ready to know what's coming up in wellness before just about anyone? We've got you covered.