8 Things You Need To Know Today (August 4)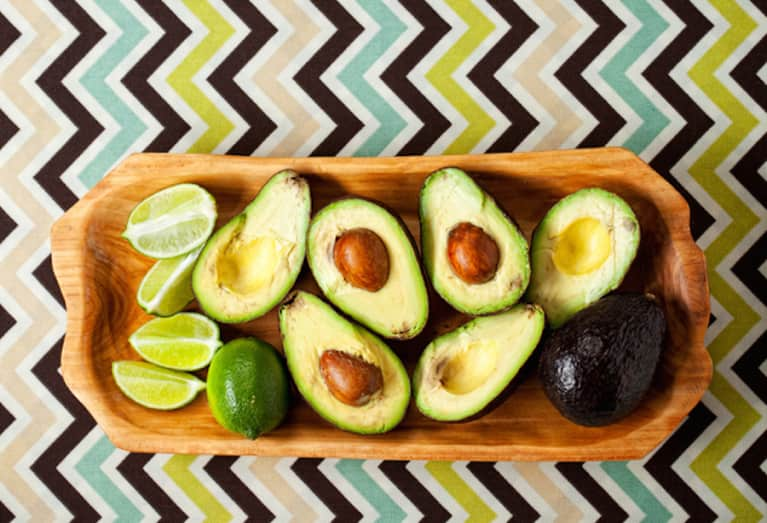 1. Alert! Alert! Someone finally invented a machine to keep avocados from browning.
Our dream has come true. The machine is chemical free but "uses a combination of pressure, temperature, steam and time to switch off the enzyme [that turns them brown]." Unfortunately, it's made to preserve avocados in bulk for businesses like restaurants, so for now the home chef may have to stick with other methods. (Tasting Table)
2. Some popular surgeries may be useless.
Not all available surgeries are actually backed by evidence. In fact, some common surgeries, like spinal fusion and surgery for a torn meniscus, continue to be performed even though large clinical trials show they are no better than alternative treatments. (NYT)
3. You're not the only one buying a pint of Ben & Jerry's after the elliptical.
Participants in a small new study were more likely to crave dessert after completing a physical challenge (a stationary bike workout, in this case) than those who had completed a mental puzzle. Maybe the exercisers were trying to get back the calories they'd burned, or maybe it was more of a psychological reward thing. In any case, it's always good to know you're not alone, right? (Journal of Health Psychology)
4. There's a fitness tracker for your fertility now.
Fertility tracker Ava, which you only have to wear while you sleep, tracks nine indicators of fertility (including pulse rate, breathing rate, sleep quality, movement, and skin temperature), can tell you when you're most fertile in real time. Most fertility trackers up to this point have only been able to give you those stats retrospectively. Makers of Ava say it's especially beneficial to older women trying to conceive (basically, anyone over 35). (The Cut)
5. McDonald's is keeping good on its promise.
Last year, McDonald's pressured its chicken supplier Tyson Foods to stop using human antibiotics in U.S. chicken production by March 2017. In an encouraging development, the brand has already reached this goal, months ahead of schedule. (Grist)
6. Exercise can help ease hot flashes.
But it has to be the right kind of movement. Two new studies show that exercise that's strenuous and consistent can lessen hot flashes, by helping with blood flow that aids the part of the brain that regulates body temperature. (NYT)
7. We're finally starting to drink more water than soda.
Soda has officially become uncool: It seems people have finally started ditching their sugary and chemical-filled drinks and have started buying bottled water instead. Yep, this is the first time ever that more bottled water than bottled soda has been sold. Still not great for the environment (come on, you have that reusable water bottle for a reason), but it's a start. (Bloomberg)
8. The northeastern U.S. is experiencing a peach shortage, and we're not happy about it.
Due to crazy winter weather at the beginning of the year (think back to extreme highs and lows), the peach crops in the Hudson Valley and New England were almost completely wiped out. The silver lining is that other fruits like blueberries, plums, and nectarines are doing just fine this summer, so stock up. (NYT)