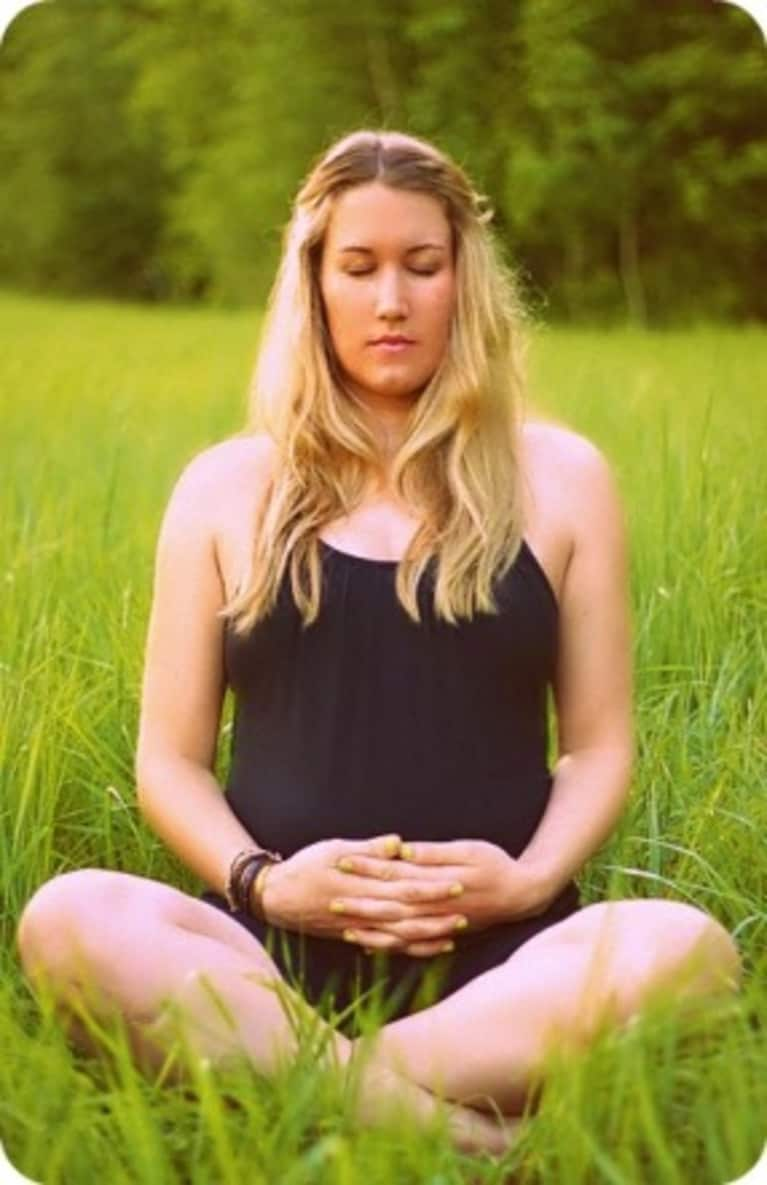 Music is such a powerful tool. Music is used as a form of expression, an invitation for joy, a connection between body and rhythm, an escape, and so much more. Music can be integrated into nearly every moment of life, and yoga is not excluded. The integration of music in yoga is an important part to many practices.
The studio that I go to plays a wildly eclectic mix of country, rap, hip-hop, indie, international and what can only be referred to as "not belonging to a genre". When Kanye West all of a sudden shoots out of the speakers, my toes attempt to tap to the beat no matter what pose I'm trying to effortlessly hold. My teacher has assured me I can "go deeper, and hold the pose for five more breaths", but until the annoyingly catchy Mr. West comes on, I don't believe her. Music is powerful; lesson learned.
Over the last few months, however, I have realized the benefit of the equally powerful lack of music, or intermission.
I have always struggled with the concept of breathe during my yoga practice. I take my daily gift of breathe for granted, as I don't spend much time thinking about it or noticing it. Now that I am 30 weeks pregnant, I can't go one day without thinking of the long, deep breaths I used to be able to take ever so easily.
I've spent a lot of time in practice concentrating on ujjayi and allowing it to guide me from pose to pose, until I finally rest in savasana. Pregnant or not, ujjayi is a difficult breathing technique to hold consistently throughout the primary series, and it is something that I struggle immensely with. As I move through sun salutations, it is inevitable that somewhere around the seventh one, I've lost my breath. But, if I am bopping along to some fantastic Michael Franti song, I won't ever realize it.
It is not until one song ends and there is that striking few seconds of silence before the next song begins, that I am able recognize where my breath is. During those seconds, I am encouraged by the strong, audible breathe all around me; or the sudden presence of my teacher beside me, and I feel like I've been caught cheating on a test. I take that time to recognize, regroup, and regain what I've lost.
Although music energizes my body, mind and spirit and helps me to feel yoga, the silence reminds me that the flow and connection from one pose to another is just as important as The Beatles.