9 Things You Need To Know Today (August 2)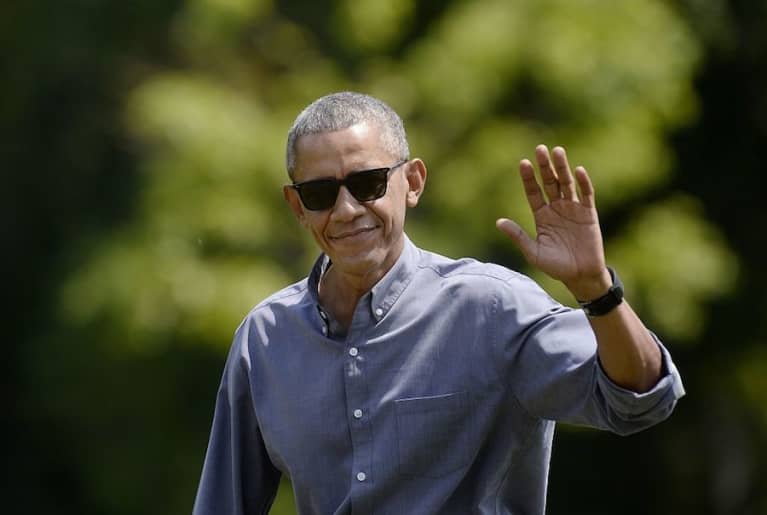 1. You're about to find out just how many GMOs are actually in your food.
Despite its lack of popularity, President Obama has officially signed a bill into law stating that companies have to alert consumers to the presence of genetically modified ingredients in their food. The bill is a pretty vague one, though, and its critics say it gives companies the opportunity to use cryptic labels. Welp, can't win 'em all. (AP)
2. The U.S. Women's National Soccer Team has started coloring.
3. Here's what we know about the evolutionary purpose of the female orgasm.
While it's not necessary for procreation like the male orgasm, the female orgasm can cause a spike in prolactin (a hormone associated with milk production) as well as contribute to bonding between partners. So, like the appendix, the female orgasm may not be strictly biologically necessary. But it's still a good thing to have. (Science Of Us)
4. Babies who are breastfed tend to have better brain development.
A new study in the Journal of Pediatrics found that babies who were fed more breast milk in their first 28 days of life had higher IQs, working memory, and motor function at 7 years old. (ScienceDaily)
5. Your olive oil has been lying to you all along.
Most Americans can't distinguish between extra-virgin olive oil and low-quality olive oil, and many countries are selling us oil that doesn't meet the quality standards declared on its label as a result. "We call the U.S. the world's dumping ground for rancid and defective olive oil. We don't know the difference," explains sensory scientist Sue Langstaff. (FiveThirtyEight)
6. You don't need to stress about how you put your baby to sleep.
There's a lot of debate over which sleep training strategy works best, whether it's "bedtime fading," "scheduled awakenings," or any other method. But research shows that all actually help improve sleep—and none cause any added stress for the baby. (NYT)
7. Saturated fat makes it harder to control your eating habits.
Apparently, saturated fats like those in lard cause inflammation in the brain, making it more difficult for someone to control how often they eat, how much they eat, and what kind of food they eat. Replacing those with unsaturated fats, like those found in fish oil, can have a huge positive impact on weight management. (ScienceDaily)
8. Pregnancy problems are more common with baby boys.
A new study of more than 574,000 Australian births found that women were more likely to experience pregnancy complications—such as preterm birth or pre-eclampsia—when they were carrying boys. Researchers aren't entirely sure why, although they say it could be related to genetic factors. (HealthDay)
9. Obama's presidency has had a tangible effect on the sciences.
This may be his last year in office, but Obama will leave a lasting legacy on the sciences with his work supporting science fairs and establishing one of the most active science advisory committees in history. Let's hope that this strong emphasis on scientific research continues to be a staple of the American political system. (NYT)