"Surfing Consciousness" Yoga Playlist: Ashley Turner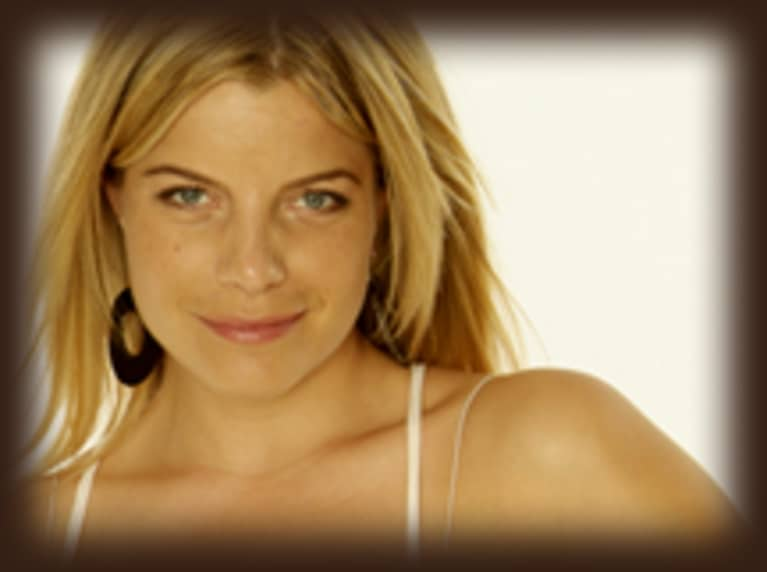 My intention when teaching is to take students on a deep, inner journey. I like to choose music that helps facilitate an inner exploration and attune to natural rhythms, as well as move beyond time and space.
Hopefully, during the practice, students melt out of the thinking mind, into a visceral, authentic sense of Self. I like to mix indigenous, global sounds with modern, shamanic music.
Here's my "Surfing Consciousness" playlist: