9 Things You Need To Know Today (August 1)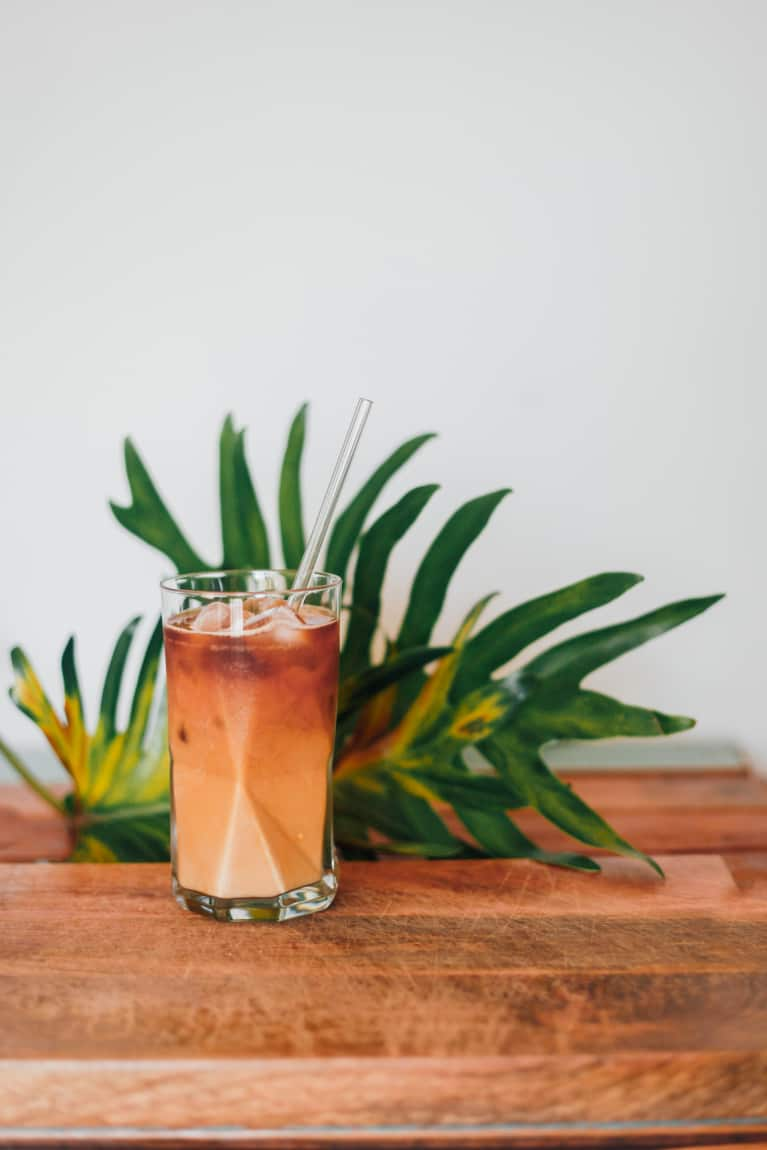 1. Love coffee? It'll cost you.
Chalk it up to all those purported health benefits or the new wave of talented and stylish baristas, but high demand is causing prices in the global coffee market to seriously spike. The price is expected to go up by 30 percent from last year. (Fortune)
2. Zika has arrived in Florida.
Florida's Department of Health announced that four cases of Zika in Miami were likely caused by infected mosquitoes, making it the first instance of local transmission in the United States. While no infected mosquitoes have been found yet, health officials are encouraging everyone in the area to get tested. (NYT)
3. Gwyneth Paltrow plans to move away from Goop.
The actress said that in order to grow the brand of her healthy living website, she plans to separate herself from it in the future. "It's been an amazing journey," she said at the 2016 Sage Summit. "My dream is that one day no one will remember that I had anything to do with it." (The Guardian)
4. Whole Foods tried to trademark the phrase "World's Healthiest Grocery Store" and got shot down.
The U.S. Patent and Trademark office rejected the chain's application (duh). But the brand can refile a different version within the next six months. (Grubstreet)
5. The deepest blue hole on the planet might have been hiding in the South China Sea.
"Dragon Hole," as it's being called, is part of the Paracel Islands and is reported to be 987 feet deep. The new discovery could help scientists learn about climate and water-level changes going back tens of thousands of years. (EW)
6. A new analysis reveals the best diet for the environment.
It turns out that veganism isn't the best diet for the environment despite the large carbon footprint the meat industry makes. The reason? Some land just isn't suited to grow crops but can be used for grazing. A diet with an emphasis on plant foods supplemented with animal products—specifically things like eggs and cheese—would be best for Mother Earth and would feed the most people. So omnivores and vegetarians: Keep doing what you're doing. (Fast Company)
7. Yes, Obama eats more than seven almonds.
Despite what you may have read about Obama's snack of choice being exactly seven almonds, the president wants the American people to know that sometimes he lets loose and eats more than seven. Still, he's standing behind his love for the nut. "You know, almonds are a good snack; I strongly recommend them," he said. (NYT)
8. Netflix might improve your relationship.
Tired of the old "Netflix and chill" date suggestion? Not so fast. According to a new study of over 1,000 Netflix subscribers between the ages of 18 and 29, 25 percent of people reported feeling more attracted to their partner after watching certain shows with them. Bring on the Gilmore Girls marathon. (Medical Daily)
9. The latest restaurant trend involves eating your dinner out of a Dumpster.
It's no secret that Americans waste way too much food, but this trend may have taken it too far. A new pop-up now proudly serves wilted basil, bruised plums, and chickpea water. So, yeah. (Grubstreet)