7 Things You Need To Know Today (July 29)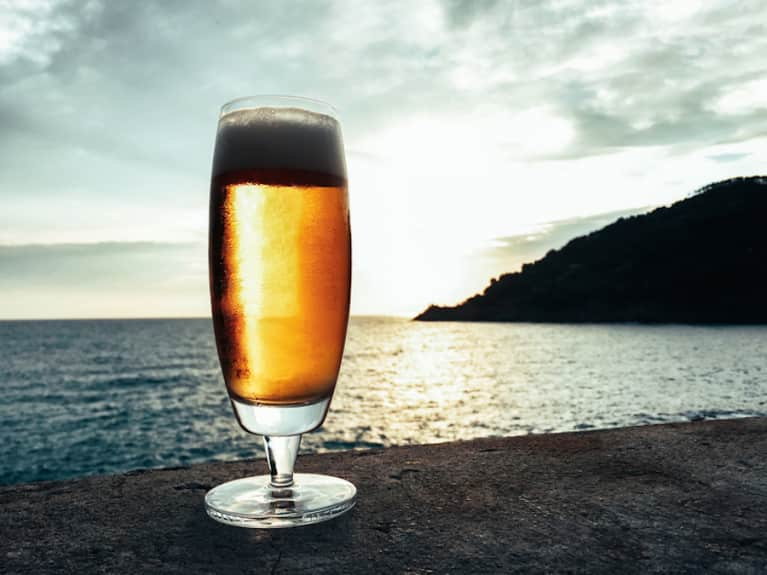 1. Let 2016 go down as the year that people started turning pee into beer.
Researchers in Belgium are conducting "sewer to brewer" experiments that heat urine to separate it into water and nutrients like nitrogen and phosphate, which are then used to make fertilizer for the brewing process. The whole process is powered using solar energy. (The Telegraph)
2. Our Paleolithic ancestors got cancer too.
Researchers announced that they've discovered evidence of malignant cancer in a bone that's as many as 1.7 million years old. While some people assume that cancers are a product of our modern diets and lifestyles, these findings show that these diseases actually occurred in ancient relatives as well. (ScienceDaily)
Have you heard that strong is the new skinny? That's certainly what Snooki's preaching. The Jersey Shore star and mom has gained a ton of muscle by lifting weights regularly with a trainer, and she couldn't be more proud of her toned physique. (The Cut)
4. Just one hour of exercise can make up for sitting all day.
A new study suggests that even if you're at your desk for eight hours or more per day, something as simple as an hourlong walk or bicycle ride can offset the harm of so much sitting. (HealthDay)
5. Can food be as good as sex? Millennials say yes.
A new report by advertising company Havas Worldwide found that 54 percent of millennials thought sex and a good meal were equally appealing. This could be attributed to the impact that both have on dopamine levels in the brain. But all of this really just raises the question: What meals should be given sex-level status? (Havas)
6. Chipotle is beefing up its offerings with a new burger restaurant.
The Mexican fast-food chain is diversifying with a Shake Shack-esque venture called Tasty Made set to open in the fall. They will use responsibly sourced meat, additive-free buns, and other simple, straightforward ingredients in their food. (AP)
7. More proof that humans are responsible for the honeybee die-off.
New research shows that two insecticides now commonly used in America can reduce male honeybees' ability to reproduce by up to 40 percent. No wonder beekeepers in this country lost 44 percent of their honeybee colonies between April 2015 and April 2016. (NYT)