Help Michael Pollan Redesign the Food Label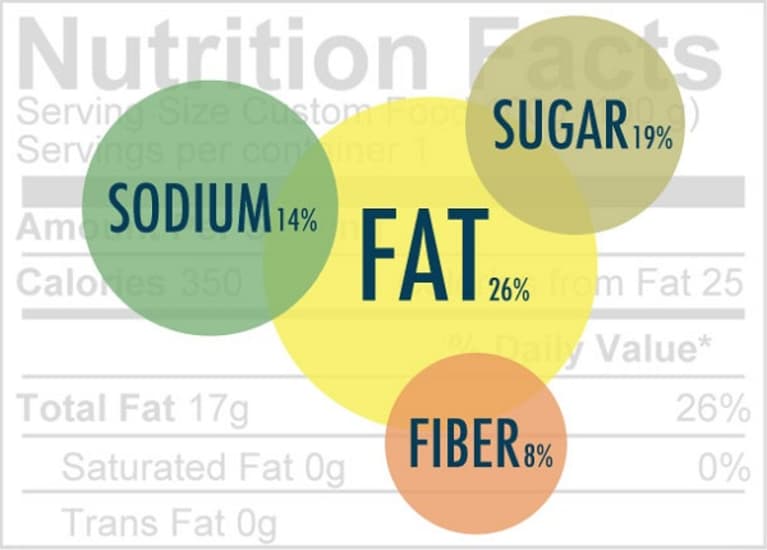 "In the last 20 years the food label hasn't changed. We read them but don't always know what they mean...and our confusion affects the way we eat. 1 in 3 Americans are obese. An outdated nutrition label isn't helping."
These are just the first few slides in this one-minute video from ReThinktheFoodLabel.com. So what exactly is 'Rethink the Food Label'? Their website says:
Rethink the Food Label is a call to action. We're asking some of the best nutritionists, designers and YOU to redesign the nutrition label.