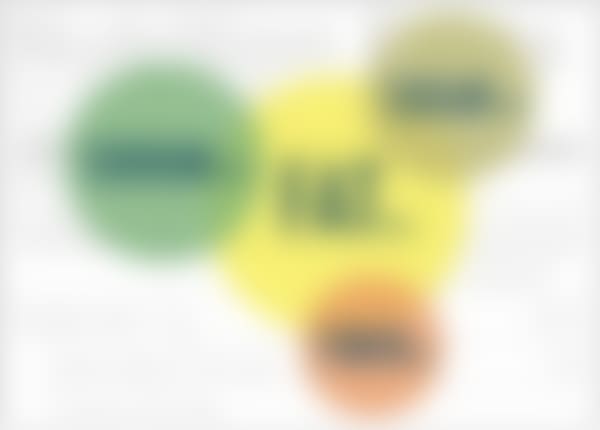 "In the last 20 years the food label hasn't changed. We read them but don't always know what they mean...and our confusion affects the way we eat. 1 in 3 Americans are obese. An outdated nutrition label isn't helping."
These are just the first few slides in this one-minute video from ReThinktheFoodLabel.com. So what exactly is 'Rethink the Food Label'? Their website says:

Rethink the Food Label is a call to action. We're asking some of the best nutritionists, designers and YOU to redesign the nutrition label.
GOOD
and
Art Center of College and Design
have collaborated with a group of all-star judges including MBG favorite,
Michael Pollan
—and they're all asking for your help to redesign the food label! You can check out more info about
submissions here
.
We think this is a pretty awesome idea, what do you think?
Here's the video: