Classic cars sit somewhere between the pope and Leonardo da Vinci in Italy, and so it goes with Farmacia Santa Maria Novella, the most iconic 400-year-old pharmacy in all the land. Started by Florentine monks in 1612 when Dominican friars began experimenting with elixirs and potions, this is no simple "pharmacy," but the world's oldest perfume maker, at the back of the architectural hybrid that is Santa Maria Novella, one of the city's most famous churches.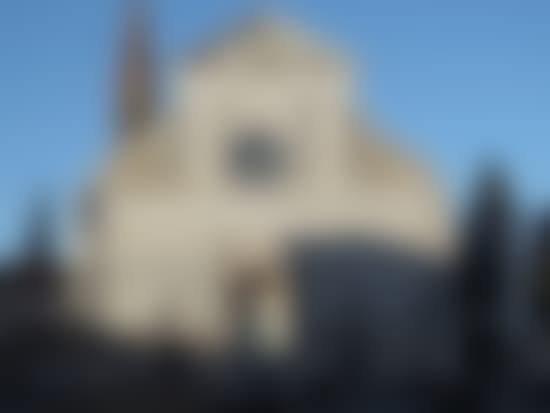 I'm absolutely enchanted by, mad-for-it, and deeply passionate about scent; it often makes me feel as if all the colors of the air have changed. So the herbal remedies — heady, resinous potpourris, floral talcum powders, soaps, body milks, and traditional fragrances that come in elegant, old-fashioned packaging and are still made according to original recipes using plants grown in the surrounding hills — speak to everything within me.
The pharmacy came into prominence in the early 17th century thanks to Catherine de Medici, daughter of the most powerful family of Renaissance Florence. To commemorate her marriage at age 14 to Henry II, the future king of France, the monks of Santa Maria Novella created a special perfume named Acqua Della Regina (Water of the Queen). The perfume is still available. It's been renamed Acqua di Santa Maria Novella, but its unique scent of bergamot and aromatic spices remains unchanged.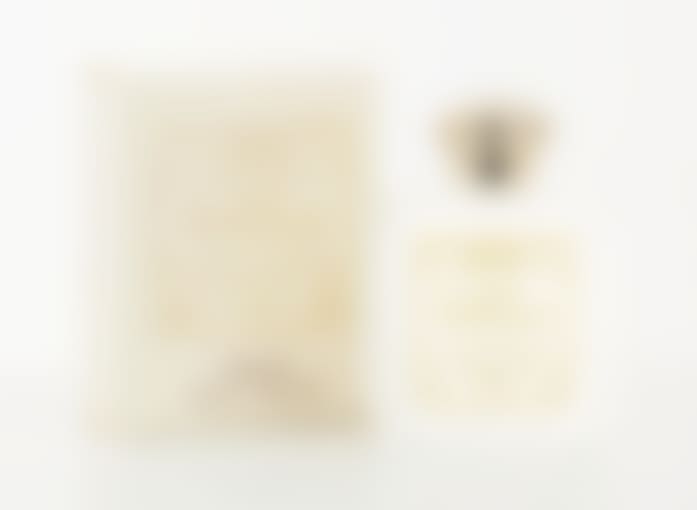 Most of the flowers and herbs used in the production today are sourced from the pharmacy's own garden. Its signature (and cult) potpourri, packed in hand-embroidered jewel-colored silk sachets, makes you actually believe you're walking in the Tuscan hills. While some of the resinous ingredients such as patchouli and sandalwood are imported, the products are largely locally made, right down to the labels, stationery, and bags. Until a few years ago, all production took place at the historical premises, but this has now shifted to another facility, 3 kilometers away, in the north of Florence.
In the Antica Spezieria (old pharmacy), the ancient distillation apparatus of old thermometers, vials of perfumes, and examples of antique packaging are displayed. A pottery museum contains porcelain vases used to store products in the 17th and 18th centuries, and there's a fascinating display of centuries-old books handwritten by the Dominican monks, detailing their traditional recipes.
But mostly, I love it, because it's in Florence, a city that lives in a gigantic home filled with magic and passion. The handmade manufacturing traditions have been transported to modern times, but there's something otherworldly about the medieval brews in 2016. Oh and the soap, the soap! Try the tobacco, almond, and pomegranate, preferably together, and you'll never ever look back.

Related reads: