Q & A with Stephanie Snyder: On Yoga & Inspiration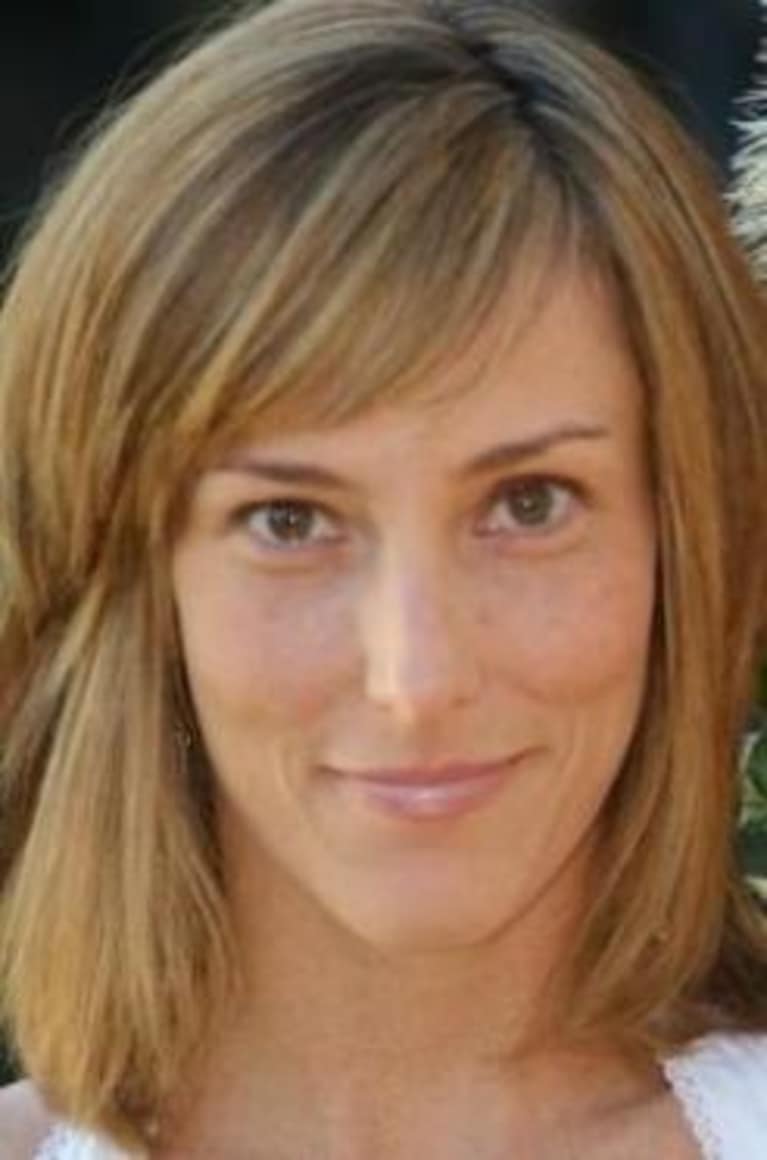 Stephanie Snyder is one of the most popular yoga instructors in San Francisco and one of the most well-respected teachers in the world. But the road to yoga was a bit bumpy and Stephanie talks to us about how she began her practice, her inspiration, parking tickets, and more!
MBG: How/why did you first come to yoga?
SS: I fell into yoga a few times in college, hungover and confused. Who knew "Shala" wasnt the name of the newest pub? After college I moved to Utah to be a ski bum for a bit and fell into a few more yoga classes. The Universe seemed to urge me on this way until I found myself  living in San Francisco in my early 20's. Needless to say everyone in San Francisco does yoga and it was hard NOT to fall into a class here. SO I did. It happened that I was in the midst of my 'hittin bottom' with drugs and alchohol and the partying had become more necessary that it was fun and things were falling apart quickly. So although most of my late teens and early twenties are kind of a blur, I do remember one particular yoga class during this tumultous time. Actually I only remember two things about this yoga class:
I almost fainted from a lack of solid food going down for several days and...
Savasana
That Savasana was a defining moment that led me into today. I know the seeds had been planted throughout the sporadic practice I had cultivated up until that point but it was that Savasana in particular when I experienced a profound sense of well-being -- for about ten seconds or so and then the crazy came back. But those ten seconds changed everything I guess because from that point on I knew there was something in the practice that would save me. After all, ten seconds of calm inside of twenty years of crazy will change a girl.
From there a lot of good and hard stuff happened, all at the same time. I clung to the practice and it has been a steady companion ever since.
How would you describe your style of teaching?
I teach a strong and sweet Vinyasa class. I am obsessed with alignment, intelligent and creative sequencing, and dharma, dharma, dharma. You will get a tighter butt AND a big dose of yoga philosophy and wether you are there for one or the other is none of my business, I'm just glad to be in it with you.
Who's inspired your teaching?
Im endlessly inspired and I honor all teachers -- really! A new teacher and a master teacher both have something valuable to offer. My inspiration list goes on forever so Ill go with the latest -- Dharma Mittra (my guru and bhakti guide for the past 8 years), Tias Little (brilliant and generous teacher), Nicolai Bachman (incredible scholar), Douglas Brooks (great interpreter of yogic philosophy), Jai Uttal (Brother from another Mother, friend, esteemed colleague, loving and genuine Hanuman to me), Ive also studied a ton of Iyengar and tad of Anusara -- both brilliant. And of course my 3.5 year-old son Wolfgang -- my best teacher and greatest love.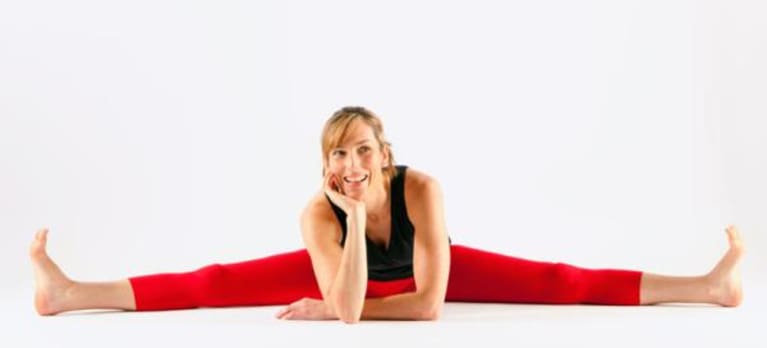 How was your practice evolved?
My practice has evolved from strictly Ashtanga to free flow Vinyasa over the years. It has also evolved in that I used to think it had to look a certain way or be something in particular. My first copy of Light on Yoga was earmarked on every page that had a picture of a pose I could not do yet. My goal was every pose in that book. I was tragically achievement oriented. Now I just get on my mat and move. I can trust the practice in a way now that I couldnt in earlier days.
What do you struggle with?
I struggle with paying my parking tickets on time, not with my practice.
What's easy?
Whats easy is that I have the best job ever and I consistently leave 'work' feeling better than I did when I walked in -- that is no small thing and I am so grateful.
Any tips for beginners?
Yes, the most important thing for you to have in order to succeed in yoga is a sense of humor.
Men and yoga... Are you seeing more men in your classes? Any misconceptions that about men and yoga that you'd like to clear up?
I have tons of men in my classes, almost 50%. I think that my physically challenging flow has something to do with that and I also think men are in yoga now! They are here, ready to rock and we are happy to have them in the Kula.
Misconception; Men are doomed to tight hamstrings and shoulders. No way, Men can be really flexible- wether they start off that way or not.
What does yoga mean to you?
Oh Geez. What a question. There's nothing Yoga doesn't mean to me. It is everything. To be more specific: yoga means seeing everything and everyone as God.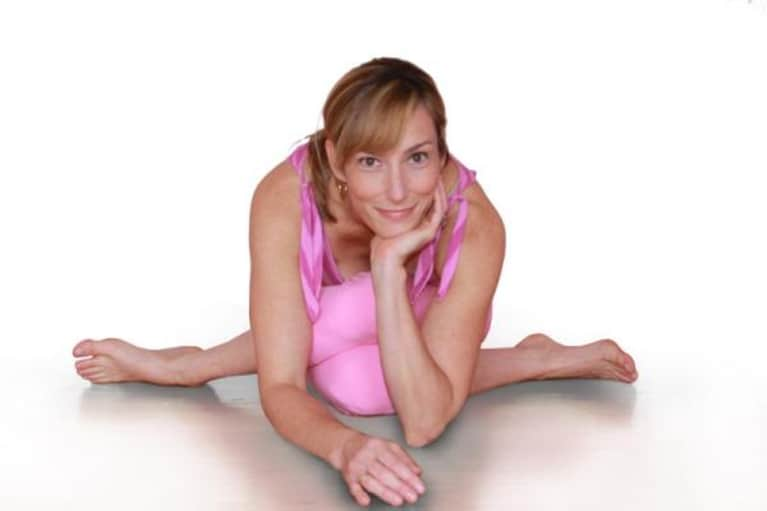 Favorite healthy places to eat in SF?
The Plant in the Marina, Samovar in the Castro, and my kitchen!
What are working on? What's next?
Right now Im working on my second child, Im 6 months pregnant and thrilled. We had to really go through alot to get to this second pregnancy and Im so beyond thrilled to be in this place. I'm also always working on my Teacher Trainings in San Francisco, Im looking forward to being at Wanderlust in California this summer, and my first teaching gig back after I have my son in November will be the Yoga Journal Conference SF 2012. And then theres my most important work, being myself.
For more on Stephanie: