In a city that's home to more than 1,000 salons, Van Court's nontoxic, gel-free, and fair-pay model is resonating. With two outposts in New York City and an expansion into LA imminent, co-founder Ruth Kallens is raising the bar.

From 5- ,7-, and 9-free polishes from brands like LondonTown, LVX, Ginger + Liz, and Deborah Lippmann — €"and absolutely no acrylics, gels, or shellacs — €"to an advanced air filtration system that leaves the salons virtually odorless, Van Court is rehabilitating the nail care industry.
Here, the woman rewriting the rule book on the perfect manicure shares her beauty routine, passion for lipstick, and why guided meditation keeps her sane.
A.M. Ritual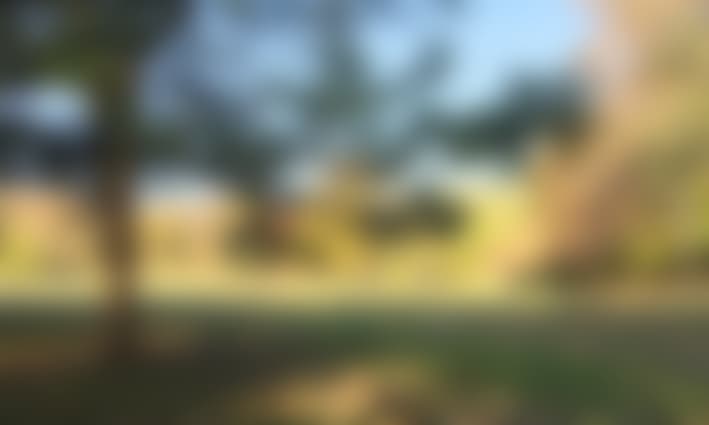 Running a business like Van Court means that I get very little alone time as I manage my team and clients constantly throughout the day, so my morning has become one of the most fortifying parts of my day. I try to wake up around 7 a.m. and take my dogs for a 45-minute morning stroll in Prospect Park. These walks have become a form of meditation, allowing me to disconnect and empower myself for whatever happens during the day.
After my meditative morning walks, I deep-cleanse my face with Dermalogica's Precleanse and finish with Osmia's Black Clay Soap. I usually use Dr. Dennis Gross' Hyaluronic Moisture Cushion, and Pai's Rosehip BioRegernate Oil and Echium & Argan Gentle Eye Cream.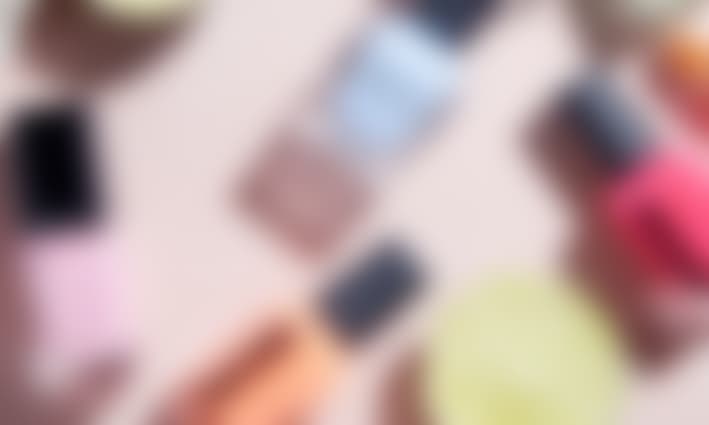 I don't always wear makeup, but when I do, I find my confidence increases. Especially when I'm wearing a bold lip. My makeup secret is Dermalogica's Skinperfect Primer. I then apply a NARS powder, Stila's Huge Extreme Lash Mascara in black, and IT Cosmetics' Hello Light Anti-Aging Crème Illuminizer on eyelids. My lip of the moment is an oldie but a goodie — Kevyn Aucoin's Bloodroses. I'm dying to try Pat McGrath's Labs Lust Lipstick — one in every color, please!
If I'm lucky, I seal my morning with a few downward dogs and flows. I feel my best when I practice yoga a few times a week. If I don't practice at home, I go to Yoga Vida or find peace at SoulCycle FiDi.
Daily Detox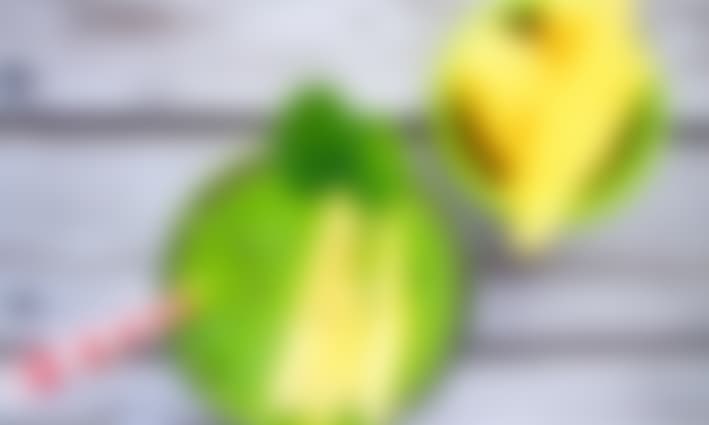 I try my very best to eat as clean as possible. I find I'm most energized when I jump-start my morning with a protein shake packed with fresh fruit, almond butter, chia seeds, cacao nibs, and cinnamon. It's delicious and keeps me full up to lunchtime. I meal prep on Sundays so I have fresh, organic, healthy meals throughout the week, which helps when the hungries hit and I'm tempted to grab something convenient near Van Court. There are so many tempting lunch spots!
I'm crazy for Sweetgreen, which recently opened up on Wall Street. Complete Body has the best açai bowls, and Juice Generation onMaiden Lane is my go-to for juices and nut milks.

One-Pot Tomato Sauce
I love tomatoes and make a killer vegan tomato sauce that I always have on hand. I use two cans of organic diced tomatoes, one small can of organic tomato paste, a sautéed chopped sweet onion, the cloves of one roasted garlic, fresh organic chopped basil, parsley, and oregano. After the ingredients simmer on low for about 45 minutes, I blend it and can for upcoming meals. It's perfect for shakshuka and can me mixed with spinach or any other vegetables or used over brown rice pasta.
Guided Meditation
For me, the name of the game is instilling peace and tranquility within myself and my surroundings. I use the app Calm, which has a variety of guided sessions focusing on calmness, anxiety relief, and loving kindness — I also have a set of personal mantras I repeat to myself daily. I find Alec Baldwin's voice to be rather soothing so I listen to his podcast, Here's the Thing, or Ian Michael Black's How to Be Amazing, or 10% Happier with Dan Harris. If I'm having a tough workday, Sophia Amoruso puts things into perspective with her #Girlboss Radio podcast. And as strange as it sounds, Dr. Pimple Popper's videos are cathartic for me. There's something freeing about impurities being extracted!
P.M. Ritual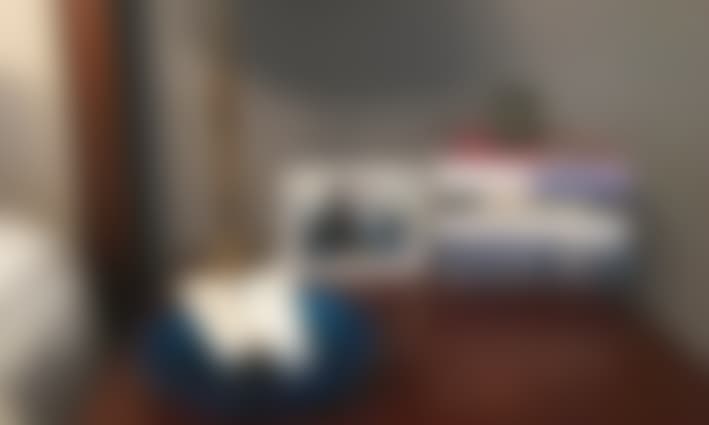 After a hard day's work at Van Court, I try my best to disconnect when I get home. If I don't limit my screen time, I'll be answering emails, liking posts, and scrolling feeds until 1 a.m. And I'm the type of person who needs eight-plus hours of sleep to function well. If I'm lucky, I catch the beautiful sunset while I walk my dogs on Prospect Park's Parade Grounds. While I prepare for bed, I update my to-do list as things come to mind. As I unwind, I close the evening with a restorative cup of turmeric tea. I use almond milk, turmeric, a dab of coconut oil, and maple syrup for a comforting, cleansing drink. If I haven't fallen asleep already, I get in a guided meditation.
Related reads: