The Summer Thriller That Will Make You Fall In Love With Reading Again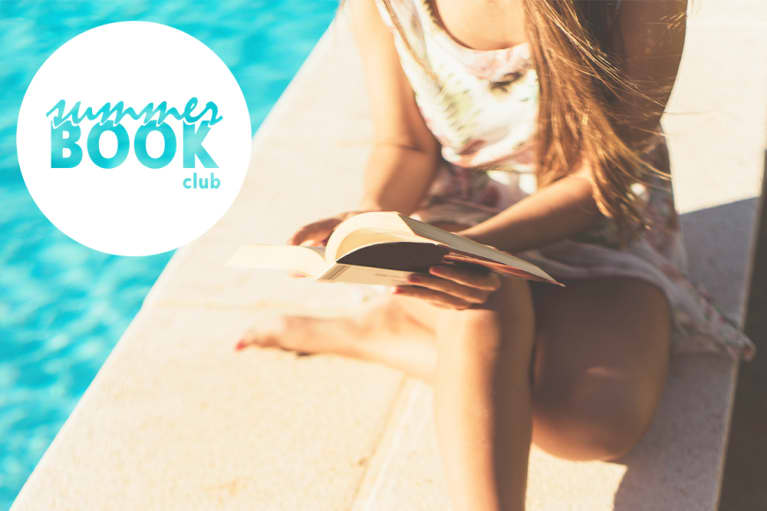 Welcome to your summer book club with Crown Publishing! Here's an introduction to our fourth (and probably juiciest) book of the summer, The Expats: the New York Times best-selling first novel from Chris Pavone. Check out our full summer reading list here and come back for our interview with the author himself in two weeks. Happy reading!
You remember summer reading from school, right? Tiny-columned pages riddled with titles like Ulysses and Finnegan's Wake, The Canterbury Tales and Atlas Shrugged. Shudder. But have you ever noticed that something happens between those feckless youthful years and whenever we started to think of ourselves as grown-ups?
We develop this obligation to read books we're not excited about even though no one's asking. We think between every Agatha Christie or Dan Brown novel, there has to be a Blink or a Walden. And, while we're all for broadening our horizons, we want to make it really clear that reading fiction is not an activity that requires penance—no Hail Marys, no Hallelujahs, no Communist Manifesto required.
Think about it. It's already a herculean effort to do anything other than fall down in front of the TV at the end of the day. How much harder is it to turn off Modern Family in favor of Einstein's Relativity than for something you actually want to read?
You see our point.
So, when it comes to cultivating a literary habit, the best thing you can do is cut yourself some slack. Find books you want to read about topics you find compelling. You'll be infinitely more likely to keep it up if you're actually enjoying the process.
With that in mind, we found a beach read so good you won't be able to put it down. (And it might just stir up your feminist proclivities, too.)
Chris Pavone's debut novel, The Expats, isn't quite a classic spy novel, but it's not chick-lit either. Think James Bond meets Lipstick Jungle. The novel, like its characters, is layered and complex. It presents an affluent, young American couple with two children living in Washington, D.C. When the husband, Dexter, is offered a lucrative job in Luxembourg, the family moves abroad. What Dexter doesn't know is that his wife, Kate, resigned her position in the CIA to make the move. (Intriguing, right?)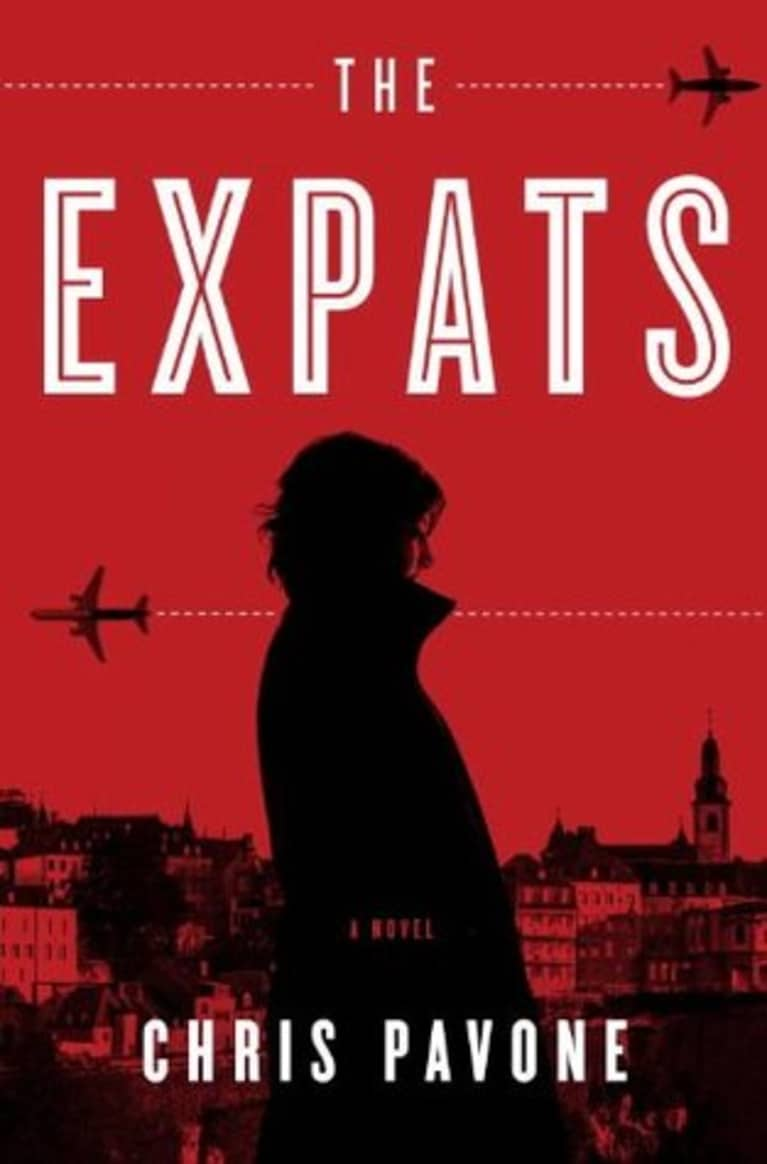 Kate has decided that in this new phase of her life, she'll devote herself to her children full-time. But the former operative naturally gets bored with the routine of coffee mornings and playdates. When she and Dexter befriend an American couple, Julia and Bill, Kate is instantly suspicious. But does she have reason to think they're up to something, or are her languishing instincts for espionage just going into overdrive?
As far as Kate is concerned, at least, she doesn't have to worry about Dexter—she married him because he was "straightforward, readable, dependable and nice." But she'll soon be faced with questions she never saw coming about who her husband actually is—and who she is too.
Aside from the shadowy machinations of the characters, the detail with which Pavone paints the city of Luxembourg (he lived there himself when his wife took a job abroad) is captivating and makes the novel's nail-biting moments even more compelling:
Kate stared out her window, over a cliff, down hundreds of feet into the Alzette gorge, across a quarter-mile of modern steel bridge, and old railroad aqueduct, and medieval fortifications and lush green lawns and dense forests and black-roofed houses and towering church spires and rushing river, across to the slope that fell from the Kirchberg Plateau's glass-and-steel office buildings and, on top of it all, an immense amount of bright blue sky.
Not to be ignored is Pavone's choice to put a woman in the driver's seat. Kate's portrayal as a mother, wife, and frustrated career woman is refreshingly realistic. She is not one-dimensional or even two-dimensional. She is a fully realized human being trying to navigate the obligations she has to her husband, to her children, to her country, and to herself. She just might have to break into a brothel and throw a couple of punches to do it.
So, if you're looking for a beach read that makes you feel totally badass, make sure The Expats fits in your carry-on.