What Flower Essences Actually Are + What They Can Do For You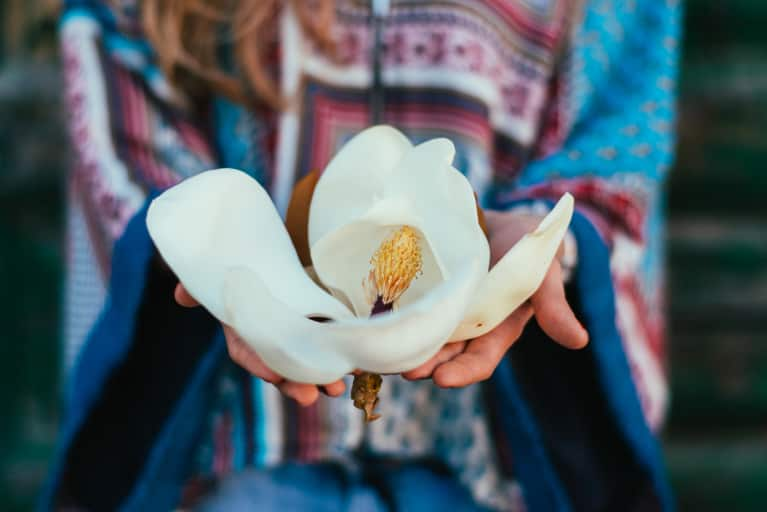 I first learned how to make flower essences after emerging from six days alone in the Costa Rican jungle.
I had embarked on a nature solo with an incredible organization called Way of Nature (WON), which facilitates passages all over the world. I had just sold my technology startup and was craving a deeper immersion into the natural world.
In order to help our group reintegrate after our passage, John Milton, WON's founder, led us in making a flower essence with wild passion flower growing in the Osa peninsula, an ecosystem that houses 2.5 percent of the entire world's biodiversity. The first ecologist on staff at the White House and a master in Taoist, Tibetan, and Native American traditions, John passed on a beautiful practice of making essences exclusively under the full moon and with uncut flowers.
It was then and there that I fell totally in love with the power of flower essences.
In the Western world, essences date back to the turn of the 20th century, when a British physician named Edward Bach began using the essence of flowers (a process that places a flower or plant in water over a period of time in order to imbue the water with the flower or plant's unique healing "imprint") to treat his patients' various ailments. Similar to crystal and sound therapy, as well as acupuncture, flower essences exist within the realm of vibrational and homeopathic healing.
The belief behind flower essences is that many plants have unique healing energies; these energies can be captured in water and then preserved using a precise method of dilution that includes creating shelf-stabilization with a high-proof alcohol or nonalcoholic preservative such as vegetable glycerin.
When I teach flower essence making workshops, one of the most common questions that I get is "What is the difference between flower essences and essential oils?" The two are very different and, at the same time, very complementary treatments.
A key distinction is that flower essences treat the emotional body while essential oils treat the physical body. Flower essences are typically ingested directly via the mouth or by way of adding a few drops to a glass of water. They can also be dropped onto a pillow or into a bath, and they can be applied directly to the acupuncture points.
Flower essences are also different from essential oils in that they do not carry the scent of the flower. Because the healing properties are energetic, they do not rely on the aroma of the plant in order to transfer these benefits. It also takes a single flower to make an essence whereas essential oils rely on a significant amount of plant material.
There are a host of flowers that pack healing properties. The list is long and extends from those common in a number of different climates. Here are some of my absolute favorite flower essences: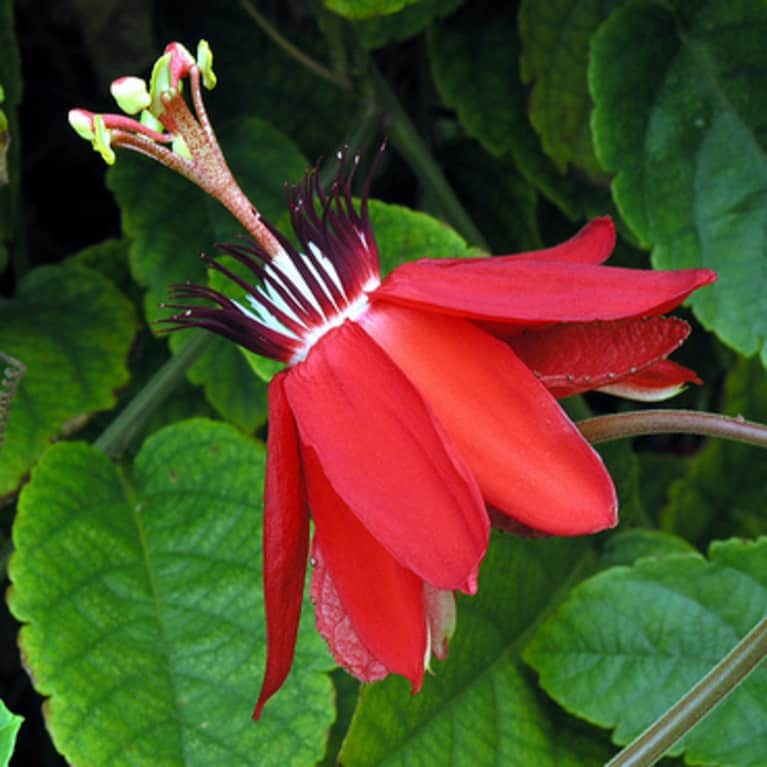 Passion flower is for purpose and connects us with our higher self and divine path.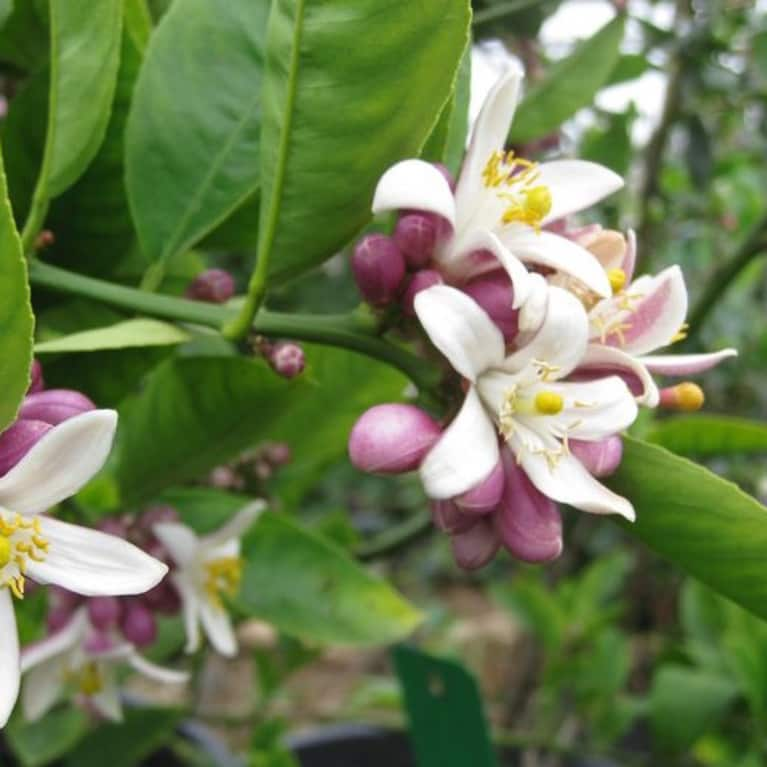 Lemon flower is for clarity and helps sharpen focus and clear mental fog.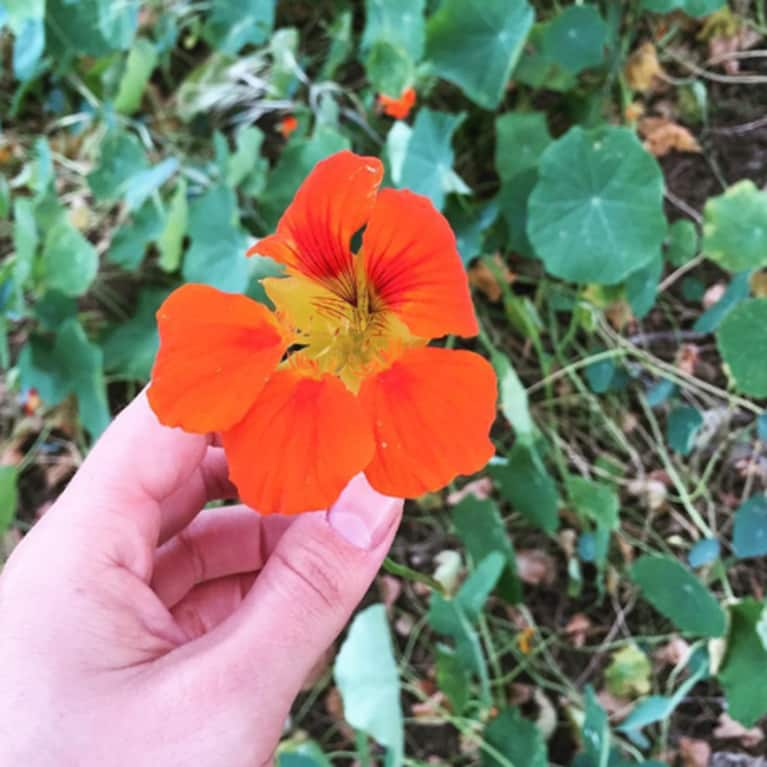 Nasturtium is for feeling grounded by bringing us out of our heads and back into our bodies.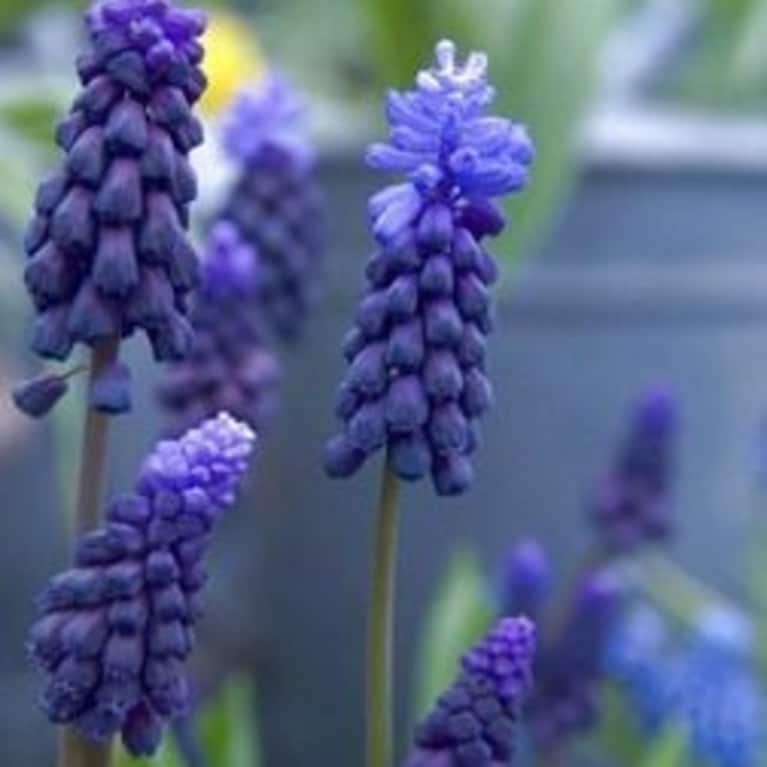 Grape hyacinth is for relief and eases stress related to physical or emotional trauma.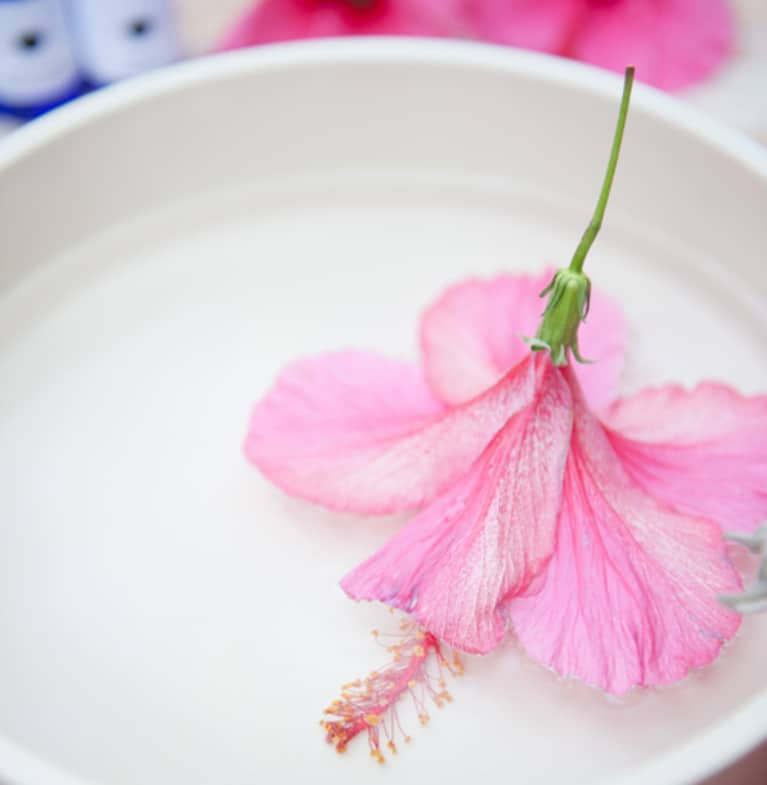 Hibiscus is for passion and stimulates sexual and reproductive energy by supporting the root and sacral chakras.

When working with flower essences, it is recommended that one does not work with more than a few essences at any one time. When ingesting an essence directly, 3-4 drops taken 4 times a day is an average dosage.
The changes and benefits supplied by flower essences are subtle and profound. I have seen tremendous healing first-hand thanks to these amazing remedies and am so thankful that I can be an emissary to extend their incredible work.
Keep reading: