LA Schools Ban Corn Dogs, Add More Veggies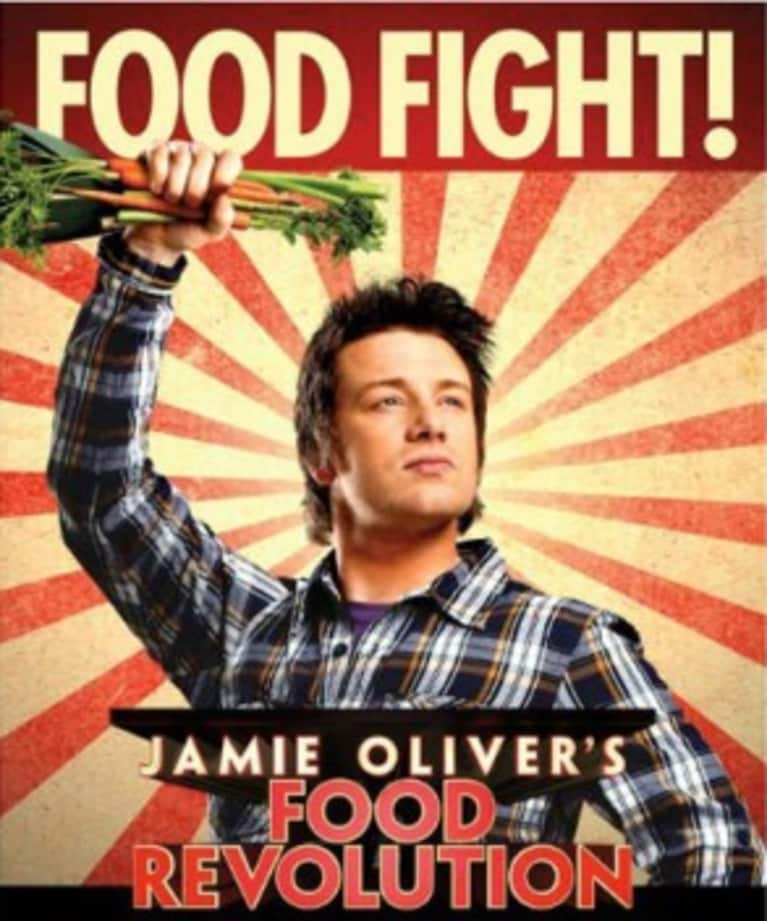 Chalk one up on the scoreboard for Jamie Oliver. It appears that the LA school board's move to drop flavored milk in April is just the beginning of a food revolution.
The Los Angeles Times reports that schools are adding more vegetarian offerings and dropping breaded meat items:
A menu overhaul is underway that will mean fewer meals that resemble fast food and more vegetarian offerings. Spinach tortellini in butternut squash sauce and California sushi rolls, along with many ethnic foods, are to be added.Corn dogs, chicken nuggets and other breaded items are out, said Dennis Barrett, food services director.