Kid Yogis Talk: Why Yoga Rocks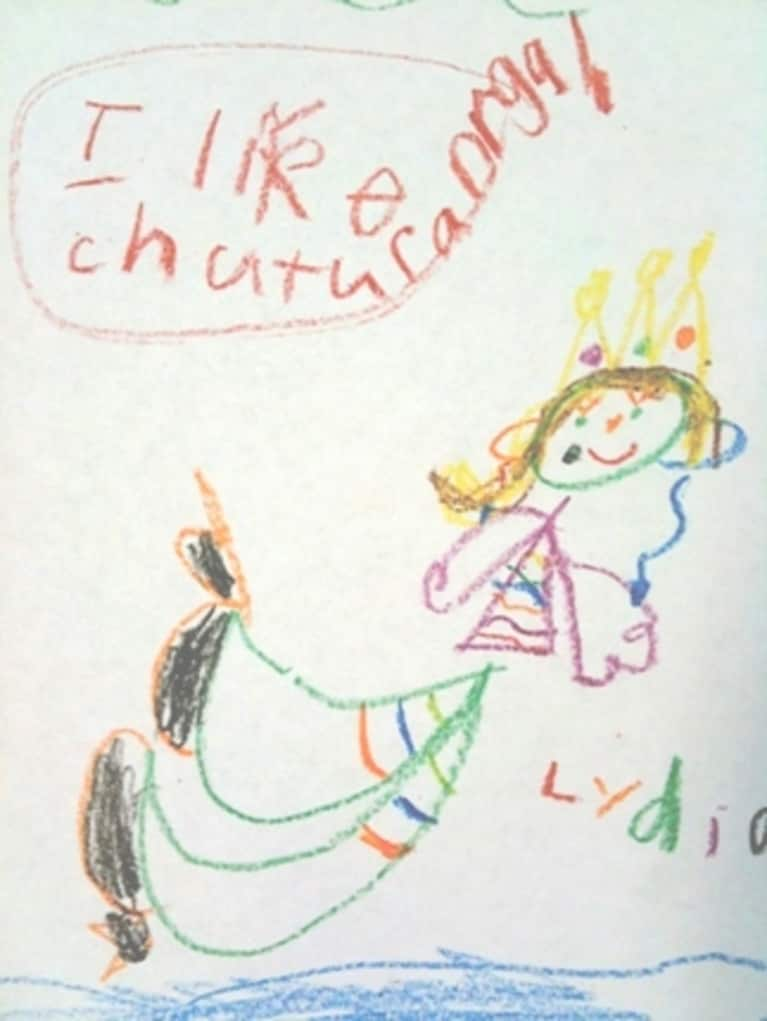 I'm always telling everyone about the benefits of yoga for children. Studies show (and my experience teaching tells me) that yoga helps kids concentrate at school, self-regulate their emotions, build strength and flexibility and develop life-long health habits. But recently I've realized kids themselves tell it best!
Here are some quotes, direct from young yogis, I've overheard recently or had handed to me in the form of thank you letters, thank you cards, or end-of-year-evaluations. (and yes, when you're a kids yoga teacher you get thank you cards, and hugs.) All of these yogis very kindly said I could share their words:
"When I am mad I go home and do yoga with peace music then I feel much better. The poses that you teach us are just amazing to my huge heart."  - Sky, age 7, NYC public school student
"I learned yoga is not just poses, its also about being kind to yourself and others" - Astor, age 10 
"Yoga helps my hot level go down. When I'm mad about something, I do yoga, and I forget about it."  - Andrea, age 6 
"My favorite pose is plow because I feel like I'm a sandwich being folded in half. I  get to fold and stretch and get really relaxed."  - Taylor, age 7 
"I am the leader of my life." - First grade student when asked what he's learned in yoga. 
I've also had parents, grandparents and teachers tell me stories of how the kids in their lives benefit from yoga. One classroom teacher told me she witnessed a student using "Take Five" breath (a yoga breathing exercise we'd practiced) in the classroom before a test. A mother told me her six-year old daughter practices tree pose on the subway while holding the metal bar and tries to test her balance by carefully letting go. One grandmother told me her granddaughter tried teaching yoga to her when her back was hurting.
So don't just take it from me, let the kids and adults in their lives do the talking: yoga is fun, and good for you, too.