Ready to turn your bathroom into a spa oasis? Take inspiration from the world's first fitness and resort spa that opened its charming arching oak-tree doors in 1940 on a bring-your-own-tent basis! Its forward thinking co-founders, Edmond Szekely and his wife Deborah, were motivated to open a retreat where guests could become one with nature, food, and most importantly themselves.
"Rancho La Puerta is all about connecting body, mind, and spirit, in connection with nature," says its spa director Tere Ochoa. "Recreate our spa experience in your bathroom and take all the electronic devices away. Turn it into a Zen space by using earthy colors, place a comfortable bath matt down, and keep products minimal (less is more)."
"Every time you feel the need for time for yourself, use this space to meditate, or simply relax by lighting a candle and spraying a mist of your favorite essential oils. Another great tip I tell my clients is to envision a favorite yoga classes or spa treatment, unique experiences that you can tap into to help you relax deeply."
Get ready to imbue your space with Rancho La Puerta's SoCal charm so you can really chill out and enhance all of your five senses. Here, our favorite tips and tricks from Tere. All you have to do is remember to breathe...
Sight

"The visual appeal of your bathroom is the key element for setting a spa-like vibe at home. Clutter equals stress, so try to make sure you can free up a significant amount of space to give you room to breathe. At Rancho La Puerta, we embrace the 'less is more' philosophy, which gives any space a serene and restful feel. Tap into Nature too, and use this picture of the spa's garden to meditate on."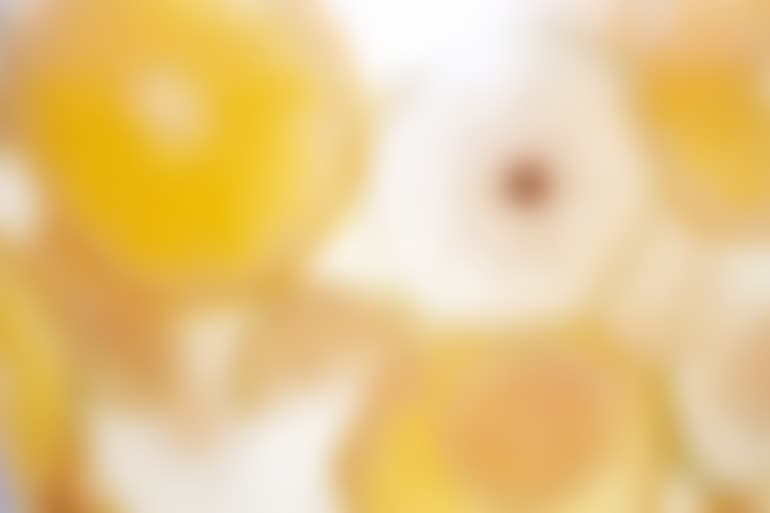 Touch
"Using water is a quick and transportive way to make you feel like you're in a spa. In the shower, apply 2 or 3 tablespoons of soothing plain yogurt to damp skin and massage well over face and throat area. To tone skin after and get a dewy glow, stir 1 teaspoon of organic apple cider vinegar into 8 ounces of water to dilute, and apply to face with unbleached cotton pads in an upward sweeping motion. This restores a normal pH to the skin."
Smell
"I love to make my own potpourri with dried spice blends by dehydrating herbs and flowers like bay leaf, thyme, rose, calendula, and lavender," says Tere. "Play around with crafting meaningful floral smudge sticks to burn in your space, or diffuse a few drops of calming rose, lavender, and geranium essential oils to imbue your home with a beautiful and soothing aroma."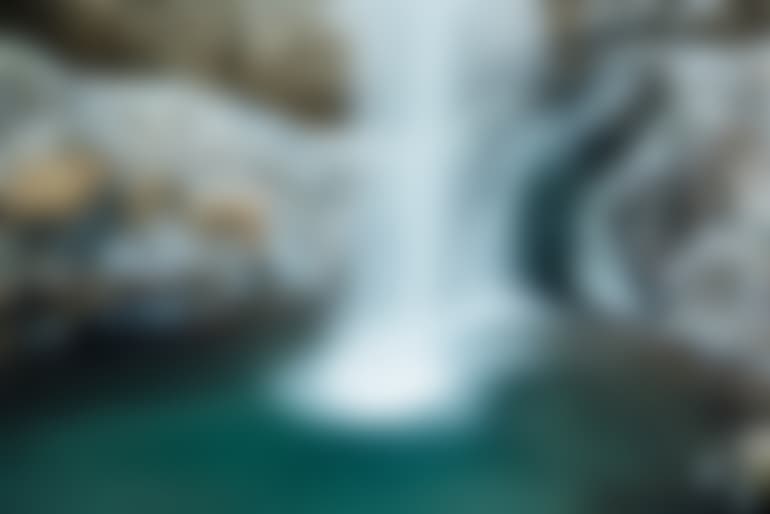 Sound
"You can create a meditation playlist on your phone. With such a calming backdrop, you'll take a relaxing soak as long as you can," says Tere. "If you don't have a bath, soak your feet in a bowl of detoxifying and rejuvenating Epsom salts, sit back, relax and listen to the sound of the water gently swishing under your feet."
Taste
Nothing is more indulgent than eating cookies while you're kicking back with a foot soak and healing face mask. We love the ritual and the memories cookies evoke, not to mention that it's healthy to indulge in your favorite treats. But where does it taste best? When pampering yourself obviously! "I love the healthy and natural recipes from Rancho's cookbook: Cooking with the Seasons at Rancho La Puerta: Recipes from the World-Famous Spa."
Related reads: