6 Children's Books To Inspire Your Little One To Go Green
Our editors have independently chosen the products listed on this page. If you purchase something mentioned in this article, we may
earn a small commission
.
Kids witness their parents interact with the natural environment at every turn—it's only fitting that we become adept teachers and positive role models of green living. And summer is the perfect time to start teaching children how to adopt environmentally friendly habits. I think you'll find them to be eager earth helpers!
Don't know where to start? Here are six inspiring books you can read anytime to help launch your family toward a more sustainable lifestyle:
1. Stewie BOOM! And Princess Penelope: The Case Of The Eweey, Gooey, Gross And Very Stinky Experiment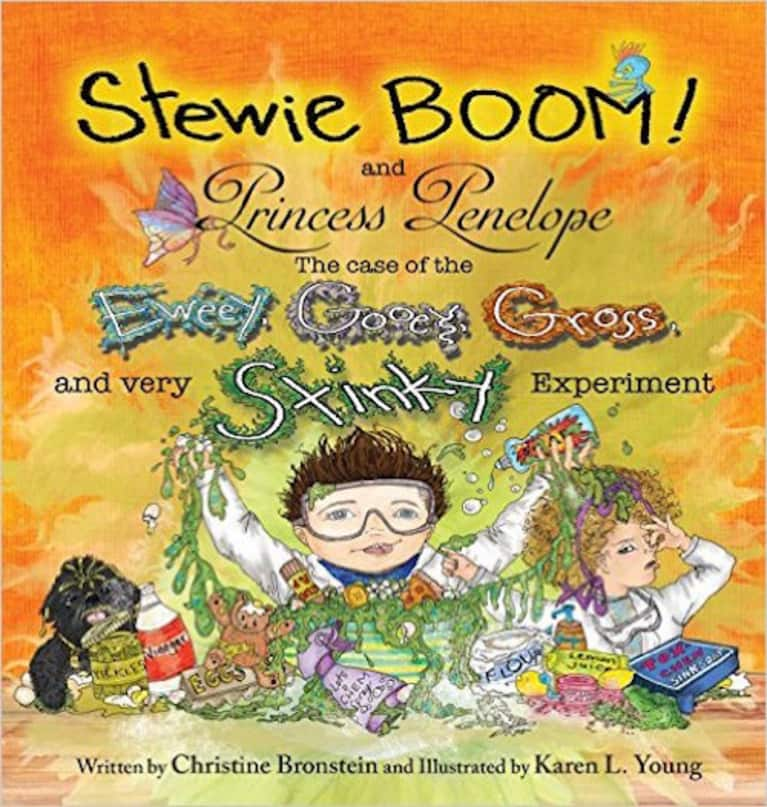 This engaging text teaches important lessons about the harmful additives in everyday household items and how to avoid them.
The illustrations provide a colorful, dynamic complement to the story. Not only is this a great book to read aloud at home with the kids, it's also an awesome teaching tool to use in the classroom. With a glossary of terms and explanations about recycling, composting, and other ways to go green, it's full of practical information. It even outlines simple science experiments that young children can enjoy ... with parental supervision, of course!
2. I Want To Go Green! But What Does That Mean?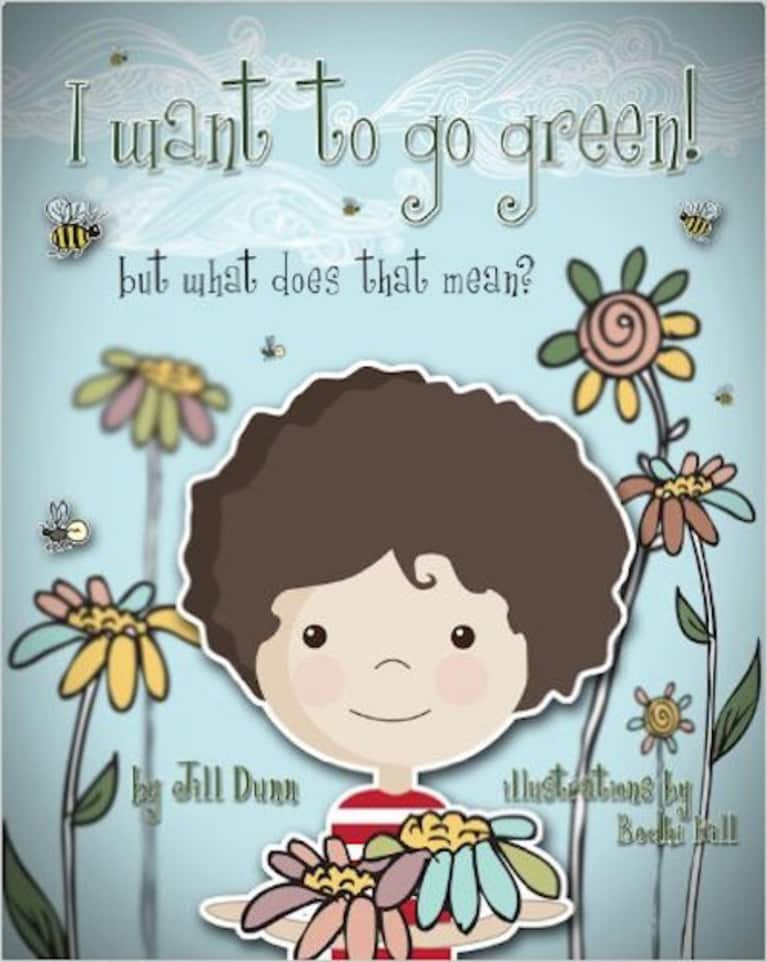 What does "going green" mean to you? Elementary-school-age children will get to explore that question in this silly yet educational adventure. This story is a perfect way to get kids excited about making a difference, and it comes at a perfect time as the sustainability movement continues to pick up steam.
3. Green Up Your baby: Your Beginner's Guide to Healthy Eco-Friendly Living For New Parents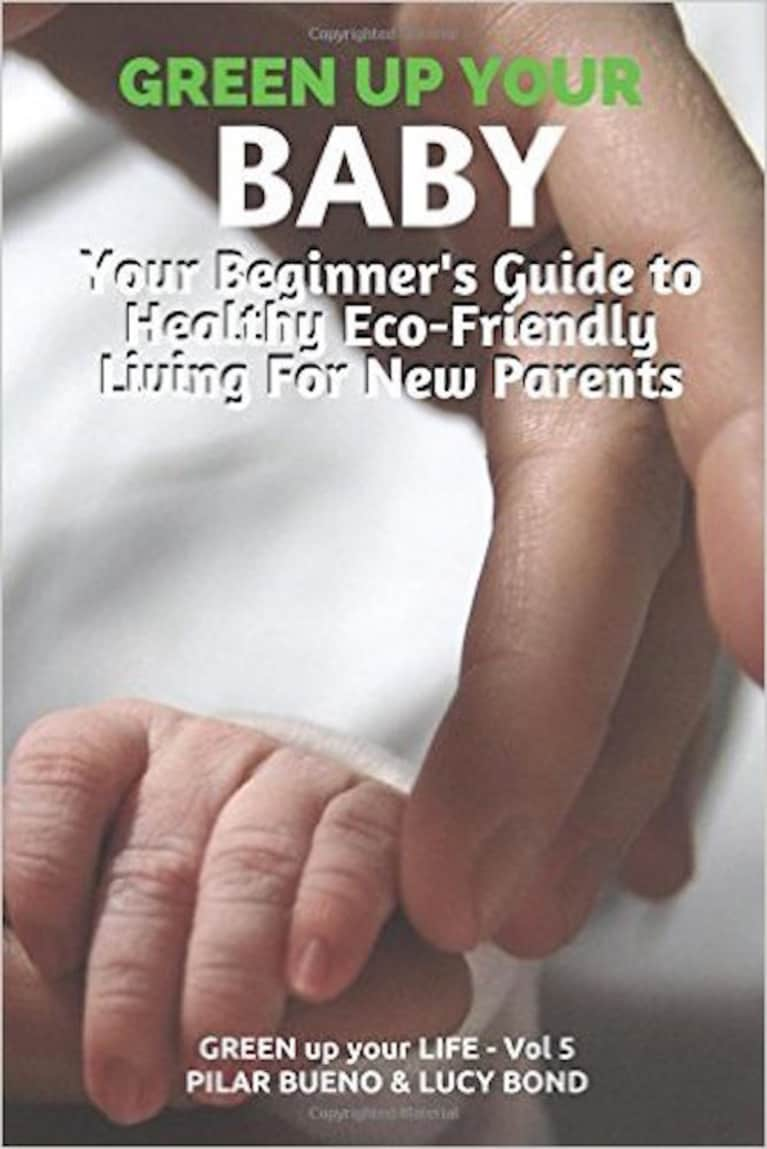 This book is for newbie parents and those trying to conceive who want to get an early start in introducing green living to their babies. If you want to get tips on how to rid your nursery of toxic chemicals or need a guide on how to choose products that are safe for children, this is the book for you. Looking for recipes for healthy replacements for the junk food you find in stores? Yes, this book has you covered there, too!
4. Ada's Violin: The Story of the Recycled Orchestra of Paraguay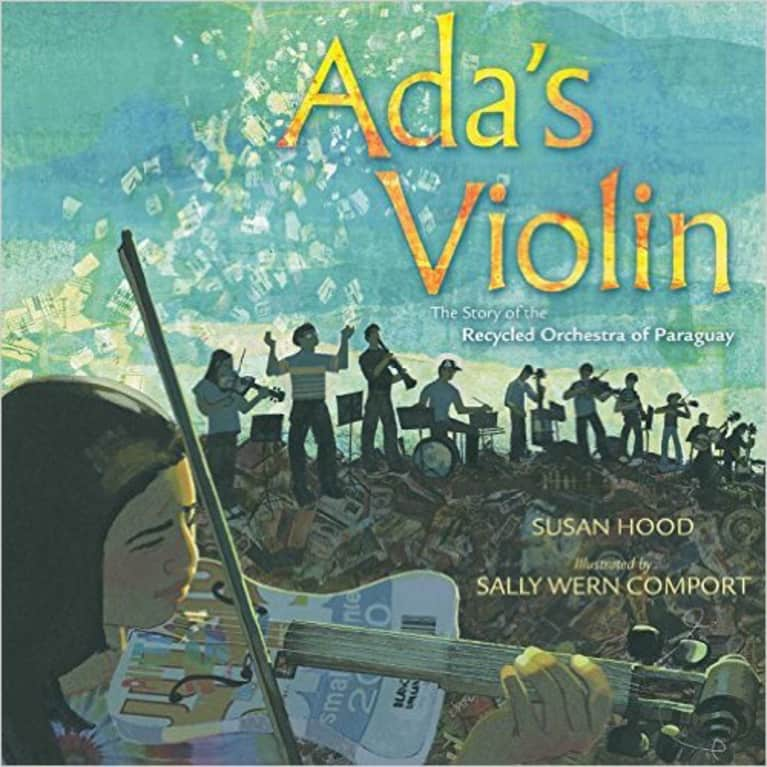 Get ready to read the incredible true tale of the Recycled Orchestra of Paraguay—an orchestra composed of children playing instruments built from recycled trash. It's a beautiful story of hope and innovation that's perfect for cuddle time.
5. What If There Were No Bees? A Book About The Grassland Ecosystem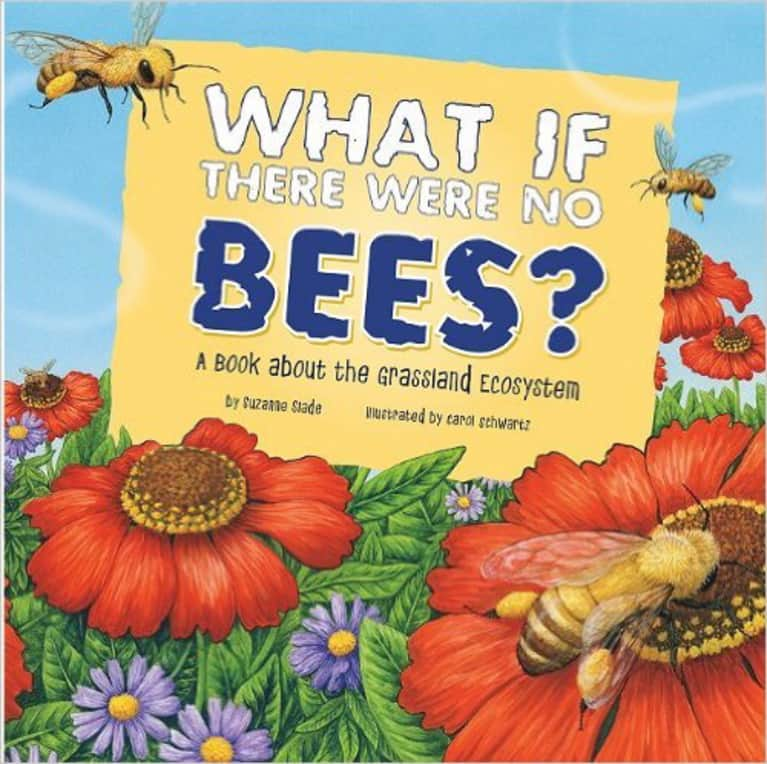 Bees are SO important to our ecosystems. How important? Watch the chain reaction in this book to find out. This is a great resource to keep in your backpack and whip out when you come across our buzzing friends.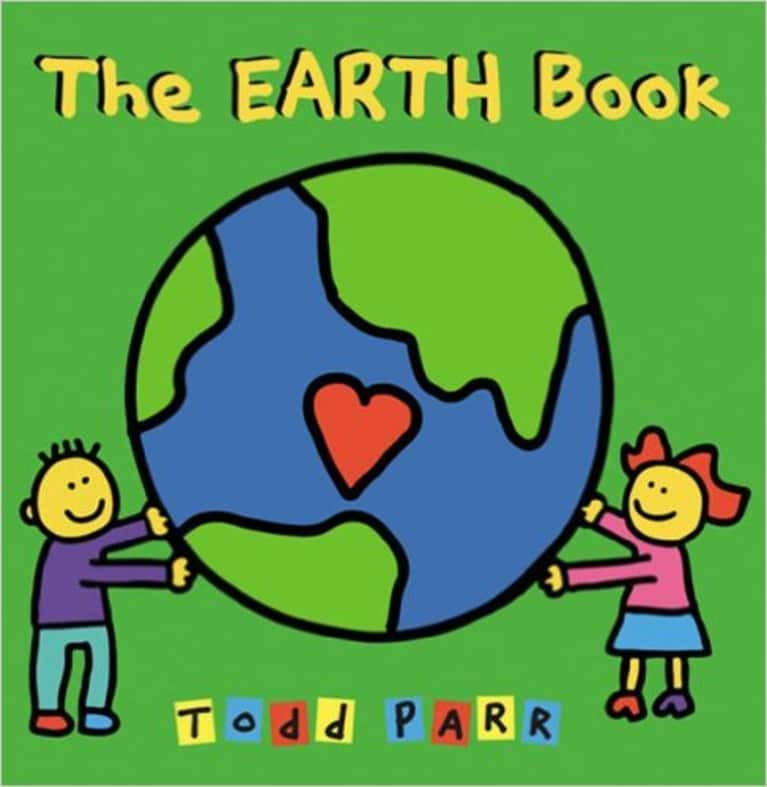 Printed entirely with recycled materials? Check! Contains nontoxic soy inks? Check! Includes an interior gatefold with a poster featuring tips and reminders on how kids can go green every day? Check, check! The Earth Book explores the timely subject of environmental protection and conservation by including ideas on how we can all work together to give back to Mother Earth—whether it's by planting a tree, saving paper, using both sides of paper, or recycling things for new purposes.