How To Make Jumping Rope A Great Workout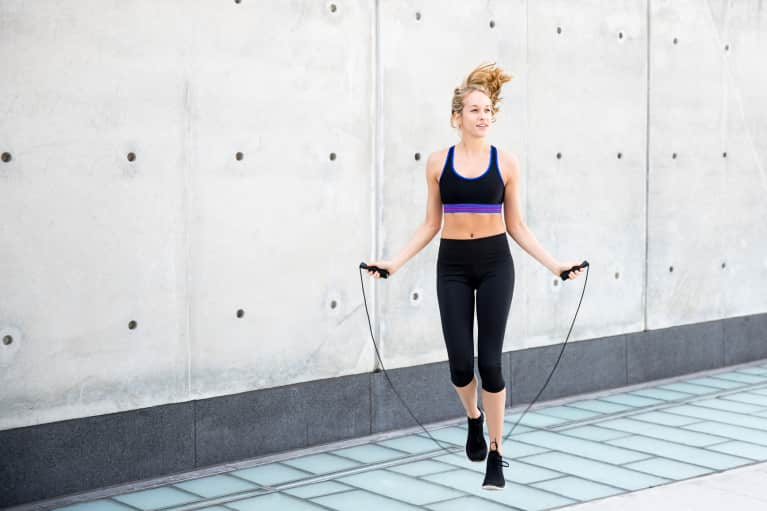 Our editors have independently chosen the products listed on this page. If you purchase something mentioned in this article, we may
earn a small commission
.
The world is changing. Fast.
People are demanding more freedom and are steadily putting more emphasis on the desires of the self. By 2020, 40 percent of the workforce in the United States is projected to be completely self-employed, whether it's as a freelance worker, contractor, or entrepreneur.
The point is, 60-plus million people in the United States are going to be free to do what they want, when they want, and where they want to do it from.
In other words, the days of sitting at a desk from 9 to 5 at a singular location for 50 weeks a year are on their way out.
Instead, many people are going to be traveling the world (or at least their country) exploring new places outside of what we have all come to know as the normal American routine.
With this kind of freedom, we predict a new wave in fitness as well, a wave that demands freedom in your fitness regimen. What this means? Less time, no gym, and no strict complicated protocol to follow.
That best thing I have found that checks all these boxes is (drumroll) ... the shake weight!
I'm totally kidding. I'm talking about the jump rope.
Personally, I got really interested in the jump rope when a buddy of mine told me that he lost 70 pounds jumping rope and dialing in his nutrition.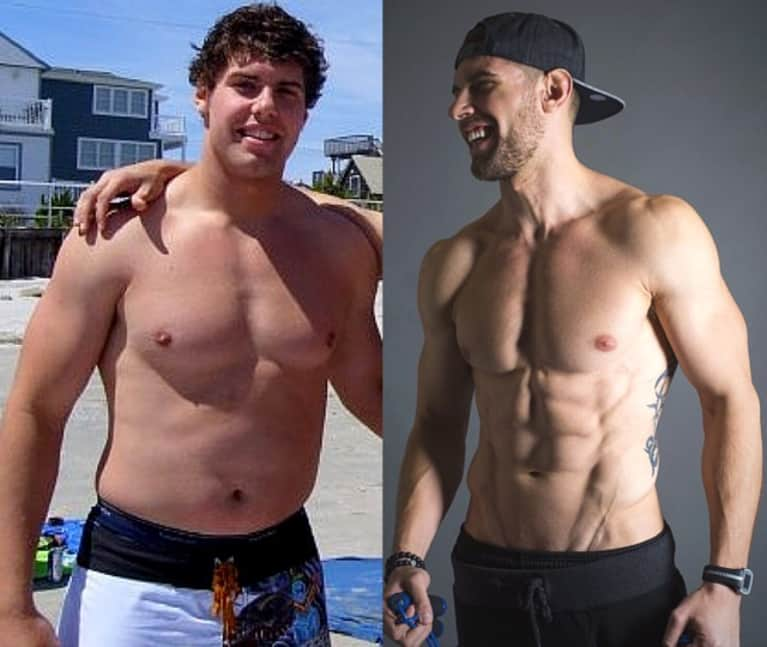 For the longest time I thought jumping rope was some sort of gimmick that couldn't actually produce sustainable results, so whenever I saw him practicing I would shoot him a smile and think, What is this dude doing wasting his time with a jump rope?
But the more I learned about his story, and the more I researched jump rope, the more efficacy I saw in the practice.
The type of jumping rope that my buddy was advocating and the kind that I now practice is jump rope HIIT training. You do HIIT (high-intensity interval training) jump rope workouts with a weighted handle jump rope and—boom—you are in the fat-burning zone immediately.
In an average 15-minute workout, you can burn about 250 calories, but because of something called EPOC (excess post-exercise oxygen consumption), you will continue to burn calories long after your workout has been completed. So, your actual total calories burned from that jump rope workout is more like 400.
If you stretch that out to a 30-minute workout, that's about 800 calories burned, or the equivalent of about 15 Oreos or a double bacon cheeseburger.
The point is, the whole jump rope thing just makes sense. You don't need a gym—it takes less than 30 minutes to do an extremely effective workout.
It's very simple to add to your daily routine, and it's really fun.
If you want to give it a shot on your own, we've set up a free seven-day jump rope fat-loss challenge for you that you can hop into here.