5 Better-For-You Boozy Ice Pops Perfect For A Pool Party This Weekend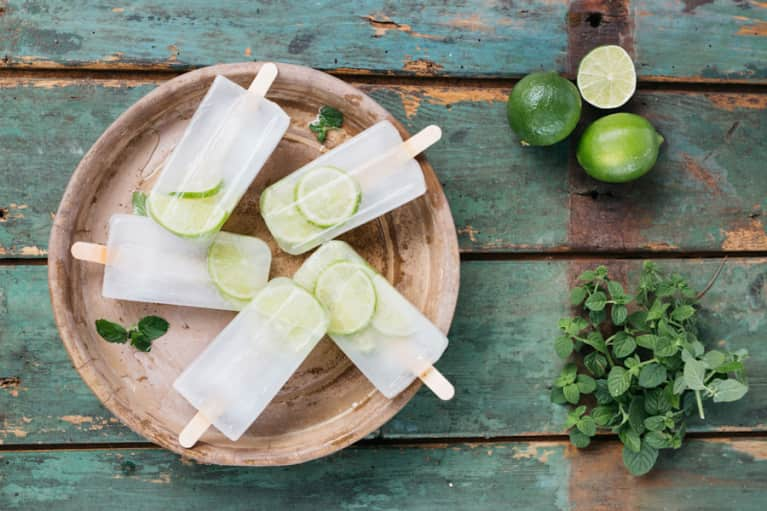 What's worse than a warm, melted cocktail on a summer day? That's right: nothing. Absolutely nothing. What's better than an ice-cold cocktail on a summer day? Nothing. Well, wait ... actually, there is one thing:
A boozy ice pop. Aka a poptail. Specifically one that isn't loaded with sugar, that gets its subtle sweetness from natural sources.
You want to beat the heat and beat the sweet.
So, we've rounded up some refreshing, better-for-you boozy ice pops perfect for a pool party this weekend. Who needs all that sugar weighing you down on a sticky summer day? We want fresh and clean ... and why not throw in some antioxidants, too?
Now, go forth and get it poppin'.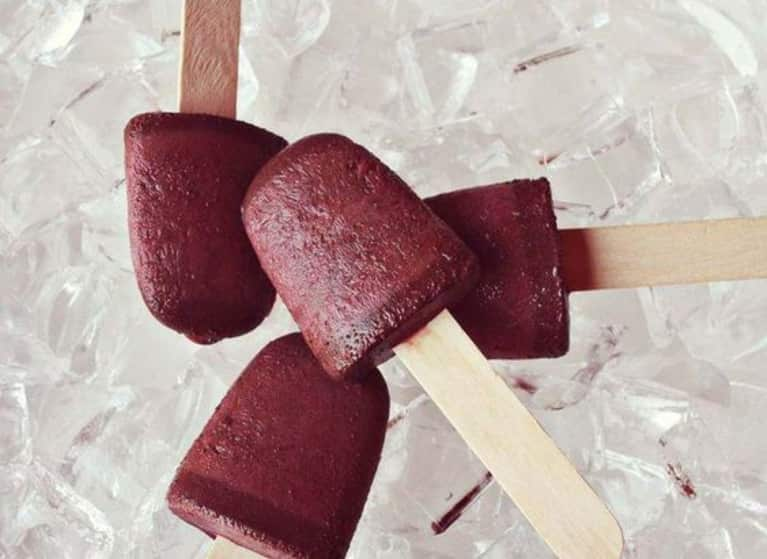 Ingredients: Dark chocolate chips, milk (can sub with cashew milk), red wine
Recipe: A Beautiful Mess
Avocado-Lime-Tequila Ice Pops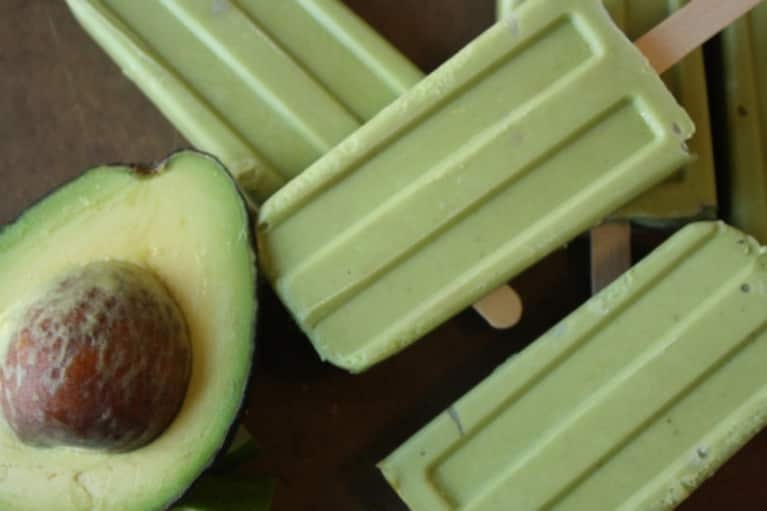 Ingredients: water, limes, avocados, tequila, salt, sugar (sub with agave nectar)
Recipe: stresscake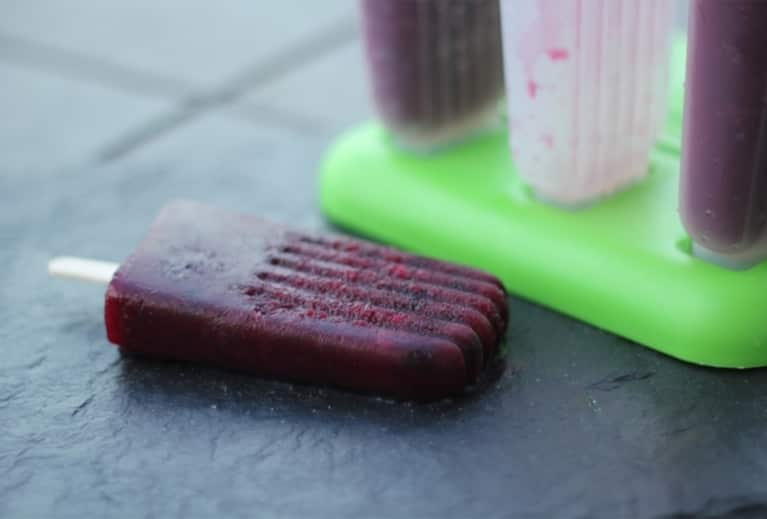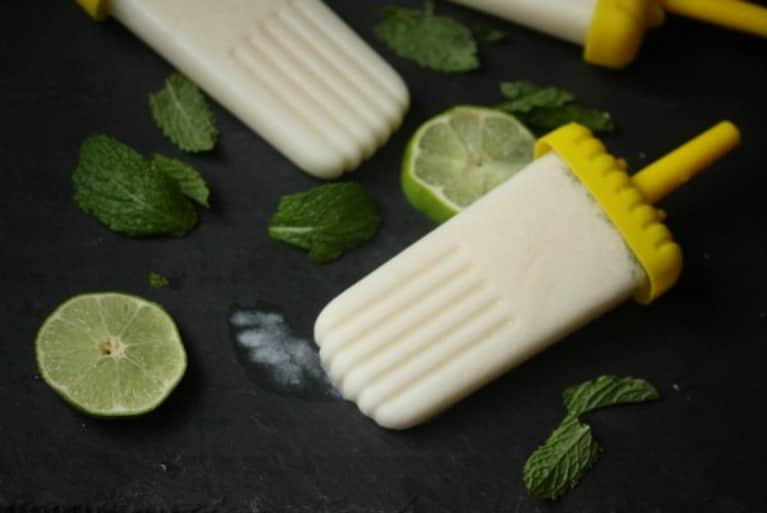 Ingredients: raw honey, lime juice, coconut milk, silver rum, fresh mint, sparkling water
Recipe: Feed Me Phoebe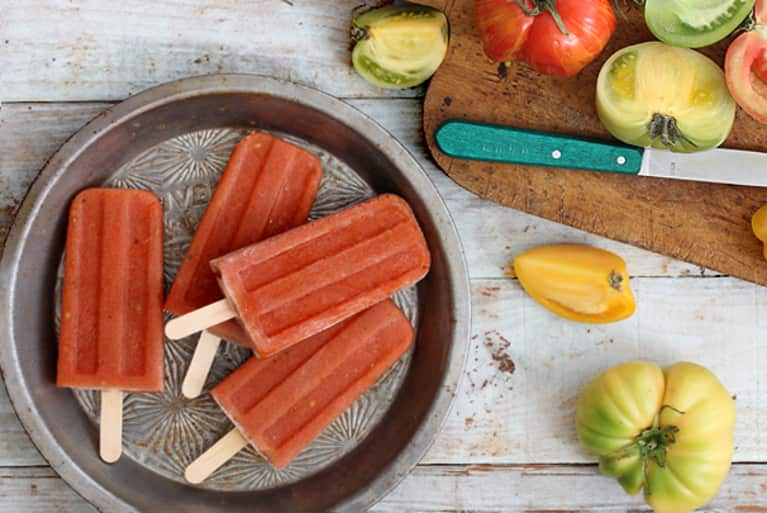 Ingredients: tomato juice, lemon juice, horseradish, Worcestershire sauce, vodka, Dijon mustard, chili powder, salt, pepper
Recipe: Endless Simmer