Adults finding time for coloring books might seem a modern fad, part of the fashion for all things mindful. But the trend actually dates back more than 400 years, and one of the earliest books intended for amateur coloring—a series of maps adorned with delicately drawn images of nymphs, water sprites, and fairies—has just been republished, centuries after it was first printed.

There has also been new research tying coloring, illustration, and scent to anxiety and stress reduction, because, if you "can't stay in the lines," it doesn't matter. Part of the appeal of these tomes are their tactile, interactive nature, which offer respite to the screen-weary. Coloring is a great way of doing this: You're being creative, you're using your hands, you're concentrating but sort of meditating at the same time. It is just a very relaxing way to spend your time and wind down a little.
Struggling to find inspiration in the everyday? To help get some "spark" back, here are two books that I think will move you. Remember, happiness takes courage. Maybe the best part of this strategy? You can enjoy these books on that cozy cushion with a cup of hot chocolate. Before you know it, you'll be ready for some magic in your life.
Free Spirit by Jes MaHarry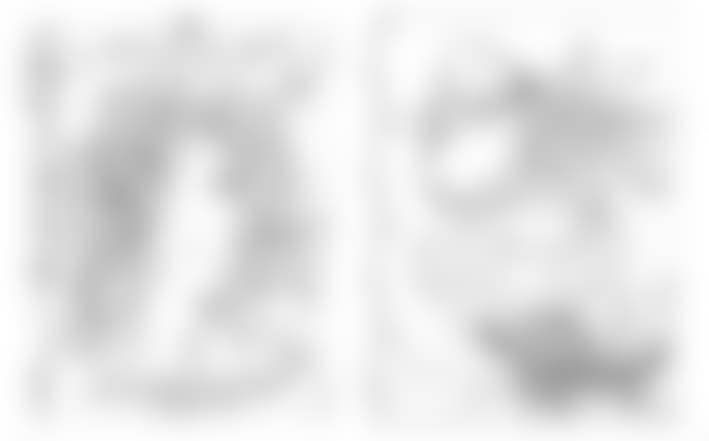 Jes MaHarry's coloring book Free Spirit, a collection of elaborate black-and-white ink drawings of flowers, leaves, trees, and fantastical animals, has become a global best-seller. Each page can transport you back to a gentler time of life, and isn't that the point? Her designs are inspired by the free spirit lifestyle she leads on her Ojai ranch where she serves as a rescue "mom" to hundreds of animals.
A triathlete, philanthropist, and mother to three children, Jes breathes new life into rare and ancient stones, and creates powerful, symbolic forms from precious metals, and semi and precious gems. Her love of nature and animals is manifest not only in her designs, but also in her ethical, earth-friendly business. "I created this book so I could inspire other people to live a free life. I wanted to show compassion towards animals and other living creatures, and show an empathetic view through my drawings. I also wanted to get people to start thinking deeper and get more mindful about the choices they make and their happiness."
Together Is Better: A Little Book Of Inspiration by Simon Sinek
A book that reminds us to be present and turn our phones off, Simon Sinek's Together Is Better: A Little Book Of Inspiration is a hybrid of beautiful visuals, scent, and audio. "We live in a world where we confuse being connected with connecting with others. In essence, technology is making us less human and getting in the way of people being able to form deep and meaningful relationship," says Simon, best known for his famed TED Talk: How great leaders inspire action. "This book was made to inspire more readers to ask for help, help others, and discover their own courage through a charming story about change."
Simon partnered with Dawn and Samantha Goldworm from 12.29, a fragrance company run by twin sister synesthetes, to create a custom scent, the "scent of optimism" that can only be activated when rubbing your finger across the pages, while singer and songwriter, Aloe Blacc joined with Simon to lend a custom song titled, Together Is Better Than One. In all of these whimsical pages, you'll be able to explore facets of your life as thought-provoking creative works of art, and you never know what's possible from there!
Watch each page come alive and tickle all of your senses!