The 11 Sustainable Summer Sundresses You Need Right Now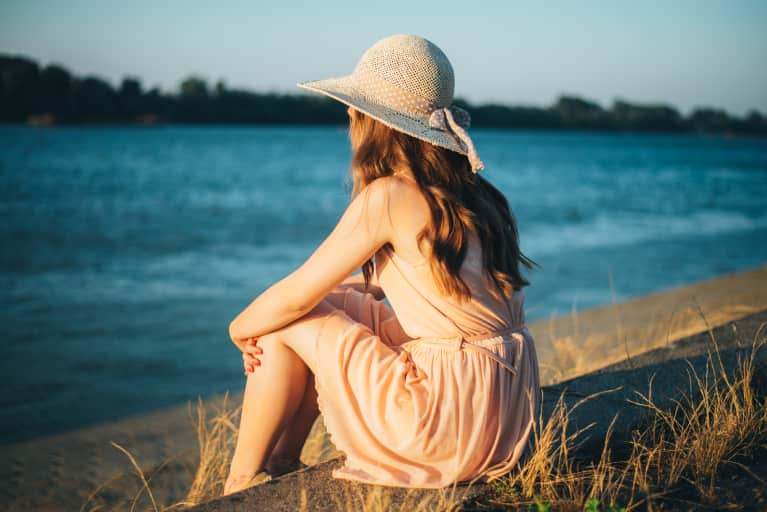 As we enter the dog days of summer, you might be eyeing your complicated separates with fatigue. Freshen up your wardrobe with a new, easy-to-wear dress that is not only attractive but kind to the environment and the people who made it.
Look for natural fibers like silk, hemp, and organic cotton, plus dresses that are locally manufactured, or ethically manufactured in a certified facility. And of course, look for a dress that has a flattering, timeless look you'll want to keep and wear for several more seasons. The most sustainable fashion is composed of pieces you love and keep until they fall apart!
With that in mind, here are some eco-friendly dresses to inspire you:
Amour Vert Barrett Dress in Tropical Print, $218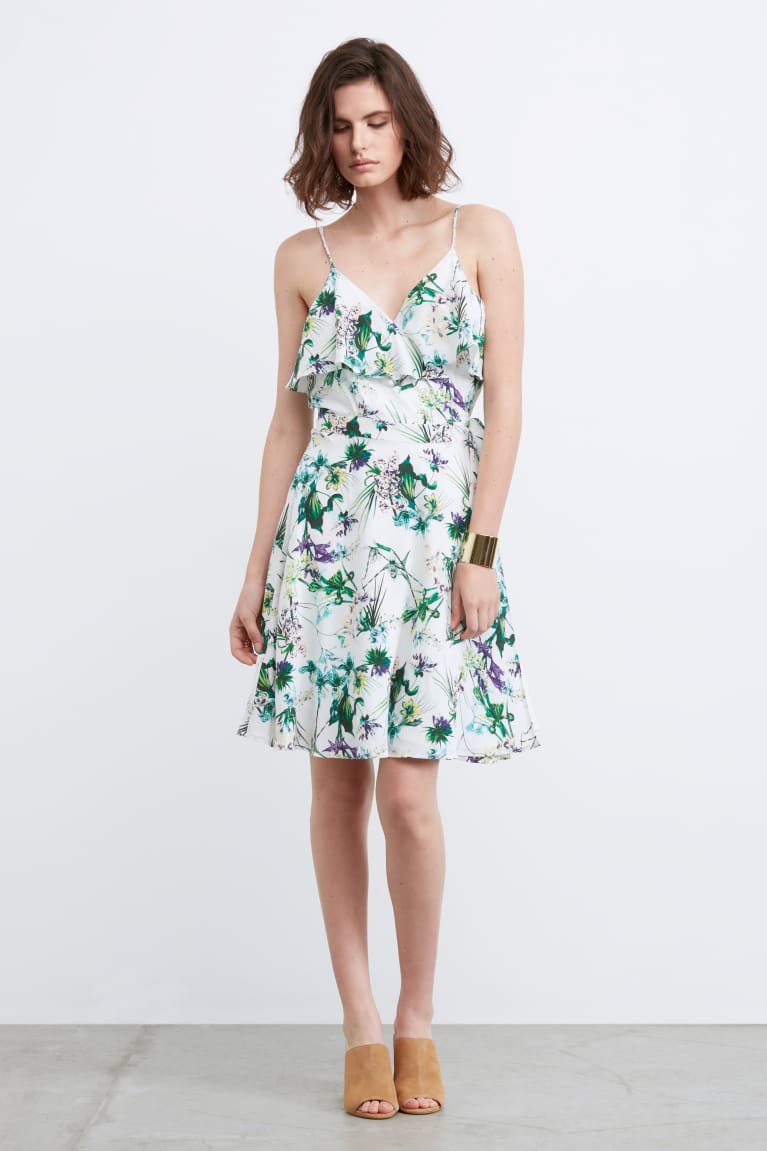 This floral-print wrap dress by the sustainable brand Amour Vert is made in the United States from soft, high-quality, natural Mulberry silk. ($218)

Miranda Bennett Studio Tempest Dress at Kaight, $288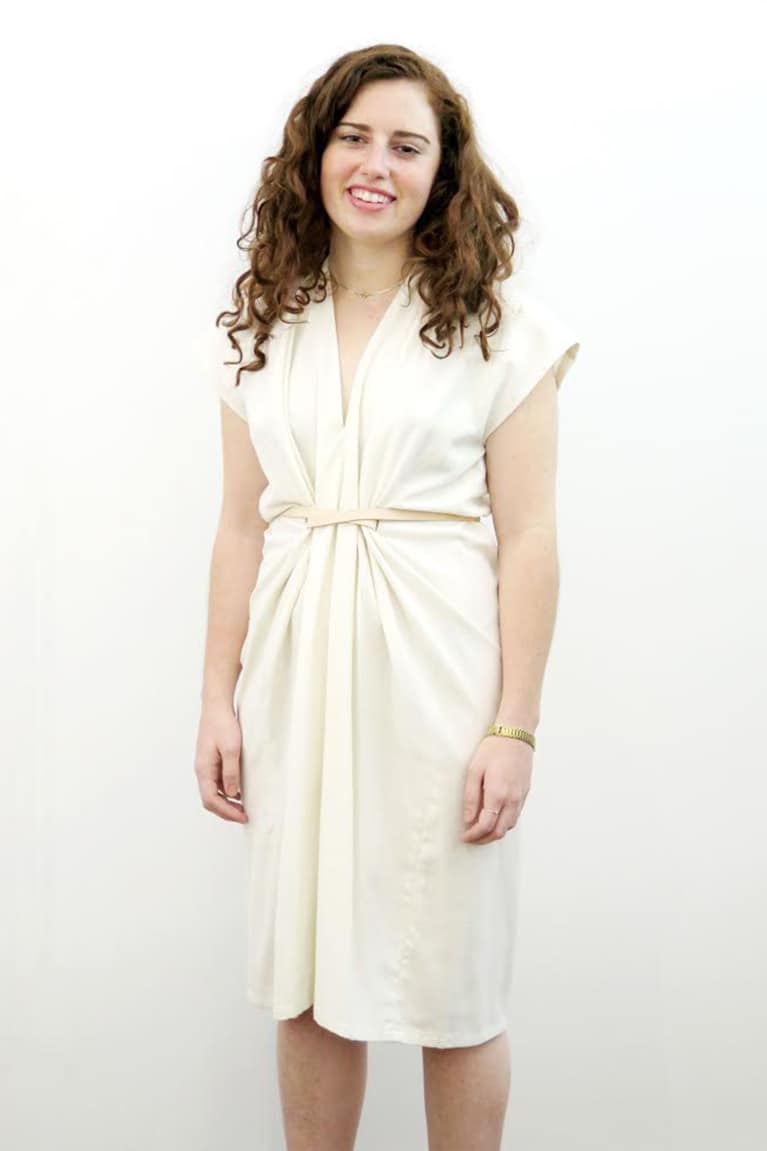 Miranda Bennett Studio releases "Editions" instead of collections, composed of minimalist, timeless apparel, each edition reimagining the fabrications, proportions, cut, and colors of the previous. Everything is naturally dyed in-house and produced in the United States by an Austin, Texas, team of skilled artisans. This 100 percent raw silk, one-size-fits-all dress features a slim leather belt for cinching, though you can wear the dress loose as well for more versatility. ($288)
Heinui Isadora Dress Indigo Chambray at Beklina, $280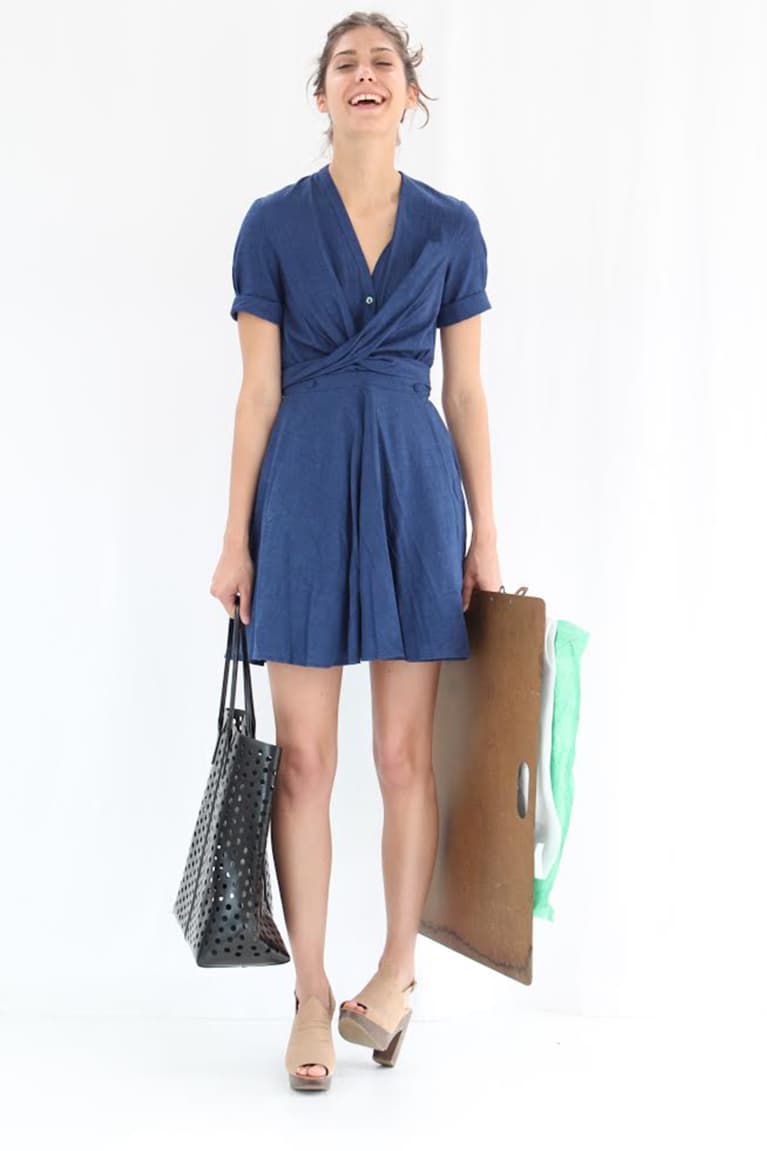 Classic with a twist, this 100 percent Japanese cotton chambray dress has an adjustable tie waist and is ethically made in Barcelona. It's sold at Beklina, a California eco-boutique that has been in business for a decade. ($280)

People Tree Rhonda Dress in Green, on sale for $39.50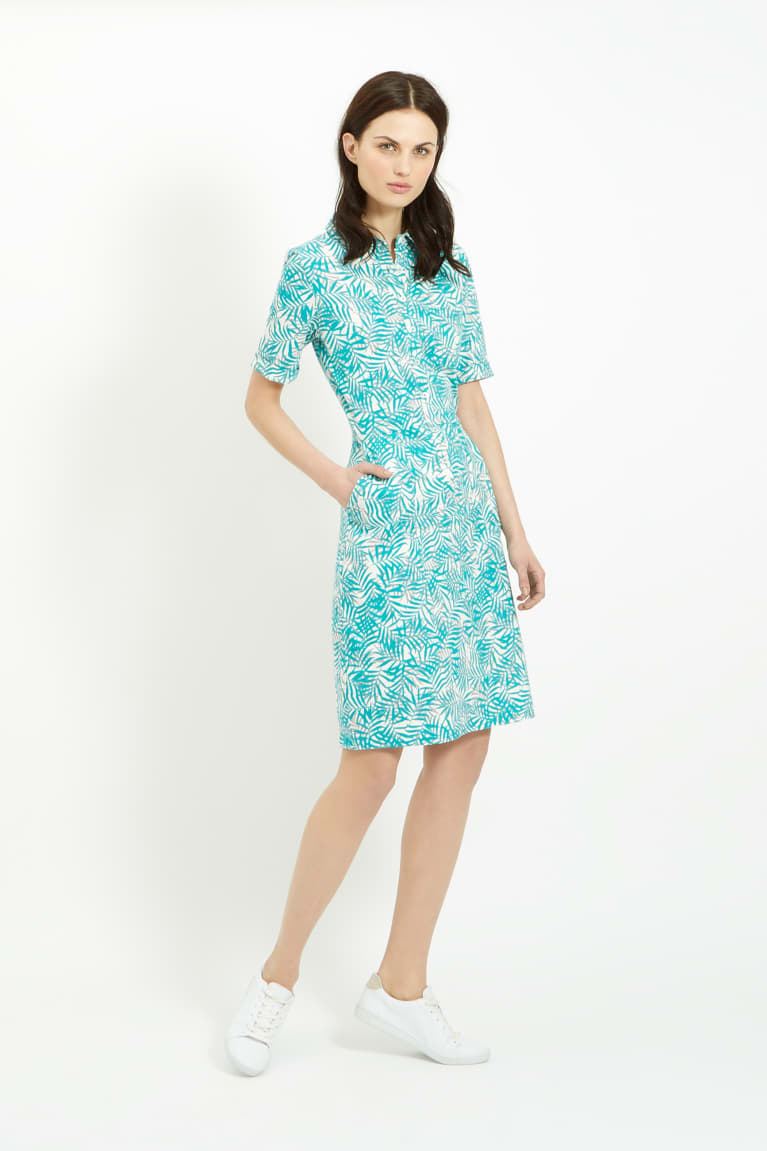 Made of 100 percent organic certified cotton, this dress is made by Indian artisans at a social enterprise called Assisi Garments. ($39.50)

Reformation Jilly Dress in Plaid, $178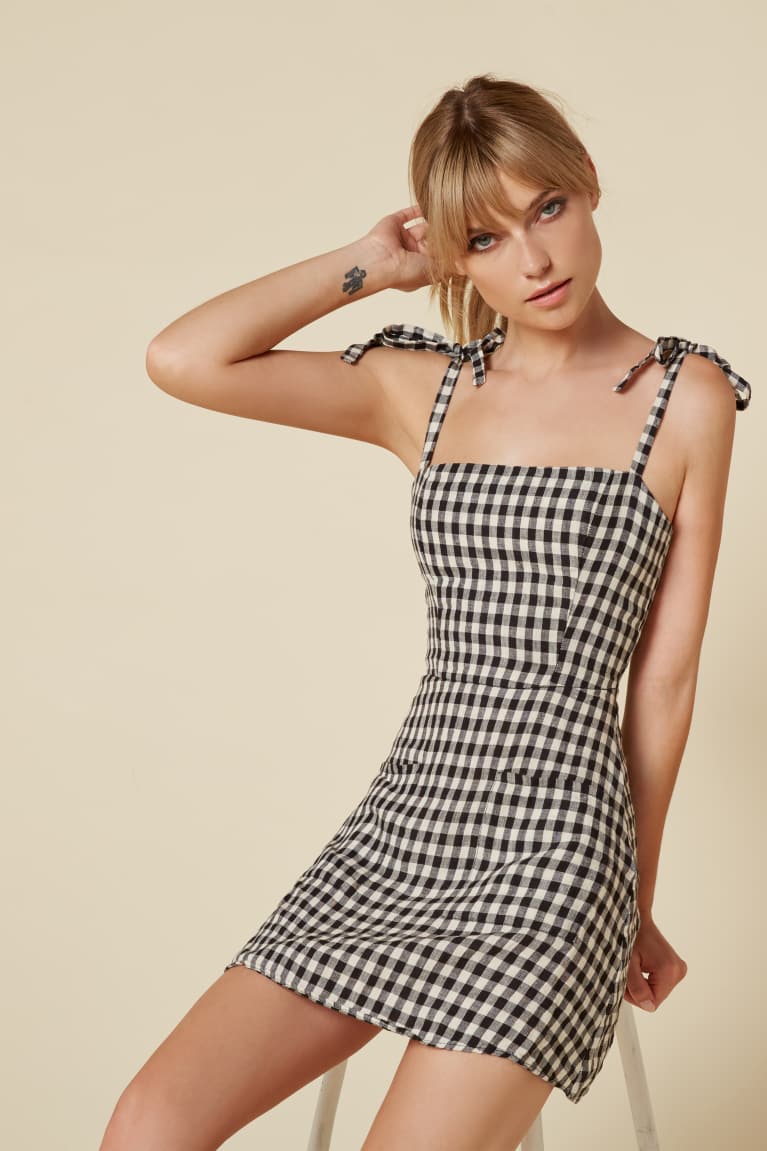 The cool girl's picnic dress, this Reformation piece is made in the United States of 100 percent linen. This dress required 893 fewer gallons of water to make than the industry average, and 1.2 fewer pounds of textile waste. ($178)
Groceries Apparel Avalon Dress at Belvele, $118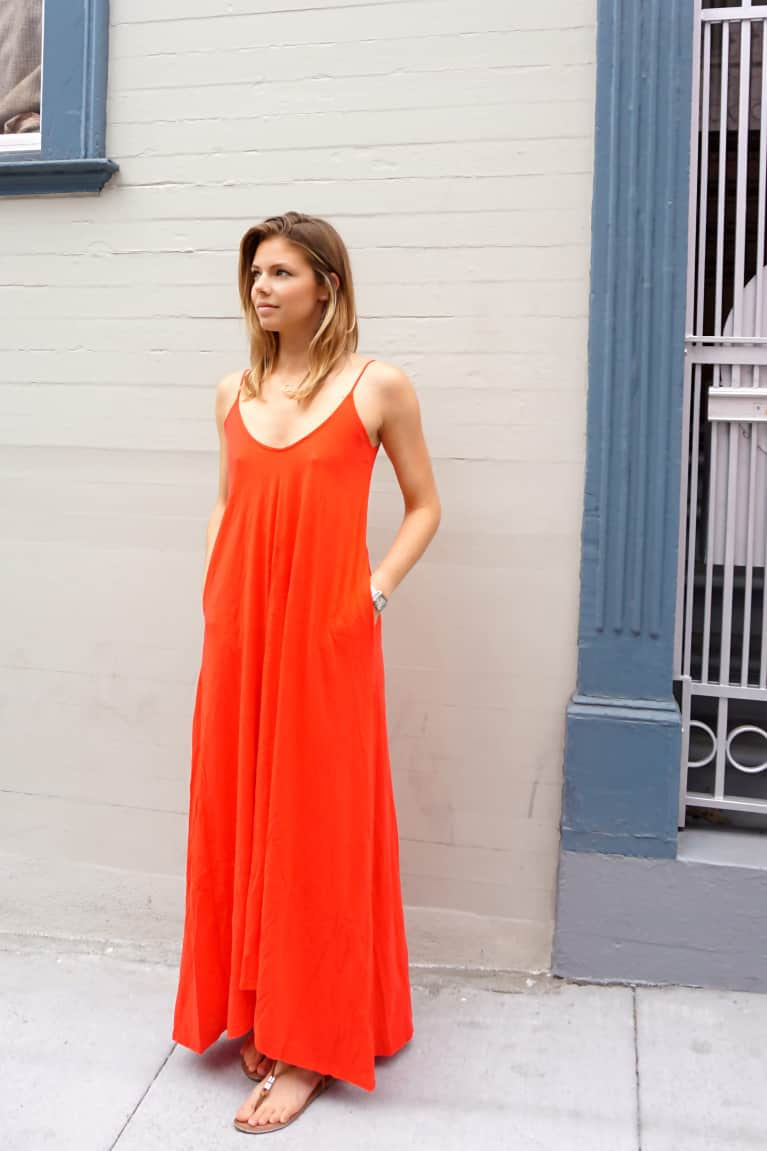 Made of 100 percent organic cotton, this simple but bright and flattering dress has the potential to make it into your capsule wardrobe. It's made in the United States. Belvele, the online retailer, features garments that are responsibly sourced with a fresh, contemporary aesthetic. ($118)

Ace & Jig Rally Frock Dress Natural Cardiff at Beklina, on sale for $190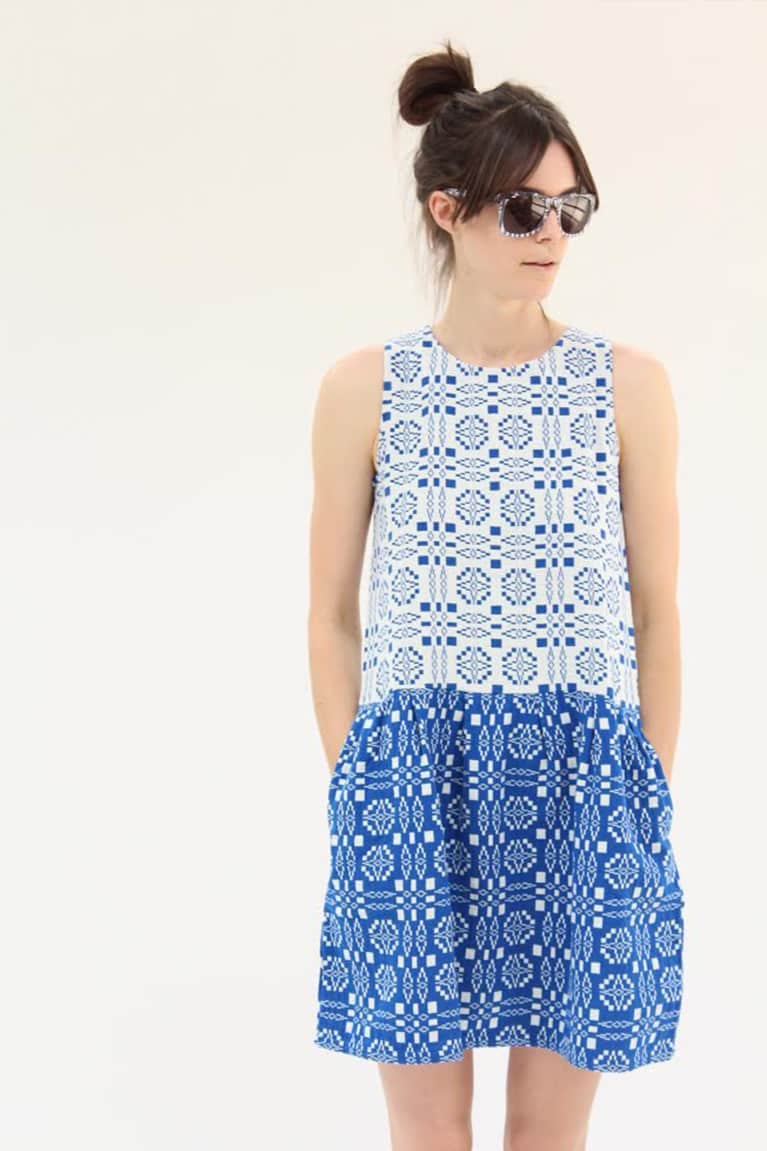 This 100 percent cotton sleeveless minidress by the sustainable label Ace & Jig is hand-woven and made ethically in India. ($190)

Paper London 7 Dress at Saans, on sale for $215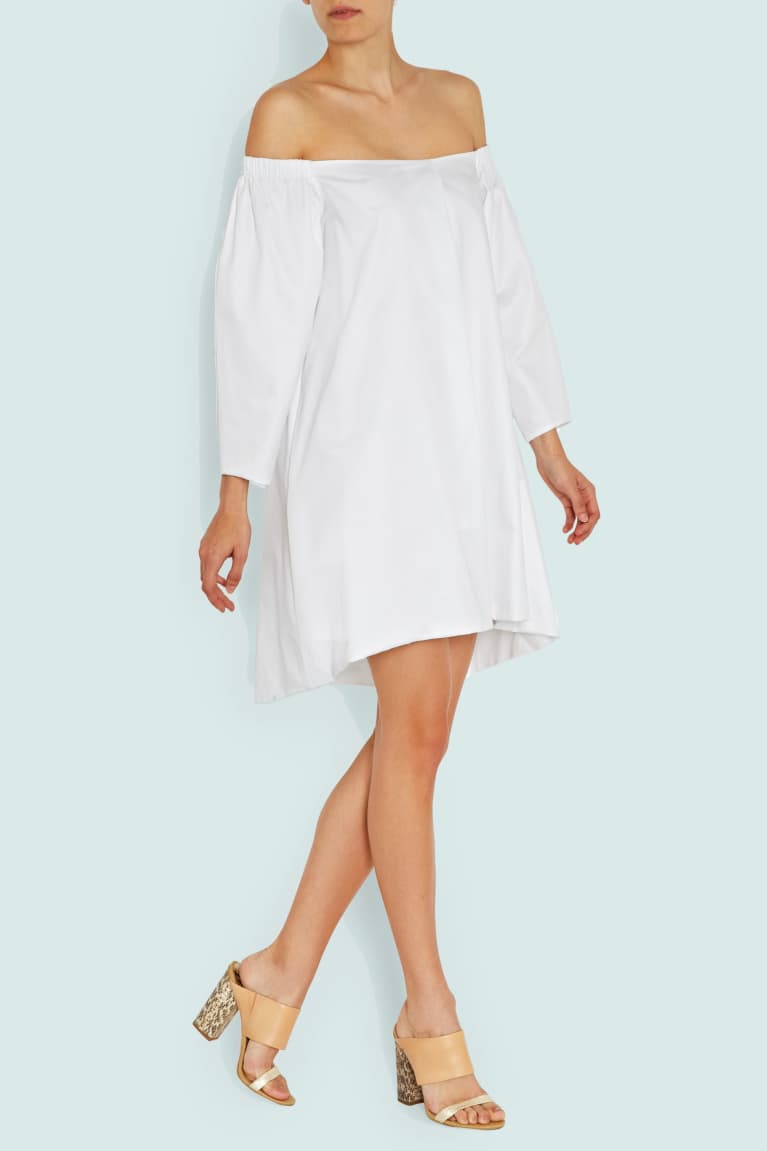 Cut from 100 percent cotton poplin, this off-the-shoulder dress is produced in a small production facility in Romania, which is ISO 14000 and ISO 9000 certified. (These are third-party certifications addressing how products are produced.) All workers at this facility work a standard 9-to-5, Monday-Friday week and receive proper holiday time, and Paper London visits the facility twice during the production cycle to ensure these standards are met. The boutique, Saans, features only ethically and/or sustainably made clothing. ($215)
Amour Vert Krista Dress in Waterfall Print, $178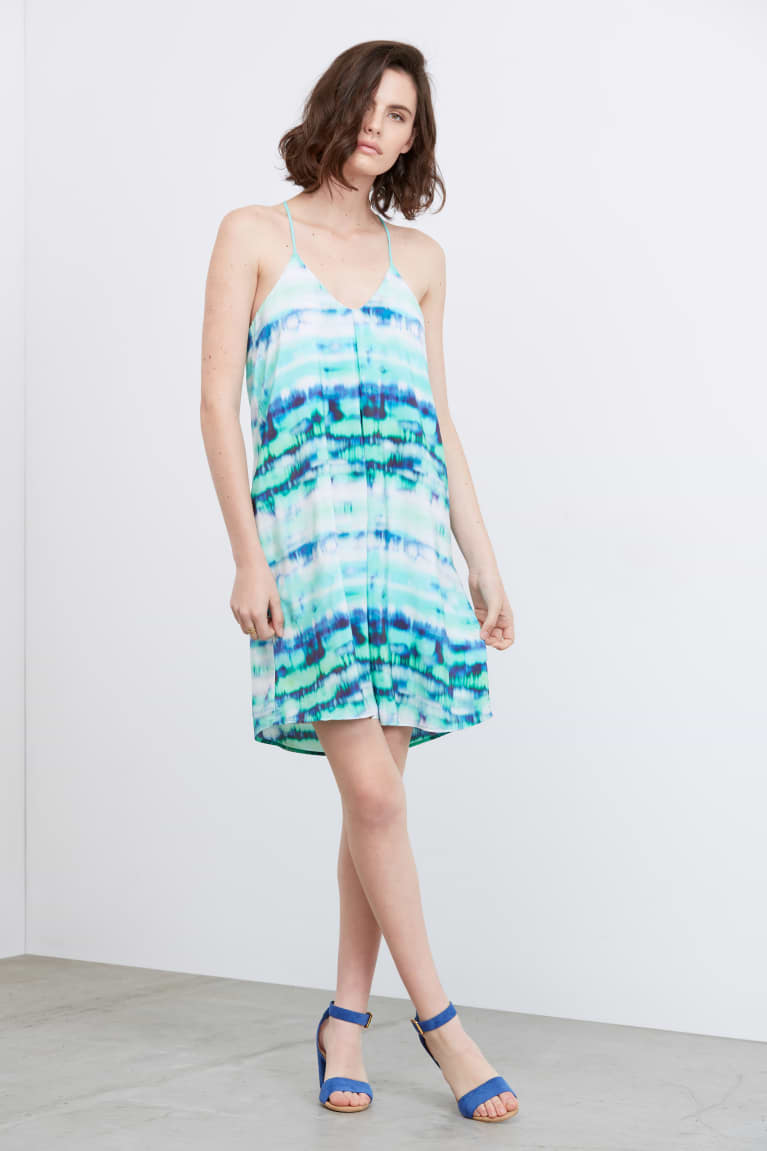 This pretty, modern dress is made in the United States from nothing but Mulberry silk and besides this beach-y print, also comes in black. ($178)

Reformation Addie Dress in Euphoria, $198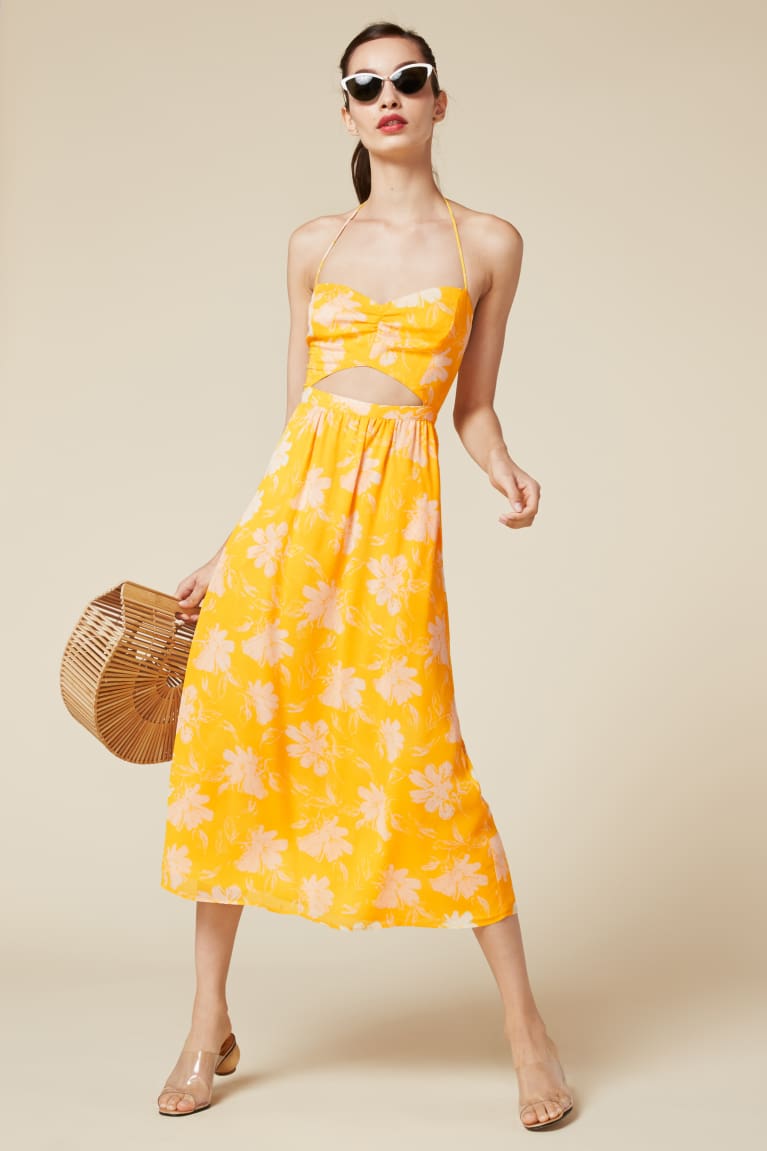 Reformation, which pursues sustainability in its fashion in different ways, such as using deadstock fabric or natural fibers, likes to quantify how its fashion is better than the industry standard. This dress, which comes in several different floral patterns, released six fewer pounds of carbon emissions and created about half the waste compared to the industry standard. It's made of viscose, a textile made from plant fibers. ($198)
Good Studios Women's Hemp Linen Slip Dress at Well Made Clothes, $198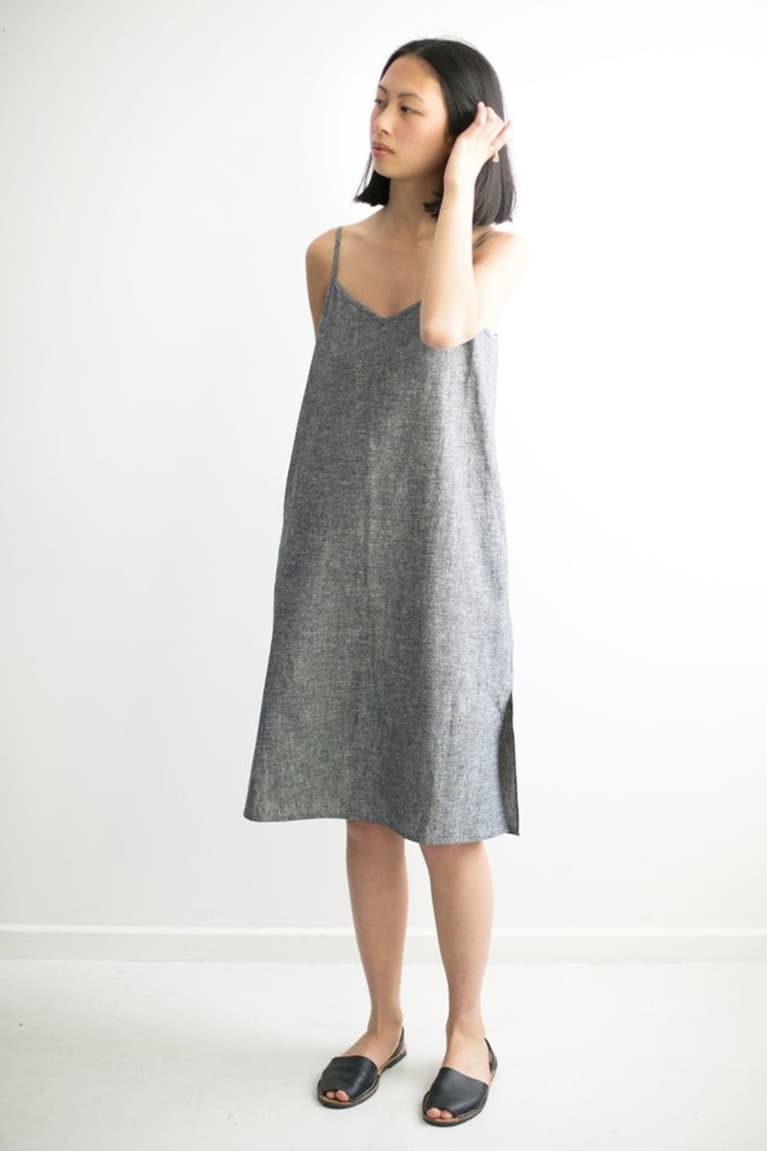 This dress is ethically made in Australia of organic cotton and hemp, a durable and sustainable textile, due to its quick growth and little need for water and pesticides. Well Made Clothes is a brand-new online marketplace featuring clothing that meets the requirements for one of these values: local, handcrafted, transparent, gender equality, fair, vegan, minimal waste, or sustainable. ($198)