When you're the creator and founder of your own brand, the options are endless and exciting. A conventionally trained pharmacist and homeopath, Margo Marrone, founder of the cult British wellness company The Organic Pharmacy, has an unwavering belief that the products we use on our bodies should be as natural and organic as what we eat.
After reading about the dangerous effects of preservatives and pesticides in our food, she made the connection with carcinogens in cosmetics, and her eponymous line was born. With the help of her husband Francesco, a line of Soil Association–certified organic mineral makeup, herbal tonics, elixirs, and skin care products became reality. With stores spanning from London to Abu Dhabi and New York, The Organic Pharmacy uses natural preservatives, organic plant oils, and 95 percent of the ingredients in the products are sourced from organic farms, which dramatically lowers their environmental impact.
"Beauty and well-being are inextricably linked," says Margo. "We've always approached beauty from the inside because beauty is about being healthy. It's zest, vitality, a balanced mind and body. If your cells are healthy they can regenerate and stay healthy longer. The by-products, if you will, are radiant skin and an energy that can't be hidden—the kind of glow that people comment on."
A.M. Rituals

I usually wake up early and spend just a few minutes in bed doing my affirmations, which include things I'm grateful for, and a short mantra or meditation depending on how I feel and what I want to achieve that day. I then have a glass of water with half a lemon squeezed into it and take two of my Detox Colon Cleanse & Gut Repair Capsules to really nourish my gut, the very center of our well-being.
My beauty routine is very important to me, especially in the morning, when I have a whole ritual that sets me up for the day and makes me feel my best. It always starts with a face mask—I like using a mask in the morning rather than at night, because right after a mask, the skin looks its best and can then receive all the treatment serums I want to give it and get a real glow. I alternate between my Enzyme Peel Mask with Vitamin C & Papaya or Purifying Seaweed Clay Mask depending on my skin's needs. While that's working its magic, I make a cappuccino (I still love coffee) either with organic almond, coconut, or rice milk.
In the shower I have to exfoliate with a skin brush, and depending on my mood, I either do it dry or wet. Wet skin brushing is in the shower with a generous dollop of Lemon & Eucalyptus Shower Gel and vigorously brush toward my heart really wakes me up while boosting circulation. Afterward I always apply an oil, and for the past three months, I've been testing our new Sweet Vanilla Dry Oil, which I love because it's light, hydrating, and leaves both a really healthy luster on the skin and a sultry vanilla smell. I love the fact that I can also use it on my hair, nails, and feet. I then hydrate my skin using the Herbal Toner, treatment serums, and whichever moisturizer I fancy.
In my quest to stop dyeing my hair and to go silver, the only chemical that goes on my body is on my hair, and it's the Shu Uemura Colour Lustre Cool Blonde, introduced to me by a lovely lady at Birchbox. It keeps away all yellow tones and keeps my silver hair a uniform shade of sterling.

Makeup
I love makeup and never leave the house without it. My absolute minimums are tinted moisturizer (yes, on top of my usual moisturizer not instead of), mascara, eyeliner (always black), and lip gloss. I then will add blush, bronzer, and highlighter. Nails are also very important, and my signature colors are turquoise and silver, which I wear all year round because they're fun, happy, and great in winter or summer. I only use Organic Glam makeup, which I created 10 years ago, because most makeup was full of toxins like aluminum, lead, and other ingredients you don't expect to find in things you put on your skin! Plus, most organic makeup available at the time was so underwhelming that I had to create my own!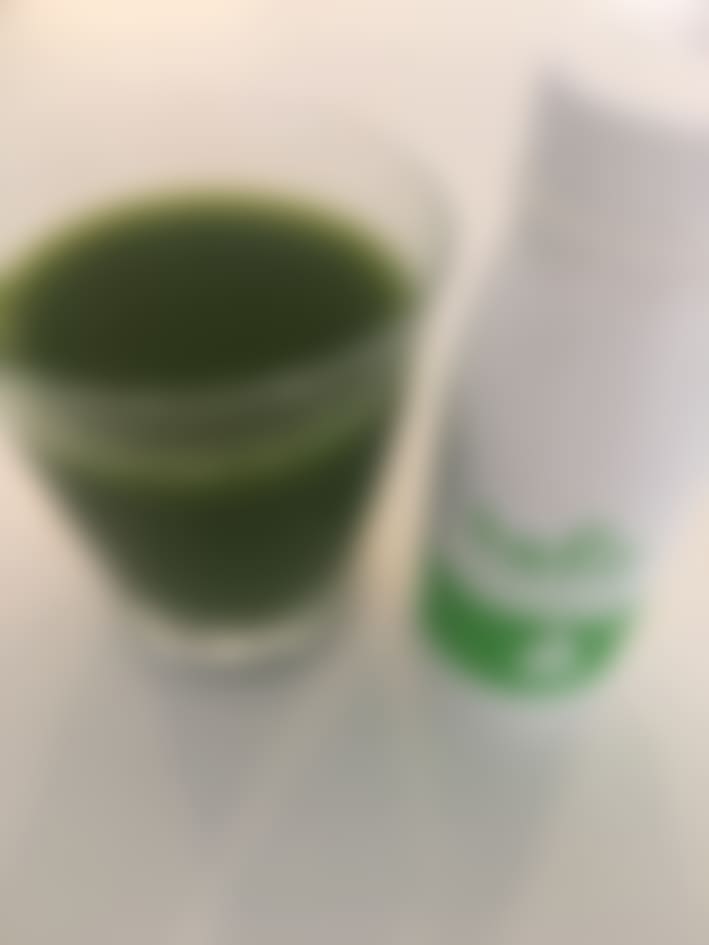 Health & Wellness
As I'm trying to stick to one coffee a day, I have a green tea latte later on, and I always try to include a fresh green juice and kefir. One of my favorite places to get green juice is at Juice Baby—their concoctions are not only organic but really delicious too. The other is Santini's, where along with traditional superbly cooked Italian food, there is also a great choice of healthy options like tossed quinoa, garlic, chili, lemon, and fresh herbs. In New York I love Blue Hill Farm for its fresh farm-to-table concept and delicious food.
Yoga and Pilates are my exercises of choice, and I try to do them both at Equinox in London or New York at least three to four times a week. My favorite yoga apparel comes from Sweaty Betty, and because I also do ballroom dancing once a week, I buy my sparkly dancing shoes from Freed of London.
I find music and painting very relaxing and a sort of meditation within themselves. I'm currently painting a meditation mandala and have explored with lots of fun variations, like a floral glitter one that was a great way to express my creativity.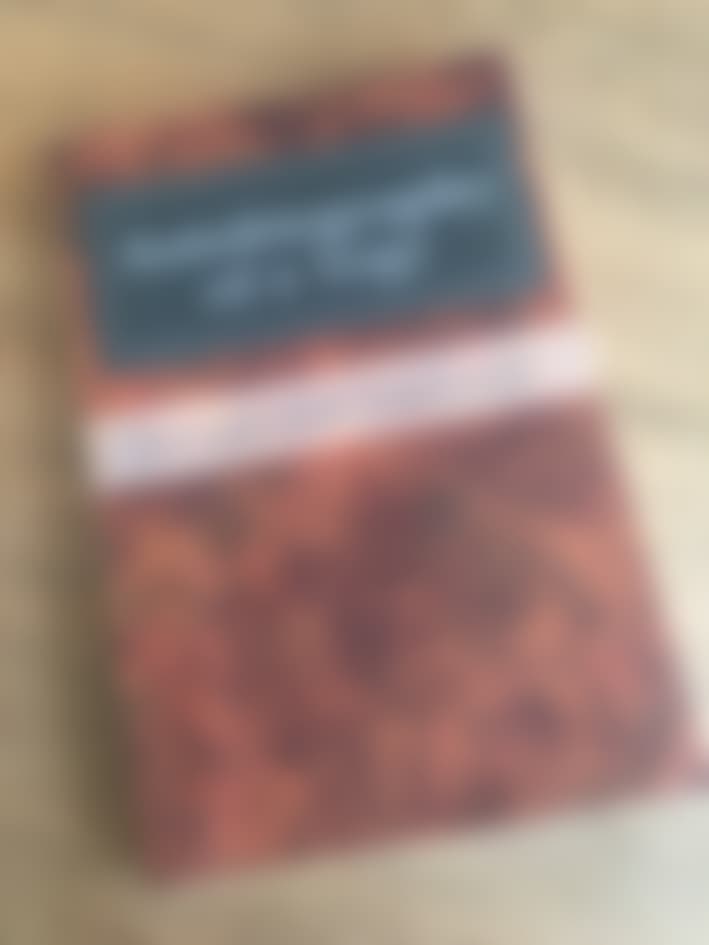 P.M. Rituals
My evening routine is a lot more simple. I love cleansing with Carrot Butter Cleanser because it's just so calming and uplifting at the same time and makes me feel so clean and fresh afterward. I then hydrate and use my serums to complete my routine for the night. I love reading, and if I get the chance, I do that in the evening. At the moment I'm reading Autobiography of a Yogi, which is absolutely fascinating!