I wonder when I will transform my hobby of making small-batch, handmade soaps in my kitchen, and turn it into an all-natural and sustainable beauty line. In the meantime, I'll luxuriate in artisanal soaps crafted in the unlikeliest of places.
There's the Nabulsi Soap Factory in Nabulus—the Palestinian community about an hour away from both Amman, Jordan, and Jerusalem—where a mixture of locally grown olive oil, water, and sodium compound are spread over a factory floor to be leveled, hand cut, and stamped with the company's emblem. Once the soap has hardened, it's stacked in cone-like structures to dry for up to three months. There's also Conflict Kitchen's unctuous olive oil soap from the Toucan Factory on the West Bank—a restaurant that serves globally curious cuisine from countries with which the United States is in conflict, and has diversified into the hallowed art of soap making.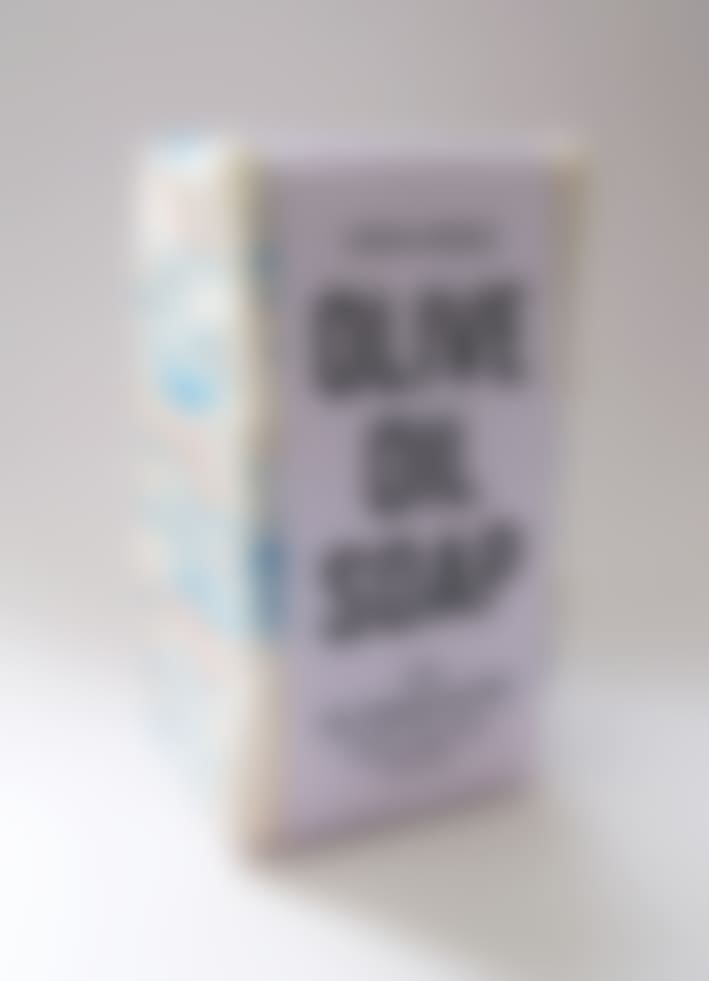 Have you ever tried Claus Porto's soaps? You definitely should. The Portuguese company manufactures cult bars that are hand-stamped, left to air-dry naturally, and get me in an olfactory tizz; my favorite is Agua Colonia Vetyver, a hand-milled pistachio butter soap that is as redolently delicious as it sounds.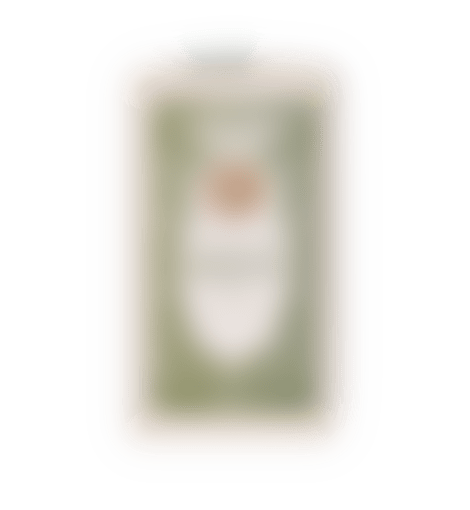 Or you could transport your tub to the Inner Hebrides of Scotland, where the crystal clean waters that surround the island are inspiration for beautiful soaps made with pure essential oils and hand-sliced in Portree at the Isle of Skye Soap Co. The Jonas family has been making soaps with milk from their goats, herbs from their garden, and local honey on their farm in Scottsburg, Indiana, for nearly a decade. Goat's milk is brilliant for soothing dry skin, eczema, and psoriasis.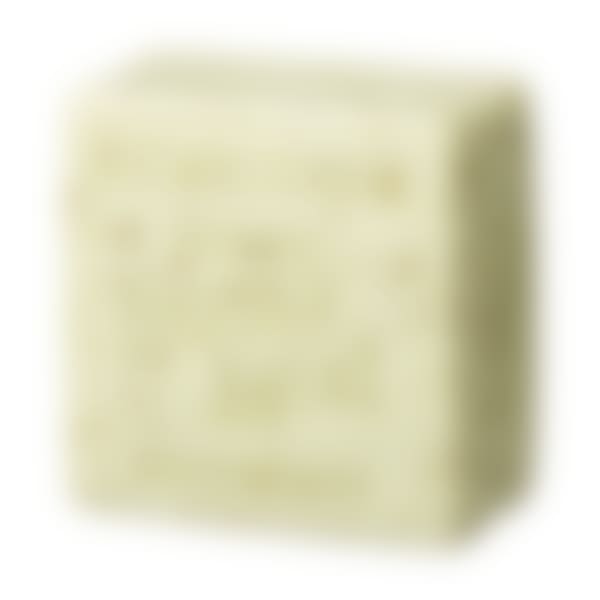 The first company to ever put Braille on their packaging, L'Occitane, makes a soap that smells like Provence at the height of the July lavender harvest, and I use the bars in copious amounts to scent linen drawers.
Now that's soap and glory.
Related reads: