How To Control Your Own Dreams With Lucid Dreaming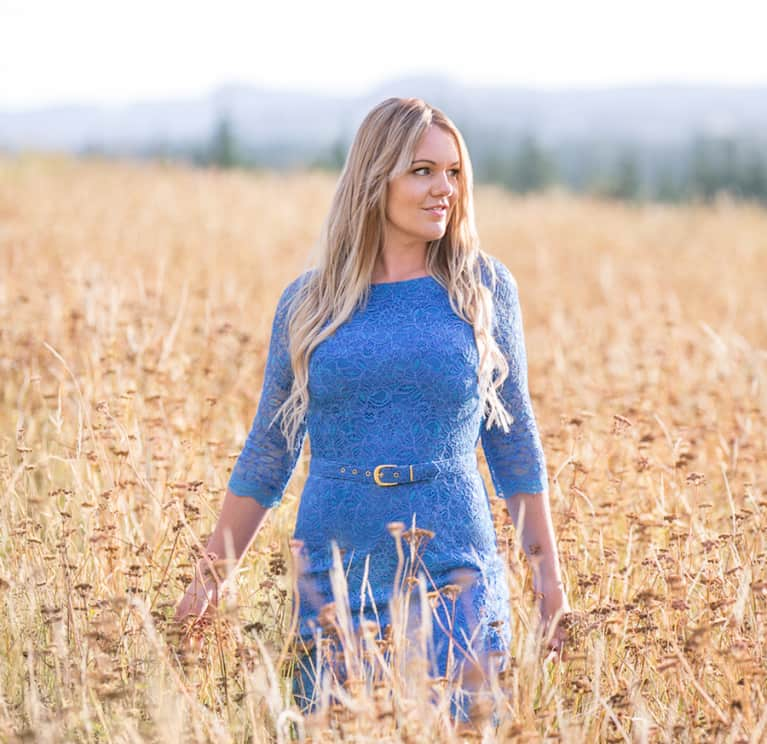 A leading voice on modern spirituality, Emma Mildon has traveled the world studying everything from auras to aromatherapy. This week, we're sharing her expertise in a series on how to decode your dreams and apply their insights once you wake up. To learn more, check out her new mindbodygreen class, The Essential Guide to Dream Interpretation.
Be it with daydreams in your waking life or lucid dreams at bedtime, you can learn the art of mastering your dreams. How? Get ready to wipe the sleep from your eyes, because these dreamer's tips are worth getting out of bed for...
1. How to free your mind with daydreaming
Daydreaming is a great way to relax your mind and think about positive things you would like to welcome into your life while you're awake. So let your mind loose; fantasize about your goals, objects you find beautiful, the life you are pursuing, and all the achievements in store for you. Build yourself your dream existence in your head. And hell, if you'd rather fantasize about Hugh Jackman teaching you to surf or Jennifer Lawrence tripping on her Oscars gown and tumbling right into your arms, go for it.
By imagining your dreams on a daily basis, you enter another dimension of personal enchantment and welcome all the things you desire, even if those things aren't concrete in your daydreams.
By focusing your energy and thoughts in this way, your subconscious can begin to transform your dreams into reality. The art of visualizing and receiving things like love, wealth, and health is a powerful support activity to actively pursuing these things in practical ways. Falling asleep while fantasizing is also a great way to manifest positive things in your life and welcome vibrant energy.
Try This: Make a daydream playlist. I find music really helps me to daydream, so I often make playlists with feel-good music that inspires me or reminds me of fun times. When creating yours, look for lyrics, hooks, and musical themes that resonate with you personally. Perhaps try making a couple of playlists: one for when you want to daydream about being an ass-kicking adventurer and one for when you want to drift off on a calmer sea of endless possibilities and pleasures.
If only I could point my dreams in the general direction of Ryan Gosling...
2. How to train your mind with lucid dreaming
Have you ever had one of those Hold on a second…this is only a dream! moments just before you wake up? This is called a lucid dream —one in which you're aware that you're dreaming. Most dreamers do wake themselves up once they realize that they are only dreaming, providing a natural end to the deep sleep cycle. Some dreamers, however, have mastered the skill of remaining asleep in this lucid state. They become active participants in their own dreams, making decisions and influencing the outcomes without waking up. Now, if only I could point my dreams in the general direction of Ryan Gosling...
Try this: If you become aware you are dreaming and want to stay in your dream state, you need to try to pay attention to the details of the dream. In order to keep your mind immersed in the dream, you can try to count. You can even try to recite the alphabet! Anything to keep your head in the game, so to speak.