3 Myths Keeping You From Realizing Your Dreams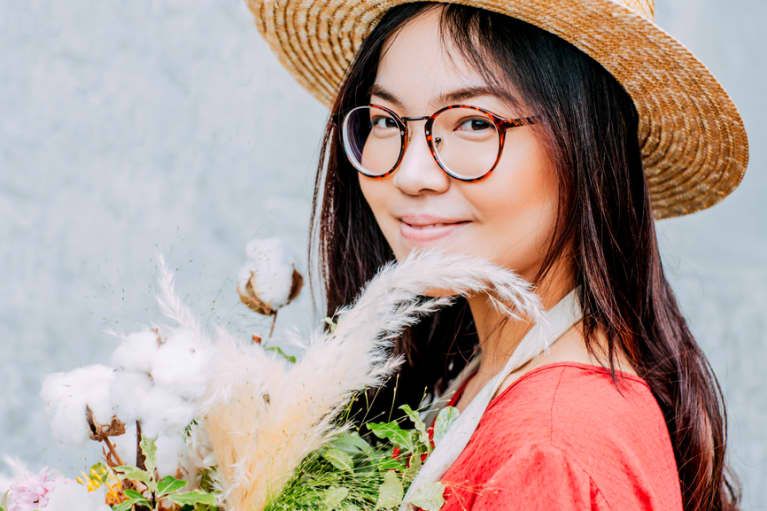 We crave one-sentence answers, one-step solutions. How many of us still choose to take the first step toward something when we know there are a hundred more to follow? Reaching success of any kind takes work. It may require you to change certain things, and it will almost inevitably be challenging and uncomfortable. But here's the thing—when you focus on the big picture—your dream life, your vision—the work becomes almost effortless.
Once you have that vision in mind, these are the three essentials tools you need to fast-track your goal. If you don't have them figured out, you'll be stuck with a pipe dream.
Do you know who you truly are? Are you familiar with your strengths, your weaknesses, your habits? Self-awareness is key to accomplishing anything. You are the CEO of your life. Play up your strengths and outsource or delegate your weaknesses. Are you great at coming up with big ideas but tend to procrastinate? Get an accountability partner. Do you let fear stand in the way of what you want? Get a coach to work through it. Do you self-sabotage? Rewire your habits. Identify the type of help that would most benefit you, and start making changes.
"Being self-aware is not the absence of mistakes but the ability to learn and correct them." —Daniel Chidiac
2. Your mindset and beliefs
Know the standards you hold for yourself. We often hold ourselves back, believing we're incapable without even trying. You might have an amazing vision for your life, but if you don't believe in yourself, you won't make much movement toward it. Mindset is everything. It's what allows you to keep moving forward even after setbacks and disappointments. Prime your mind for success, and believe with all your heart that you deserve it.
"Our deepest fear is not that we are inadequate. Our deepest fear is that we are powerful beyond measure. It is our light, not our darkness, that most frightens us." —Marianne Williamson
When you have an idea or goal in mind, you must put it into action immediately. Action is how we make progress, and progress is the ultimate motivation. The journey is so fulfilling when you take daily action. Every day, you give yourself a reason to be proud of how far you've come. Never underestimate a small step in the right direction. Don't fall into the trap of procrastination by overthinking and overplanning. Focus on the very next step, and nothing else. That's all you need to have figured out.
"The future depends on what you do today."—Mahatma Gandhi
Build a really clear picture of what you're working toward. Program the ultimate destination in your mind. Believe in your ability to achieve it. Live your life and act in alignment with your goals. Make every decision and action count. That's really all it takes.
Related Reads: