Caitlyn Jenner Just Became The First Trans Person To Cover Sports Illustrated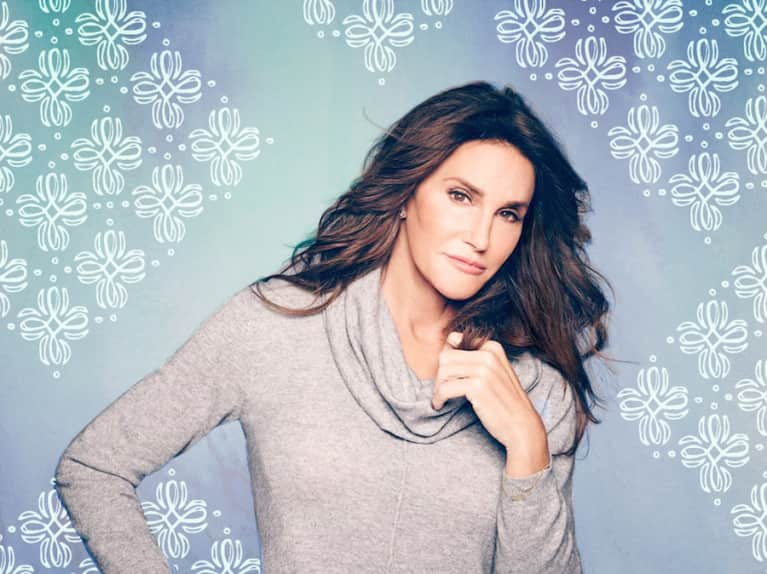 Forty years after dominating the 1976 Summer Olympics in Montreal, Caitlyn Jenner has become the first out trans person to grace the cover of Sports Illustrated.
The transgender reality TV star and former athlete first appeared on the cover of SI after taking home the gold medal for the decathlon, a combined event involving 10 individual track and field events. Back then, she was used to posing with her medal—on podiums, magazines, and even cereal boxes. But this is the first time she's taken it out of her "nail drawer" and posed with it since her transition.
Though she's not posing nude as she was rumored to be, she is just as eye-catching in a gold sequin jumpsuit, a stark contrast to the red tank and blue running shorts she was wearing on the cover back in 1976.
And though that cover was surely historic, this one is a lot more historic. Since announcing her transition, Jenner has been bringing to light the issues the trans community face and starting conversations about a group too often kept in the dark.
Since her legendary Vanity Fair cover in July, Jenner has gone on to film a reality series documenting her transition called I Am Cait and started writing a book with Friday Night Lights author Buzz Bissinger. She has given speeches about being both a conservative Republican and a trans woman, which some would find contradictory, including an emotional one while accepting the 2015 Arthur Ashe Courage Award at the ESPYs.
Her very public transition has brought Jenner both widespread support and overwhelming criticism. Some applaud her bravery in coming out so late in life, while others have accused her of transitioning just for publicity, and some have been skeptical of Jenner's conservative values as she's become more involved in the trans community.
But regardless of your opinion on Jenner, this cover is certainly a major moment for the trans community and its fight for awareness. And we're so glad that, 40 years winning gold, she's finally comfortable in her own skin—because every person deserves that.