Adriana Lima's 3-Ingredient Smoothie + 10 Supermodels' Go-To Drinks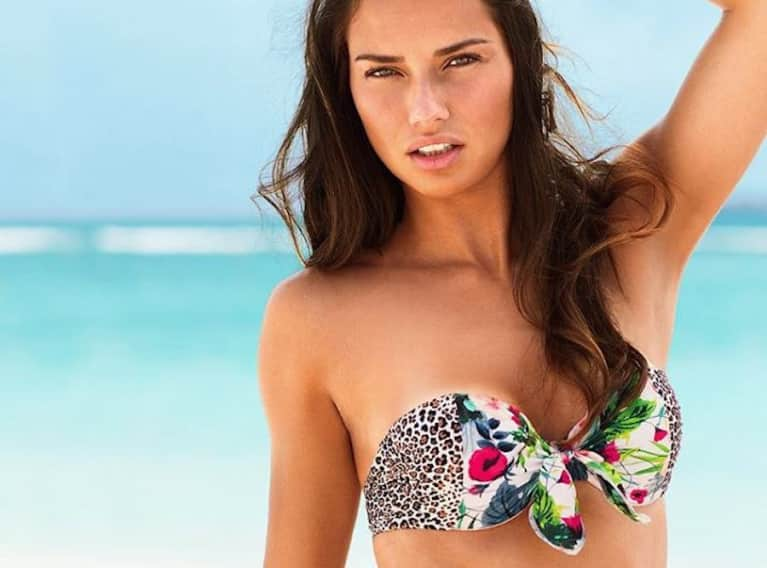 What do all supermodels have in common? Well, yes, they're all blessed with extremely good looks, but they also work very hard to stay in tip-top physical shape. And that means exercising vigorously on the regular and fueling their bodies with only the most nutritious ingredients.
If you follow them on Instagram, this will come as no surprise to you, as so many of them like to post sweaty, post-workout selfies. Take Adriana Lima, for example. She often posts pictures showing off her guns outside the boxing ring she works out in.
"Unfortunately, there is no magic pill—I actually have to put in hard work to stay fit," Lima told Vogue in an interview.
But besides her strict fitness program, she also has a very regimented beauty routine. Lima says that hydration is the key to radiant skin.
"Drinking water will help you glow," she says. Since she spends so much time in the car, she always keeps a small cooler filled with water and some sliced fresh fruit in there.
But she also swears by a smoothie that helps get her going every morning—and it only has three ingredients.
"On days when I want something heavier, I do a yogurt and milk base—to start the morning off right," she says.
Here are some other supermodels' go-to drinks: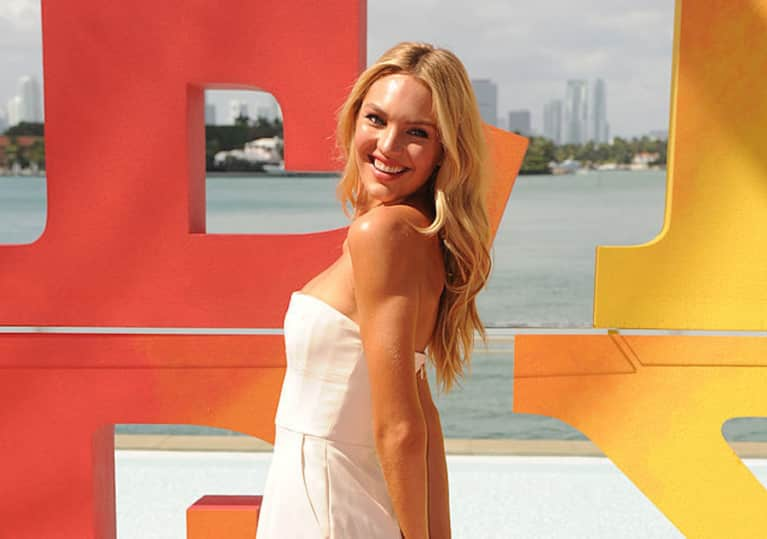 Frozen banana
Protein powder
Blueberries
Chia seeds
Almond butter
Coconut water
Spirulina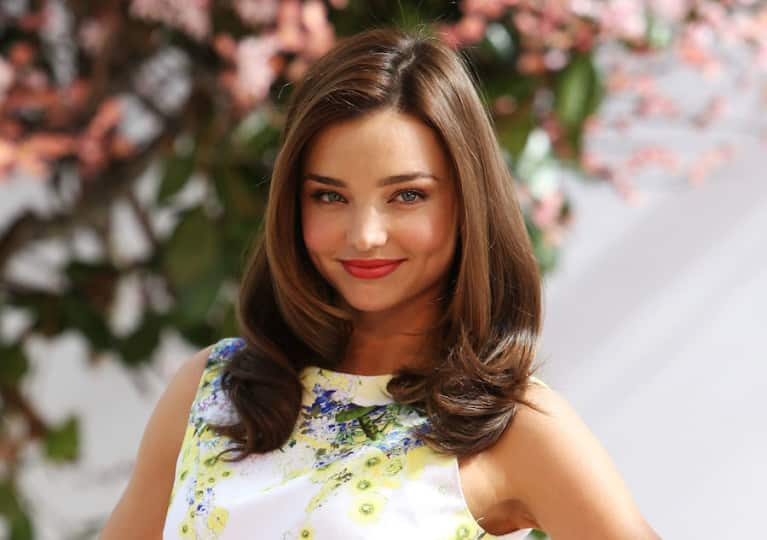 Fresh coconut water
Cold-pressed coconut milk
Acai powder
Goji berries
Spirulina
Maca powder
Chia seeds
Vegan rice powder
Rosie Huntington-Whiteley*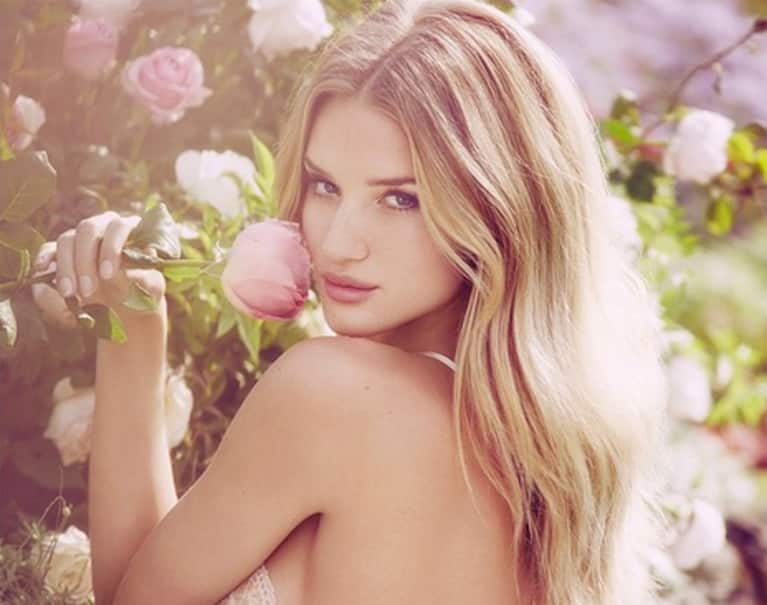 Kale
Celery
Apple
Cucumber
Lemon
Spinach
Romaine lettuce
Celery
Cucumber
Lemon
Mint
Banana
Pear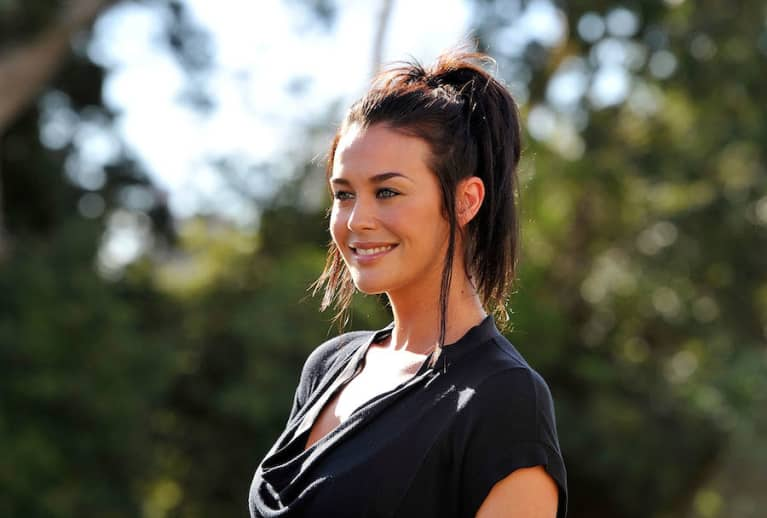 Cucumber
Green apple
Mint
Kiwi
Spinach
Passionfruit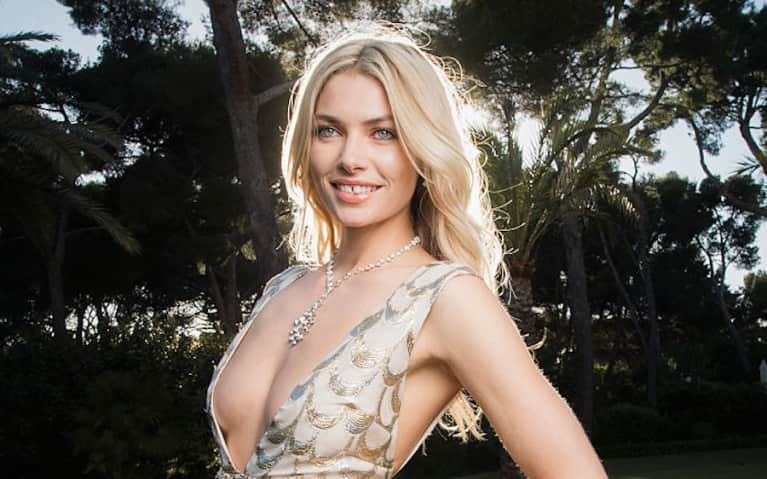 Carrot
Beetroot
Ginger
Apple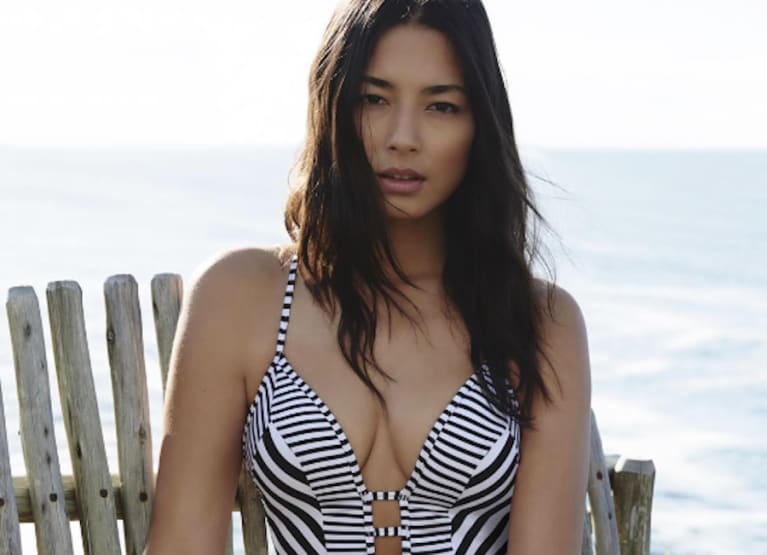 Kale
Banana (or blueberries or strawberries)
Rice milk
Protein powder
Liquid ionic minerals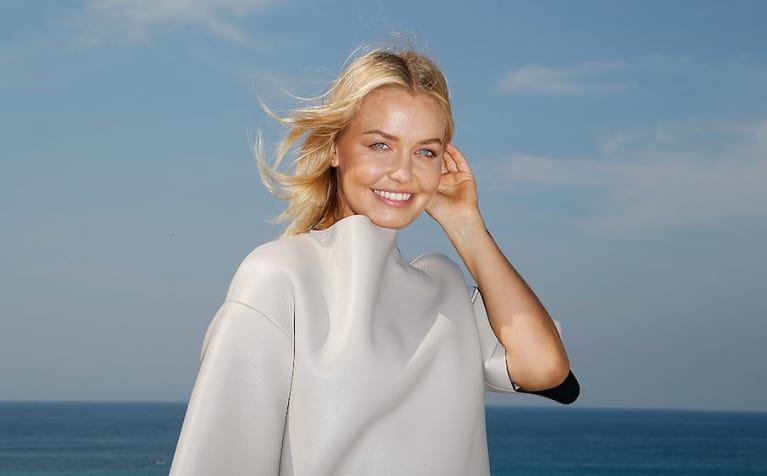 Pear
Kale
Lemon
Avocado
Flaxseed oil
All greens powder
Coconut water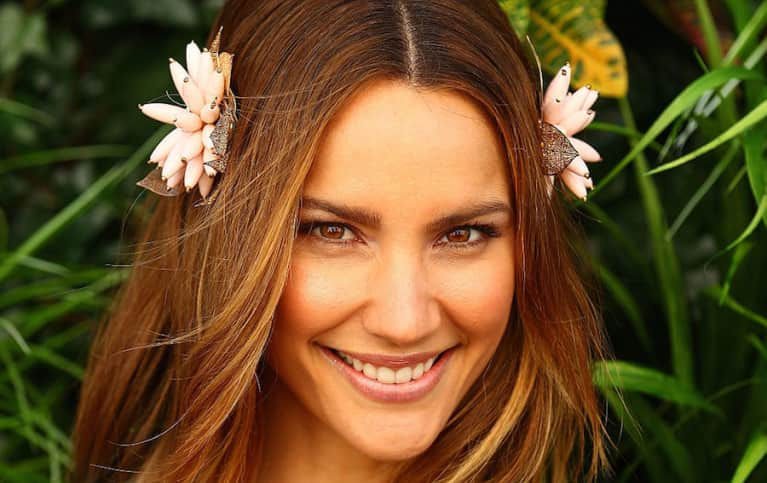 Baby spinach
Coconut yogurt
Fresh pineapple chunks
Fresh mango chunks
Chia seeds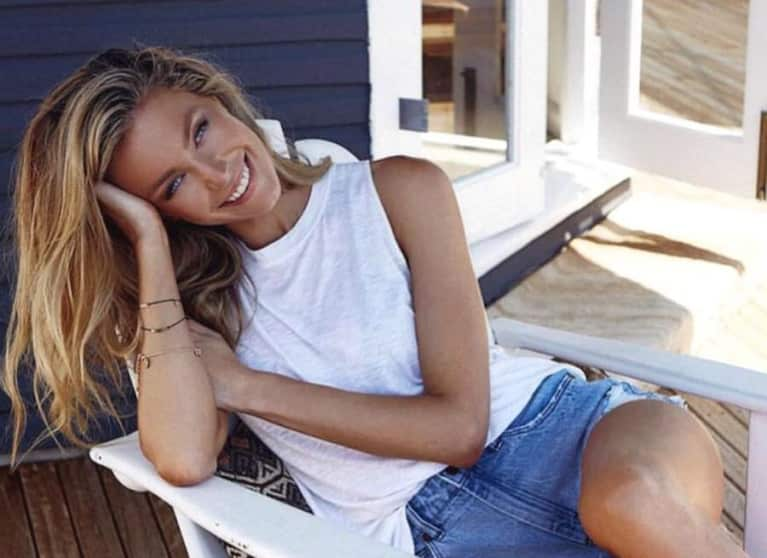 Celery
Apple
Mint
Ginger
Lemon
*recipes adapted from Vogue