Avocados, Chocolate & 7 Other Superfoods You Should Be Eating More Of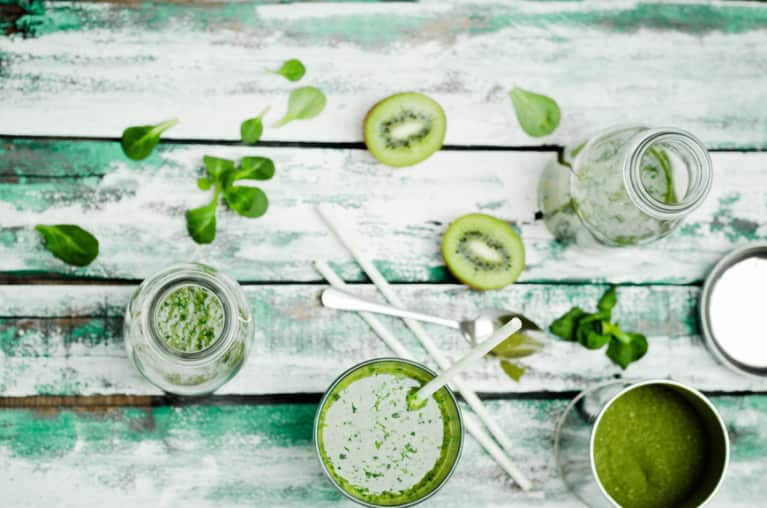 What exactly is a superfood?
Well...there isn't really a precise or scientific answer to that question. The buzzword is often used to make some foods seem miraculous, but thankfully, we don't need to rely on niche foods to eat superbly. In my kitchen, all real, (mostly) whole foods are super and deserve to be celebrated.
Here are nine superfoods you should savor!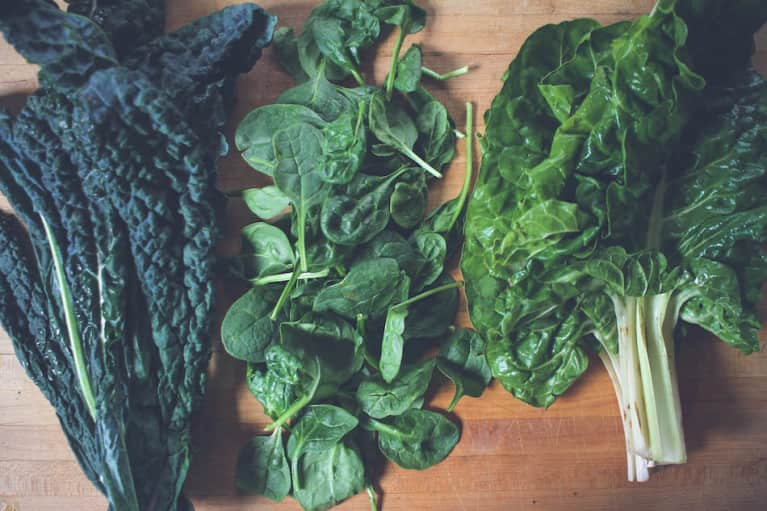 Leafy greens (like collard greens, Swiss chard, kale, spinach, arugula, and lettuce): Packed with calcium, fiber, protein, and a cornucopia of vitamins and minerals, leafy greens are the perfect base or boost to any meal or snack. Since they come in so many shapes, sizes, and tastes, there's a leafy green for every palate and plate!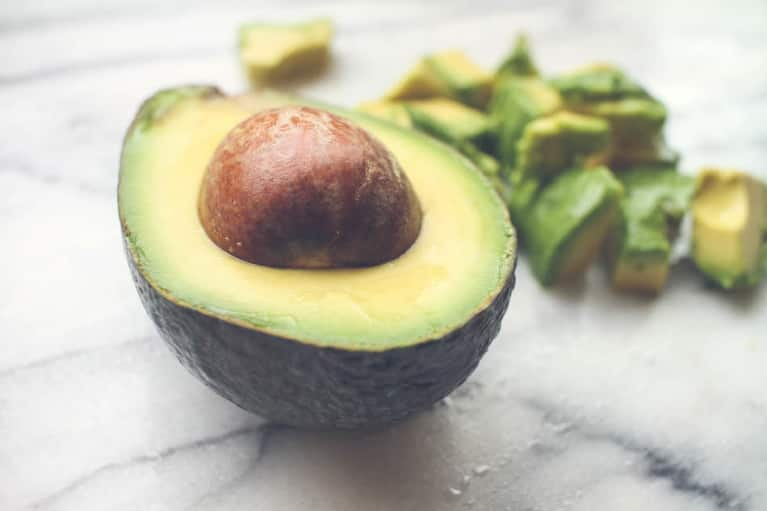 Avocados: Full of fiber, potassium, and healthy monounsaturated fats, avocados add smooth texture and a satisfying taste to any soup, salad, bowl, or even pudding.
Homemade Hack: Make luscious guacamole in no time: Peel and mash a few avocados, keeping some big chunks in the mix. Stir in minced garlic, lemon juice, salt, and pepper. Taste-test until it hits the spot. Then, take a dip!
Garlic & Ginger: Though we eat garlic and ginger in small amounts, these fresh herbs bring tons of flavor to the table. Ginger is also great for tummy trouble, and garlic may help fend off the common cold.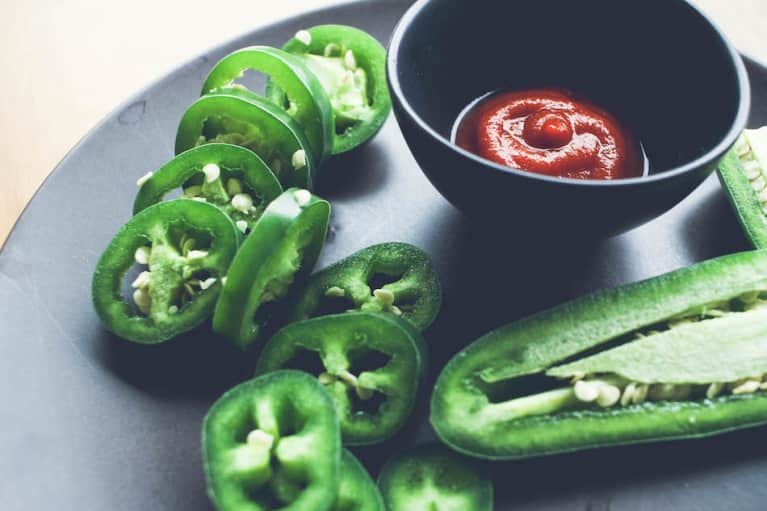 Spicy peppers: Great for clearing the sinuses and packed with vitamin C, hot peppers (and hot sauce) can make us feel refreshed even after a heavy meal. Plus, when we add some spice to our dishes, we may be less likely to overdo it!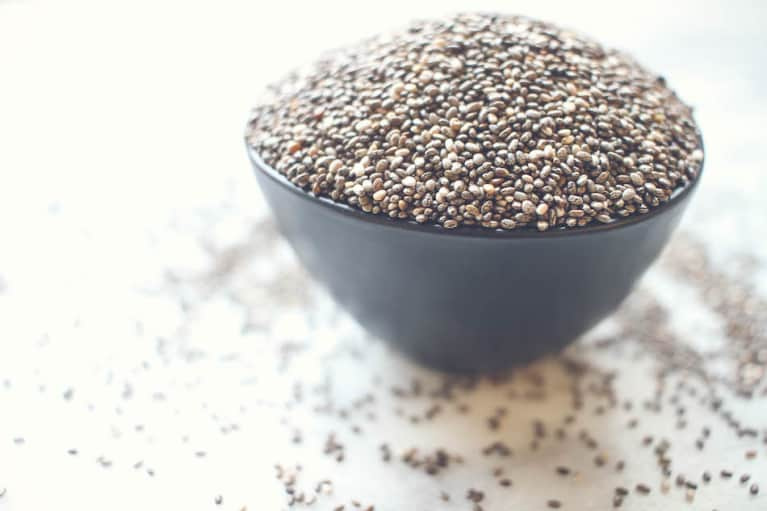 Chia seeds: These little guys are everywhere nowadays. Packed with protein, fiber, and omega-3 fatty acids, chia seeds make a great addition to cereals, smoothies, energy bars, or cookies.
Nutritional yeast: This inactive yeast is a good source of dietary fiber and B vitamins and is often fortified with B-12, a crucial vitamin for plant-powered peeps.
Most important, it's a great way to sneak that elusive umami flavor into dips, dressings, and just about any dish you please.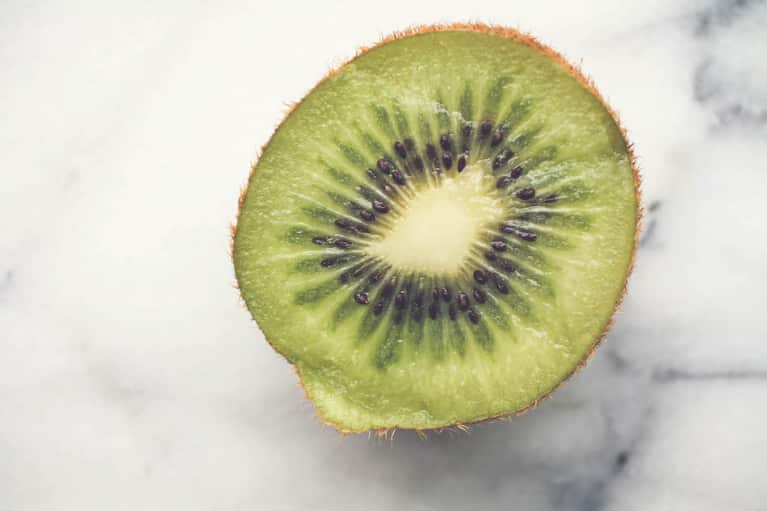 Kiwi: I could sing the praises of any and all fruit, but I'm going to give a special shout-out to kiwis. These little guys are a wonderfully portable snack, loaded with vitamin C. Plus, each bite tastes like a tropical vacation.
Time-Saving Tip: Rinse the kiwifruit, remove the woody ends, and eat the rest. (That's right, you can eat the skin!)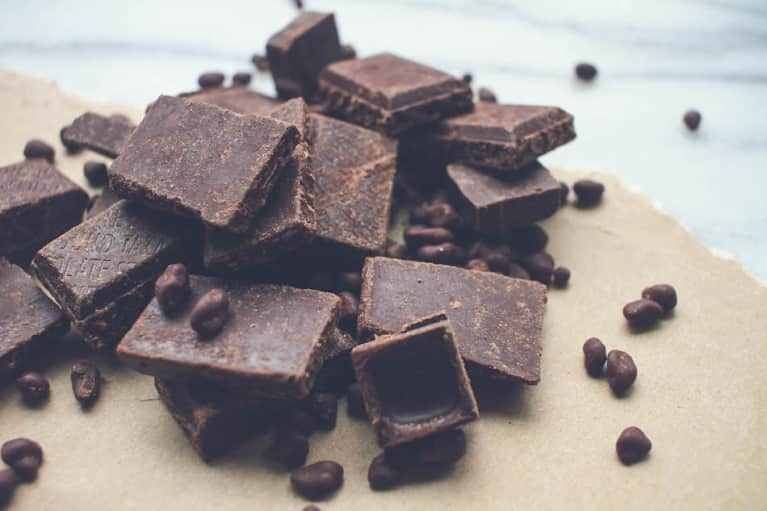 Dark chocolate: By now, you've probably heard the fabulous news that dark chocolate can be good for us. Full of antioxidants, fiber, and myriad important minerals, dark chocolate is always a delicious pick-me-up. So go ahead and give yourself a sweet treat!