The Perfect Natural Remedies For Even The Worst Of Sunburns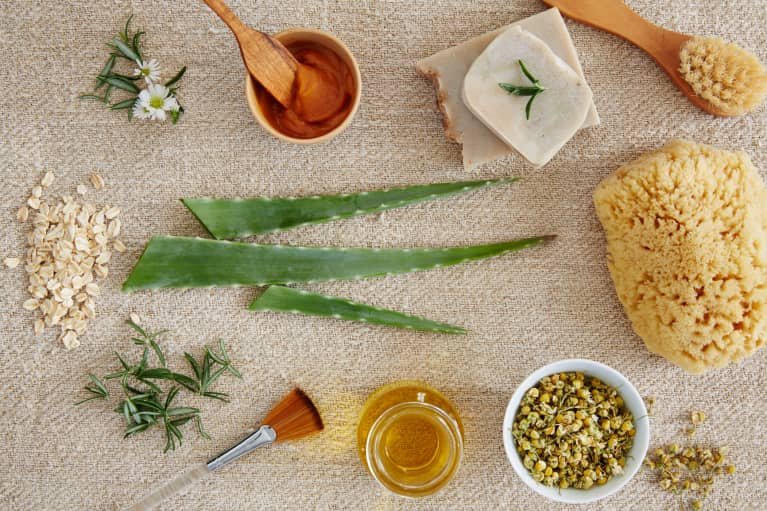 We get it. Sometimes the sun gets us. Despite our best planning, we run out of sunscreen, forget to pack it, or worse, forget to actually use it. We're all human, but nothing spoils the fun like a bad burn. And while a burn isn't the only negative effect of too much sun, it leaves its mark—literally—and serves as a great reminder to be more careful.
Luckily nature offers a few ways to ease the pain and redness while we're remembering to be more careful. Here are four of our favorite sunburn-soothing tricks, using items many of us already have at home.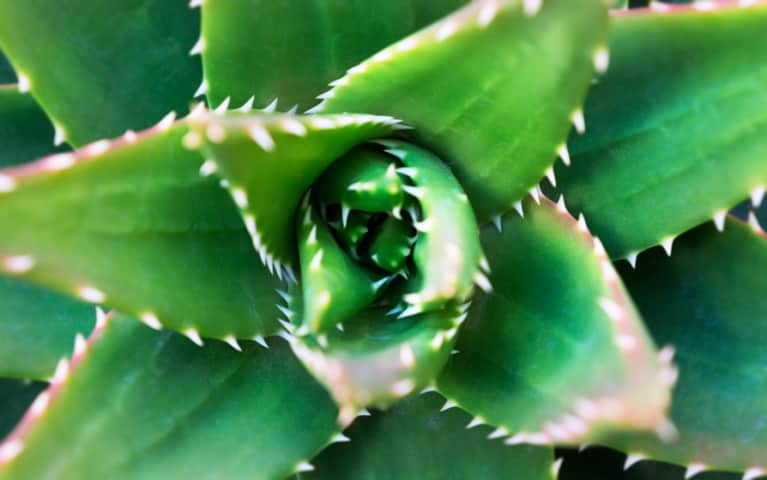 This one is no surprise. Aloe has long been used as a sunburn remedy, and its skin-soothing benefits are well-known. If you use aloe vera from the plant, cut the leaf close to the base and wash it. Cut off the spines and slice the leaf lengthwise to expose the inner gel, then rub directly on the burn.
You can also scrape the beneficial aloe from the leaf and either mash or blend it so it's easier to use. Fresh aloe lasts only a few days, but you can freeze it in small ice-cube trays and rub the frozen gel directly on the burn as needed.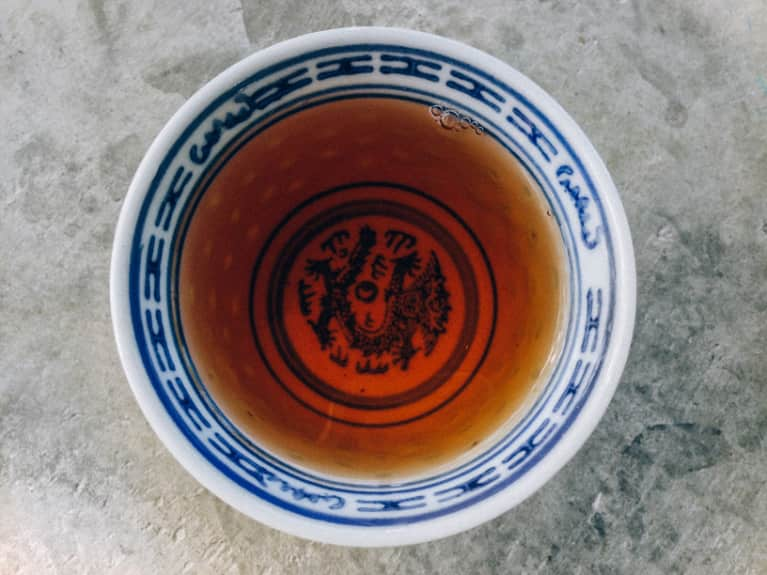 Tea isn't simply calming in a cup. It also calms your skin and takes away the sting of a sunburn! Steep three bags of black tea in a pitcher of hot water. Let the water cool. Dip a washcloth in the tea and gently dab on your sunburn. Let the tea dry and leave on overnight. Tea is high in tannins, which are naturally occurring complex polyphenolics that can help ease the pain of a sunburn.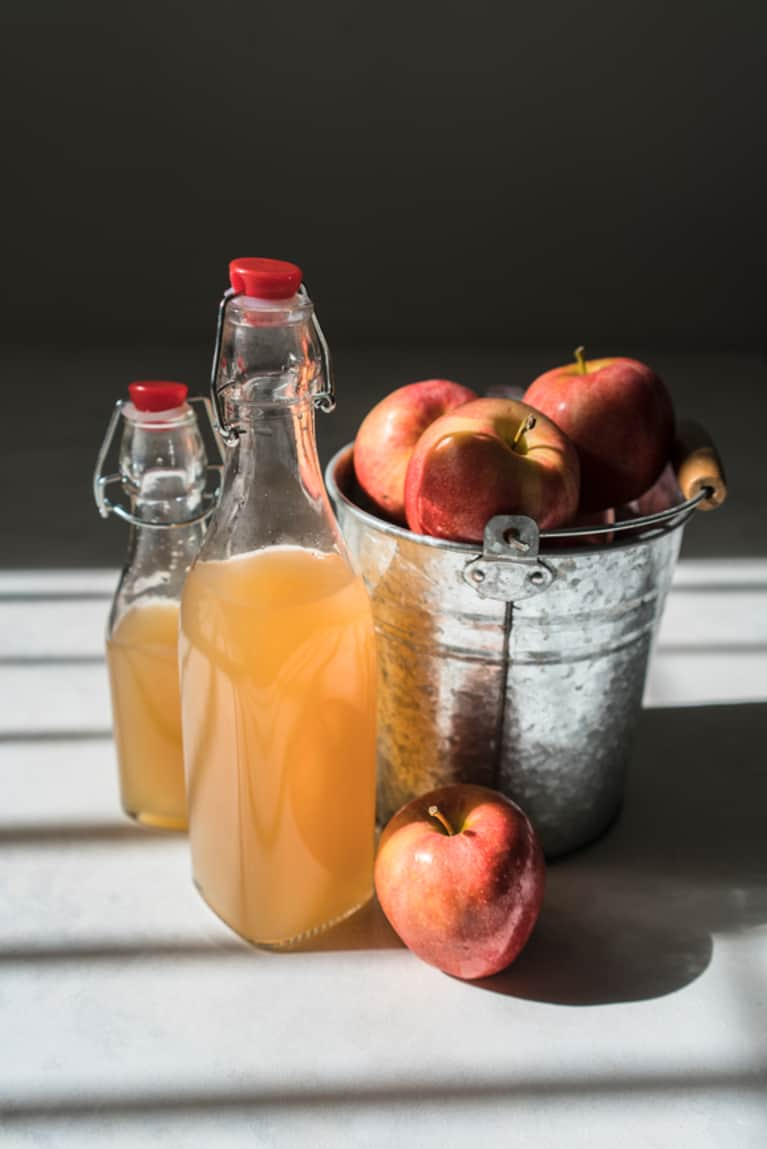 Apple cider vinegar is another kitchen staple that works wonders for a sunburn. Pour one cup in a bath and enjoy a sunburn-soothing soak.
Apple cider vinegar is high in acetic acid—a component of aspirin—and is said to help relieve the pain, itching, and burning of a sunburn.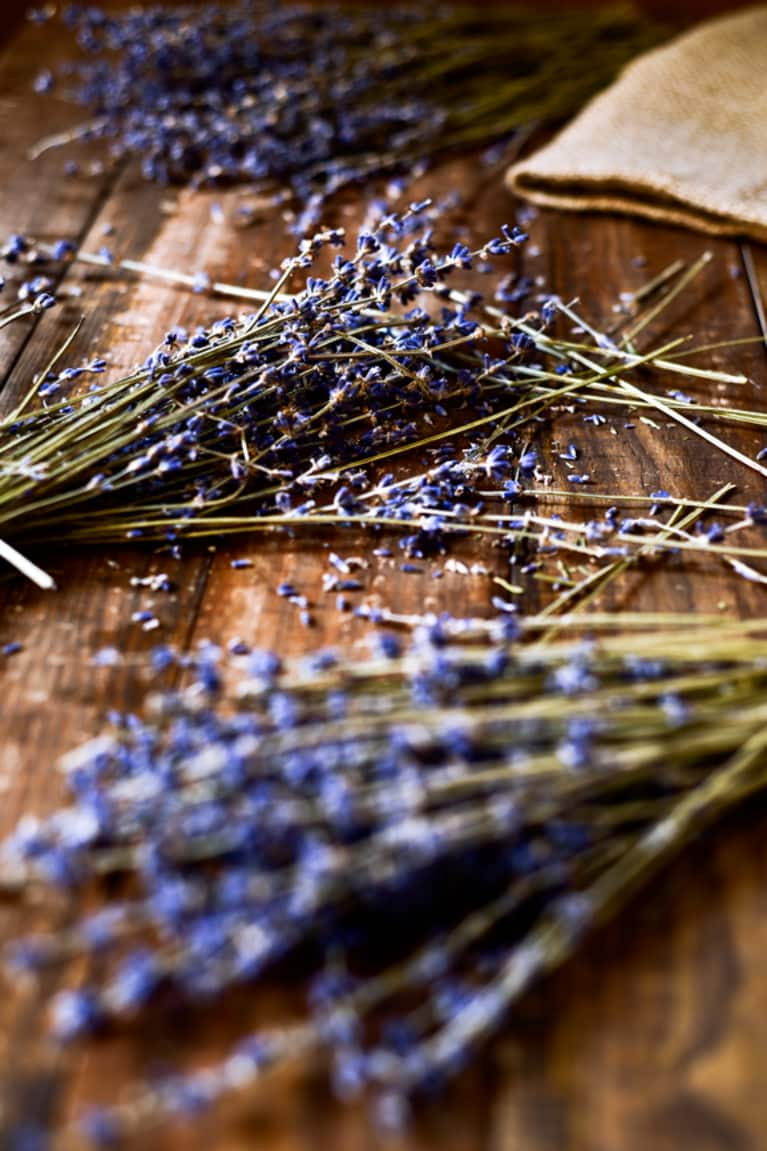 These oils earned the name "essential" for a reason. We can't live without them! Lavender is like a stand-alone apothecary. Among its many benefits, it can soothe sunburns and help promote burn healing. Peppermint oil is refreshing and offers a welcomed cooling effect. Lavender may be used straight or "neat," but sunburned skin is more sensitive, so it's a good idea to dilute peppermint oil in a carrier oil, like our favorite, coconut. Try adding five drops total, in any combination, to ¼ cup coconut oil to boost the burn-beating effects.
Of course, an ounce of prevention (or in this case, an ounce of sunscreen) is worth a pound of cure. Take care in the sun, but know there's help from nature if you need it!
Related reads: