Elon Musk's Brother Is Opening A Healthy Grab 'N Go Eatery With $5 Meals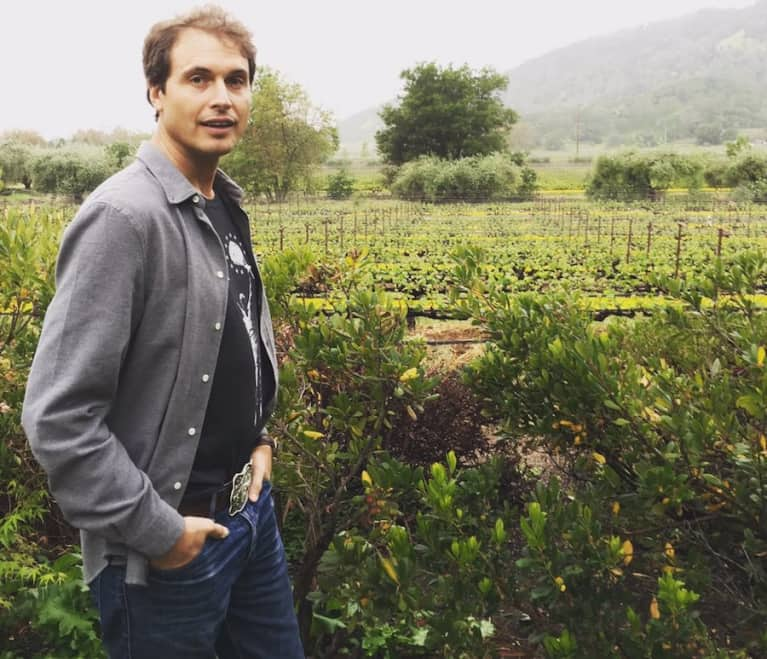 Editor's note: This article was updated on June 22, 2016 to reflect new information provided to mbg by The Kitchen.
From sweetgreen to Organic Coup to Dig Inn, healthy fast-food joints are clearly on the rise. But they're still pretty pricey compared to their not-so-healthy counterparts like McDonald's and Taco Bell. So, just as entrepreneur Elon Musk wants to revolutionize the way we travel, his brother Kimbal wants to revolutionize the way we eat.
Kimbal, the youngest Musk brother, is opening a healthy grab 'n go café in August called The Kitchenette which will feature $5 meals. Everything on the menu will be under $10.
Its flagship location will open in Memphis, Tennessee, inside the visitor's center of Shelby Farms Park, an urban park and conservancy spanning 4,500 acres, reports Tech Insider. Though there are no set plans to expand just yet, let's be real: he's a Musk. He's probably going to conquer the world with kale in one hand and quinoa in the other.
The Kitchenette will serve mostly grab 'n go items like sandwiches, soups, and salads. Musk plans to work with local farmers and serve only food with organic ingredients, but plans to keep the price low.
While the Kitchenette's pricing sounds too good to be true, Musk says he will make it work with a little help from local farmers. The same farms distribute meat and produce to all three of [sic] restaurant concepts, and knock down the price based on what's in-season.
As we know, fast food is typically high in calories and low in nutrients, but it's also affordable. "People are overweight and starving at the same time. It's a tragedy for both the individual and society," Musk told Tech Insider.
This isn't Musk's first restaurant rodeo. He left the tech industry to go to culinary school, Tech Insider reported, and currently also helps run two other farm-to-table chains, called The Kitchen and Next Door, which have eight total locations across Colorado, Chicago, and Memphis.
Right now, Musk is focusing on expanding his Next Door casual dining restaurants where everything on the menu is real food and almost everything is under $10, The Kitchen's Communications Director Courtney Walsh tells mbg via email.
It's clear that Big Food is getting a healthy makeover—with key players like Kellogg's and Campbell's investing in healthy food startups—but Musk is bringing the affordability issue to the (dinner) table. He follows Whole Foods' cheaper offspring 365 Market, Roy Choi and Dan Patterson's Loco'l, Daniel Humm and Will Guidara's Made Nice, or José Andrés's vegetable-focused, Gwyneth Paltrow-backed Beefsteak.
Considering that many American chains are still dishing out deep-fried disasters, let's all welcome this trend with the widest of open arms.