Beyoncé and Jay-Z, avocado and toast, kale and olive oil...some things just go together. It's the same with these five soon-to-be prolific product combinations (well, I happen to think so anyway), that will make you wonder why you've never tried them before. In this case, two is definitely better than one.
The Universally Flattering Lip Tint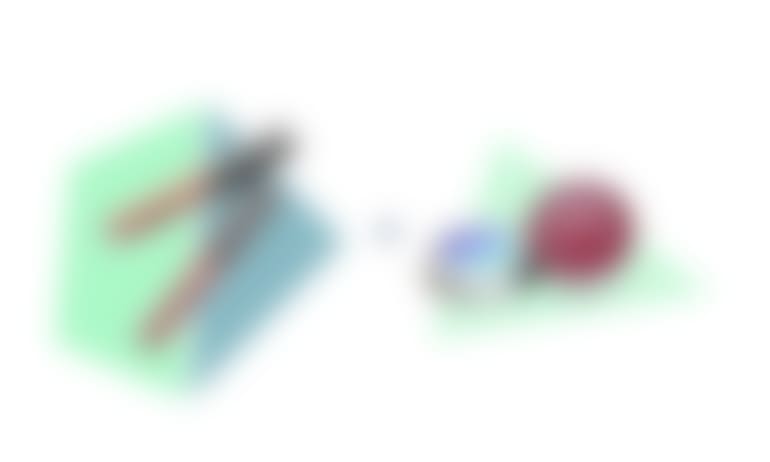 For a just-bitten lip color that enhances what Mother Nature gave you, mix Captain Blankenship Lip & Cheek Balm with Juice Beauty Sheer Lip Gloss - and if you're feeling precise, apply with a sturdy lip brush.

Smudgeproof Eyeliner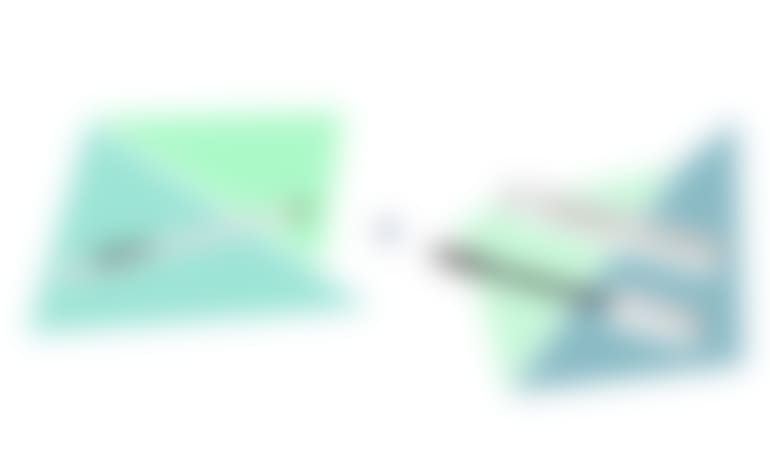 Brides, take note. Combining Studio 78 Paris Eye Pencil "We Take Off" in Shooting Star with a tiny bit of W3ll People synergistic botanical Expressionist Mascara and an ultra thin eyeliner brush is all you need as your secret weapon for staying power.

Instant Radiance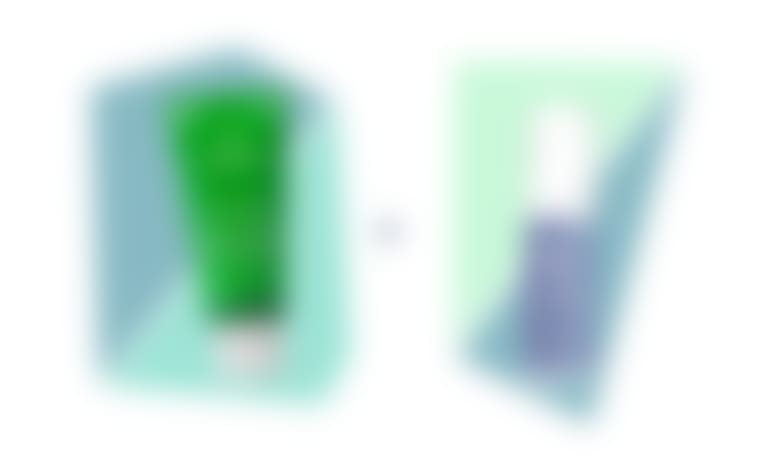 Weleda Skin Food and Vapour Stratus Soft Focus Instant Skin Perfector becomes a magic concoction for highlighting cheekbones, brow bones and lids ethereally.
The Ultimate Primer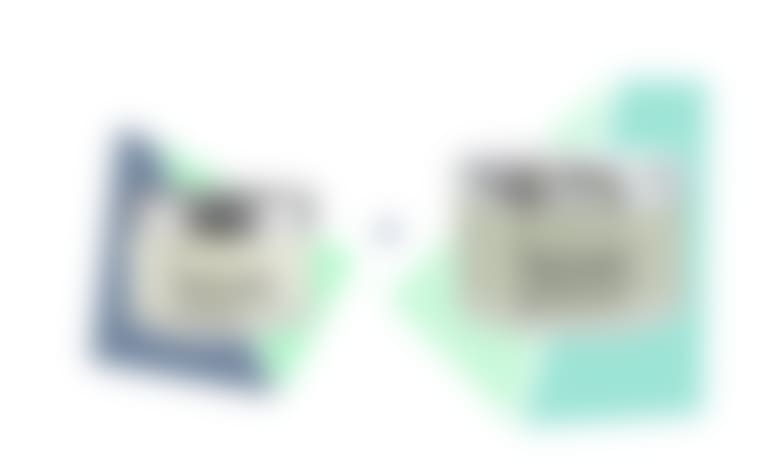 Equal parts Heaven By Deborah Mitchell Bee Venom Mask and Deep Cleansing & Firming Mask is a quick trick that turns skin into a luxe pre-foundation base for marathon make-up staying power and luminosity.

SOS Face Mask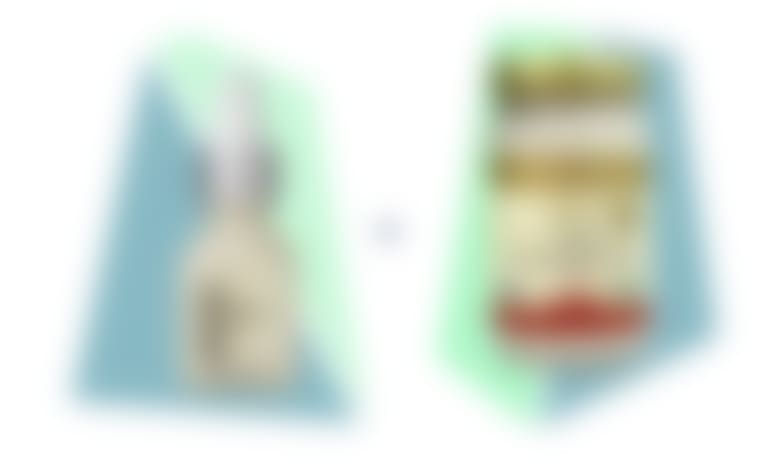 This mega concoction is great to use at night if your skin feels dry but has also broken out (sigh). Apply a thin layer of coconut oil to clean skin, and then smear a thick layer of Epicuren's Colostrum Cream vigorously on top. In the morning wash with warm (not hot) water so the clay dissolves and you're done! Skin officially de-congested, softened up, and less red, too.

Related reads: