Meditation Helps Homeless Children in Los Angeles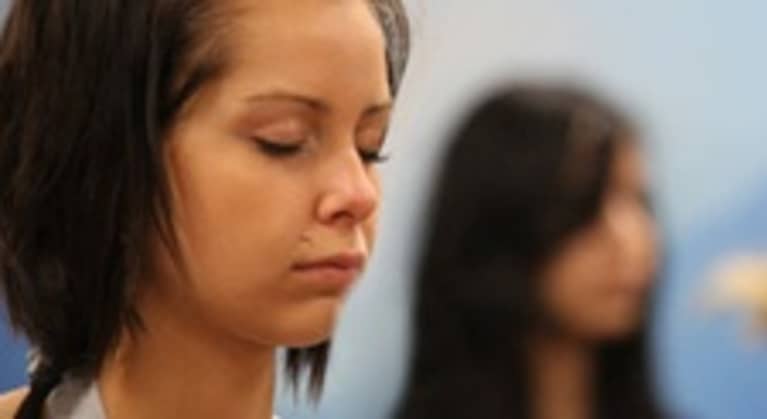 Thousands of kids live on the streets of southern California. Many of these kids come from abusive families and suffer from post-traumatic stress, but non-profit organizations Children of the Night and the David Lynch Foundation (one of our partners) are helping these kids turn their lives around with meditation.
Lois Lee, founder of Children of the Night says that the Transcendental Meditation program is helping these kids open up and move on with their lives:
"Sometimes they'll burst into tears, and they'll talk about their dad abusing them, or something that someone did to them on the streets, and they learn through the process of being able to bring it up, put it out, pause, think about it and be done with it."