Ridiculously Easy Ways To Stay Healthy With #SmallWins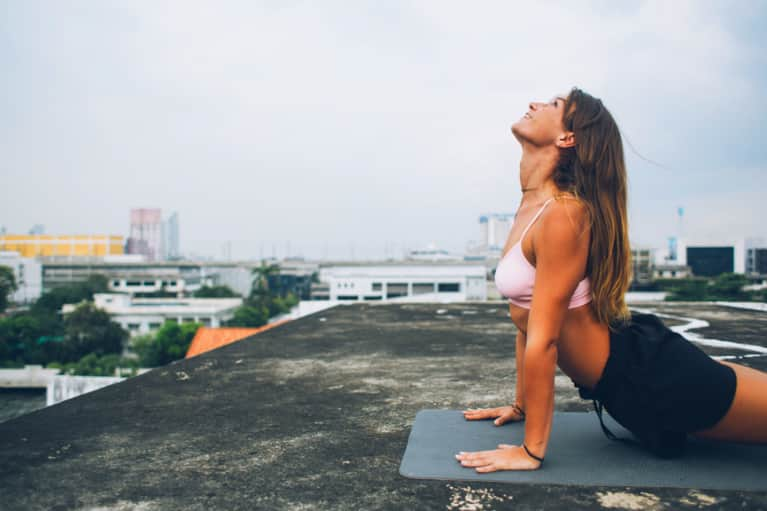 We often hear that a healthy lifestyle is unattainable—too expensive, time-consuming, or complicated. Not so!
We're teaming up with Lorissa's Kitchen to prove that wellness is attainable by anyone, anywhere through small, easy actions that you can perform every day: something we like to call #SmallWins.
To help you recognize and celebrate your own #SmallWins, we're partnering with some seriously inspiring influencers in the field of health and wellness to show you how these busy women maintain healthy, active lifestyles in the midst of time, financial, and location restraints—something we're all familiar with.
We have some awesome suggestions in this series, like food blogger Phoebe Lapine's Beef + Broccoli Quinoa Bites (trust us, you need this recipe if you're always on the go!) and Nora Tobin's 20-minute HIIT workout that can be done anywhere, anytime, without equipment.
Discover + share your own #SmallWins
You can start living a cleaner, healthier, more active lifestyle today by uncovering your own #SmallWins. Need some motivation? Check out these stories and tips from our favorite women in wellness to find out how health really is achievable through small, daily actions that require little time or effort.
Keep checking back here as we roll out new stories (and videos!) over the next several weeks for the ultimate #SmallWins inspo.
And don't forget to share your own #SmallWins with us on Facebook, Twitter and Instagram; who knows who you'll inspire!